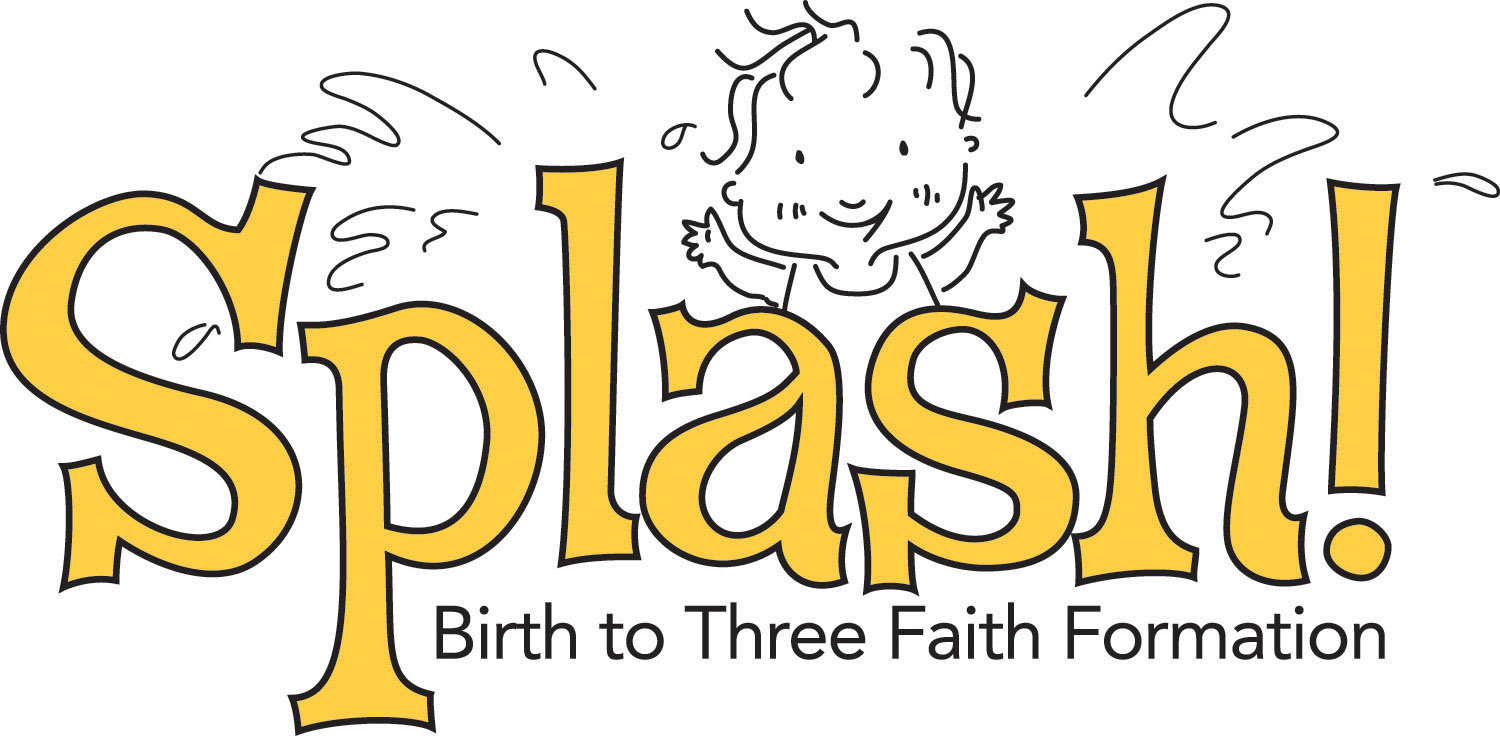 SPLASH!
SPLASH reminds you that your child was "splashed" with love of God in baptism.  Here are the details on what is happening for our children from infants to toddlers!
SPLASH! Newsletter:  SPLASH! is a mailed monthly parenting resource and annual music CD, from Augsburg Fortress, designed to help your infant and toddler's faith journey.  SPLASH! is shared for the first three years of your child's life.
SPLASH Party: All of the SPLASH families get together annually in February for fellowship, games, songs, refreshment, and play as we remember God's love for each child of God.
BAPTISM
Baptism is a beautiful sacrament of our church, an expression of God's love and the claim He places on our lives through water and Word. If you are preparing for the birth of a child, have a child who has not yet been baptized, or if you would like to be baptized as an adult, please read our Baptism Guide here. Please contact Pastor Rhodes Woolly if you have additional questions or would like to schedule a baptism at St. John's.
SUNDAY MORNINGS
Visit our Children in Worship page for more information.
LIBRARY
We know that your children learn through so many different ways.  Make sure to check out our library – near the elevator in Peeler Hall – that has a variety of storybooks and DVDs to help you explore the story of God.