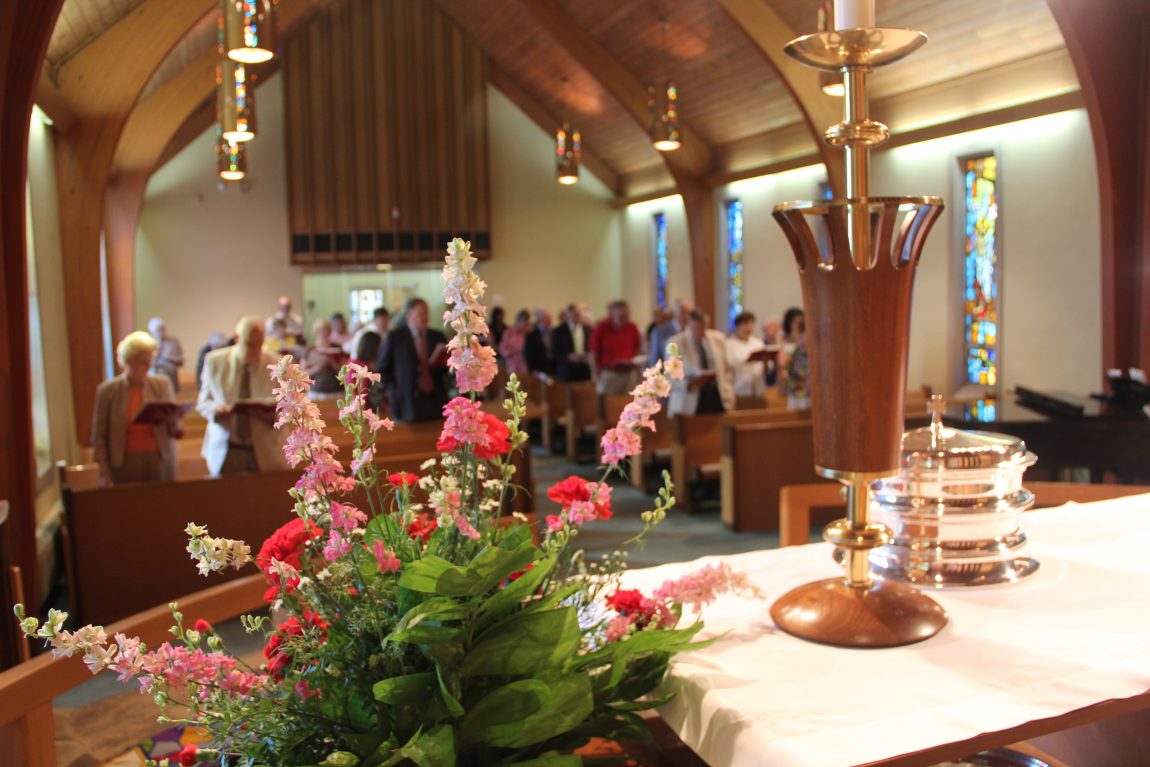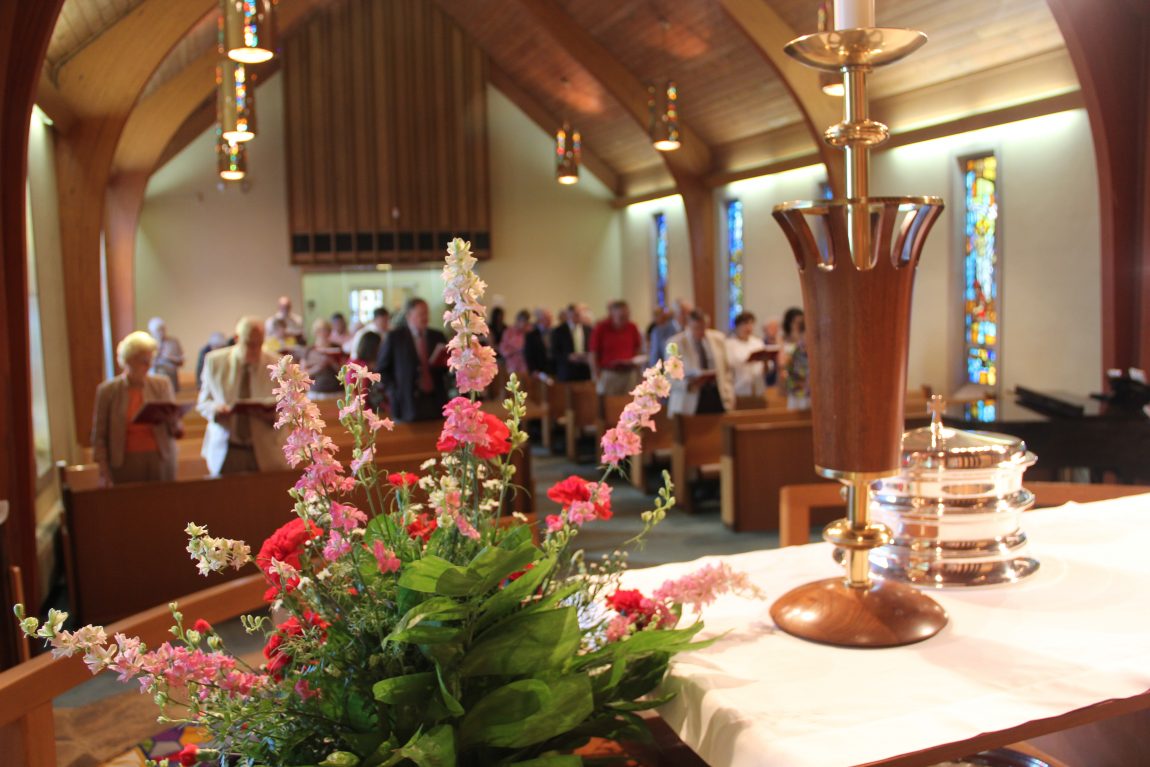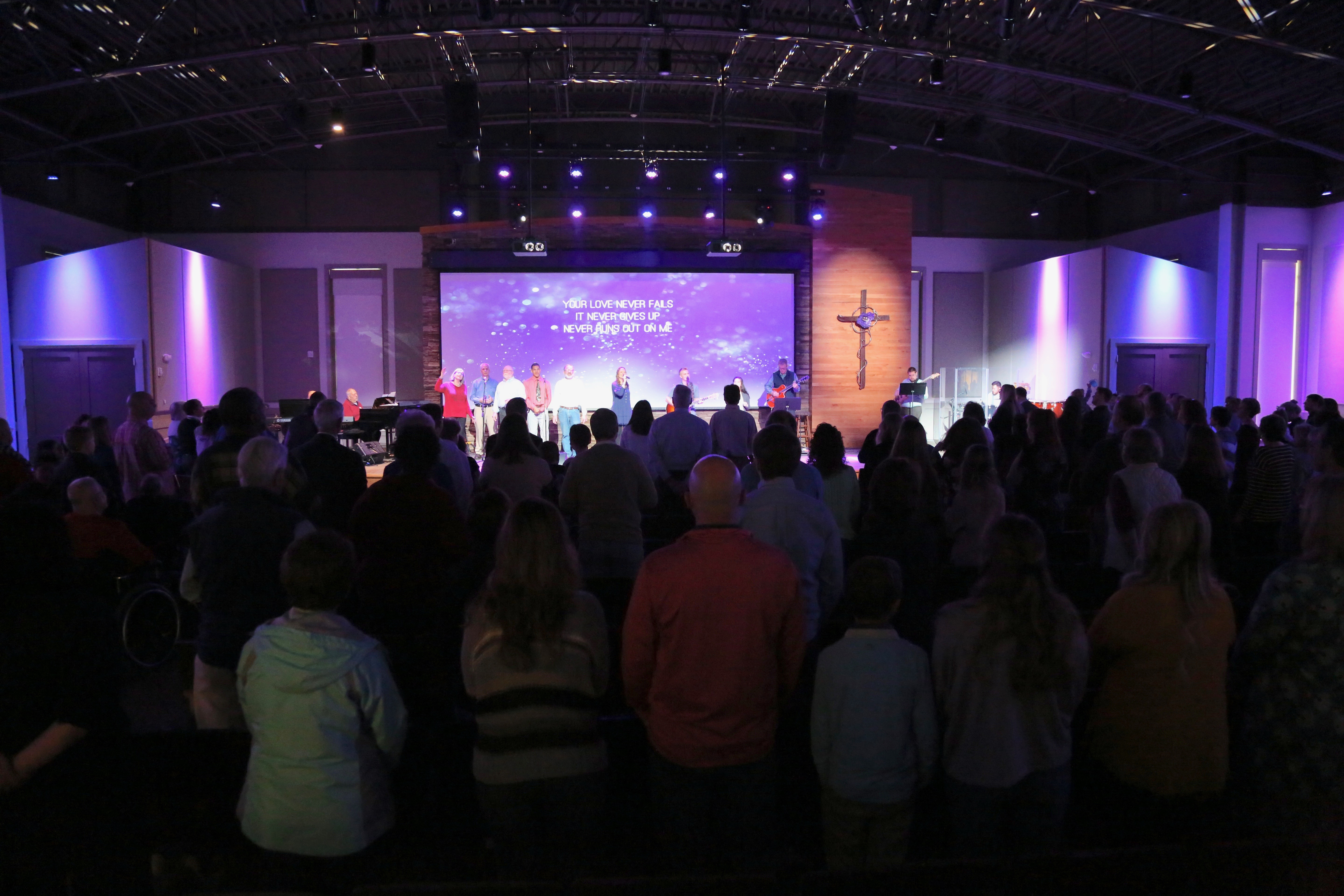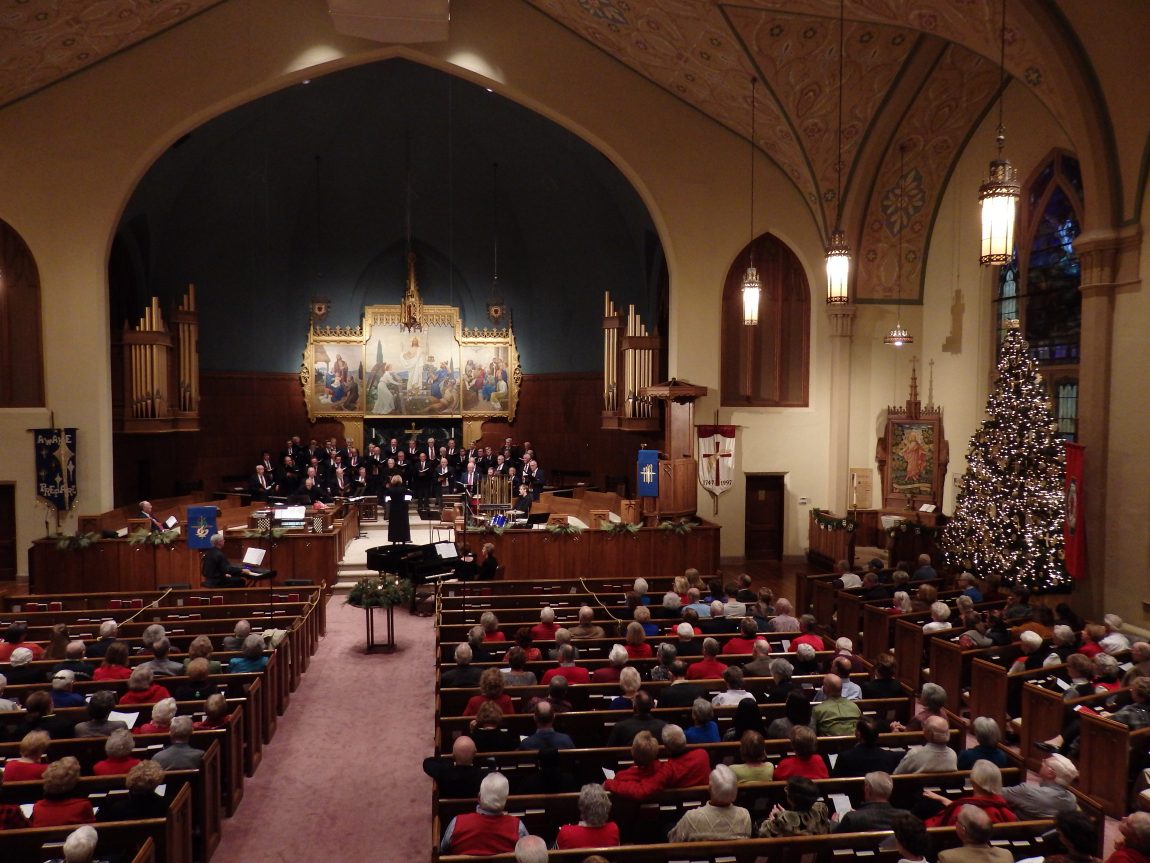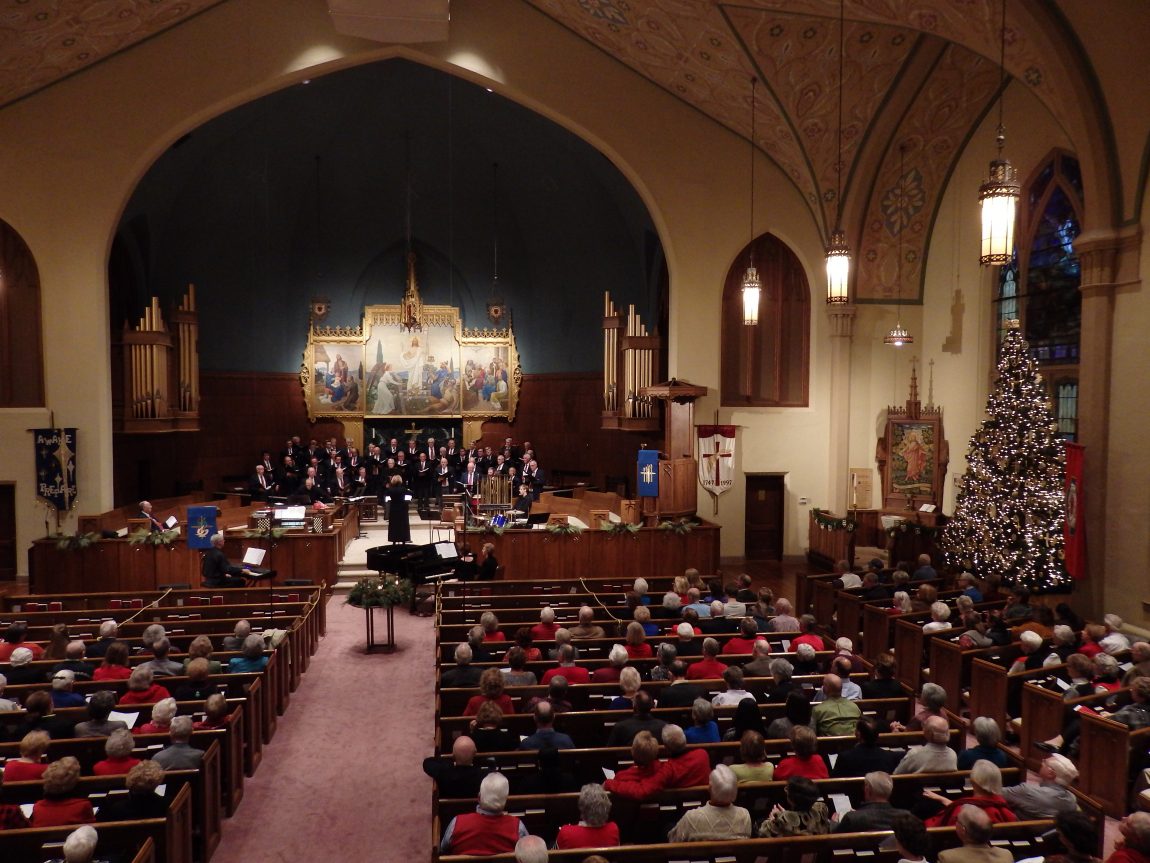 "Worship the Lord with Gladness, Come Into His Presence with Singing" -- Psalm 100:2
 We offer three services each Sunday. Let's connect faith and life together.
8:30 am Chapel Worship
A traditional service of Lutheran liturgy in our beautiful St. John's Chapel. Worship is enriched by special music and our Chapel Choir. Holy Communion is celebrated on the second and fourth Sundays of each month.
9:27 am Contemporary Worship
Our contemporary worship is designed for those who appreciate a more relaxed, non-traditional worship service. You can expect worship led by a band, praying together, use of media, and preaching. Holy Communion is celebrated on the first Sunday of each month. Worship is located in the Faith Center.
11 am Sanctua

ry Worship
The 11 am service is a long-standing, traditional worship service. The service is rooted in the Lutheran liturgical tradition, but don't be surprised to discover elements of the contemporary in Word and song. The 40-voice Chancel Choir provides musical leadership, supported by our 72-rank Casavant organ. Holy Communion is celebrated on the first and third Sundays of each month.
---
Notes about Worship at St. John's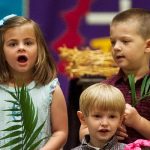 All worship facilities at St. John's are wheelchair accessible. For the 11 am service, an elevator is located in the back of the sanctuary building under the covered entrance.
Children are always welcome in our worship spaces. Learn more here about opportunities for children, including nursery and children's church.
Music is a huge part of our worship life. Learn more about our music ministries.