Welcome! We are happy that you are interested in learning more about St John's Kindergarten and the Pre-Kindergarten program. We take pride that we offer a quality facility for child development.
Purpose
Since 1946, St John's Kindergarten has been committed to the physical, social, intellectual, spiritual and moral development of each child, all in a loving, Christian environment. Our purpose is to continue the process that you, as parents, have begun by:
Showing each child how special he or she is to us and to God.
Enhancing the children's awareness of the world around them and their place in it, and instilling and sense of belonging.
Cultivating within each child an enthusiasm for learning in a relaxed atmosphere that provides motivation through age-appropriate activities, where learning is natural and fun.
Allowing children to play, have fun, share and explore their surroundings.
Curriculum
St John's Kindergarten and Pre-Kindergarten programs provide a strong foundation for a child's total education in a challenging, loving and supportive environment. The curricula offers a variety of exciting, age-appropriate learning experiences. They are designed to encourage each student to achieve his or her full potential. Students develop intellectual curiosity, creativity and a love of learning. Small class sizes with certified teachers and assistants enhance the opportunity for all students to participate, accept responsibility and develop independence.
The teachers provide differentiated instruction to meet each student's academic, social and behavioral needs.
St John's Kindergarten follows North Carolina academic standards. Social and academic assessments are completed three times a year. Parents are provided with progress reports on their child's academic and social development every three months. The ESGI and Reading 3D are used for assessments.
Daily Bible stories, weekly chapel visits
Each day, the children have a special Bible story lesson. Through Bible stories and songs, the children learn that God loves us all and is always with us. Once a week, the ministerial staff from St John's have a chapel visit with our children.
Pre-Kindergarten Curriculum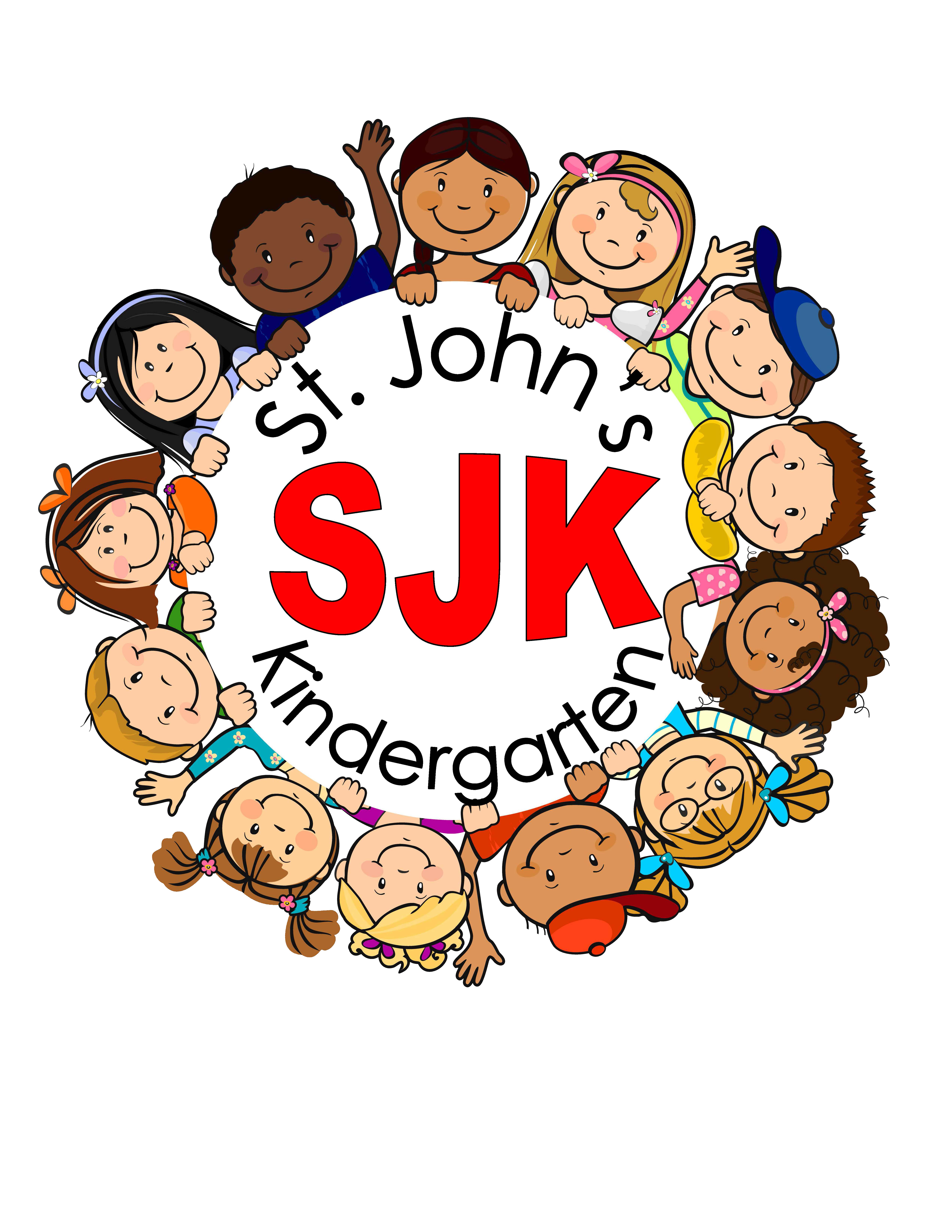 Gina Phifer
Director/Pre-Kindergarten Teacher
Bachelor of Science Degree in Early Childhood Education K-6
Appalachian State University
Amy Shaver
Pre-Kindergarten Assistant
Bonita Rowland
Kindergarten Teacher
Bachelor Degree in Early Childhood Education K-6
Orton-Gillingham Trained
Anne Blume
Kindergarten Assistant
Enrollment
For enrollment in the Pre-K program for next Fall, children must turn 4 years old on or before August 31.
For enrollment in the Kindergarten program for next Fall, children
must turn 5 years old on or before August 31.
We still have a few spots open. Schedule a tour today!
Call 704-636-4404
Keep in touch! Feel free to call us any time. If we are working with the children, please leave a message and we will return your call as soon as possible. Or email us at kindergarten@stjohns-salisbury.org