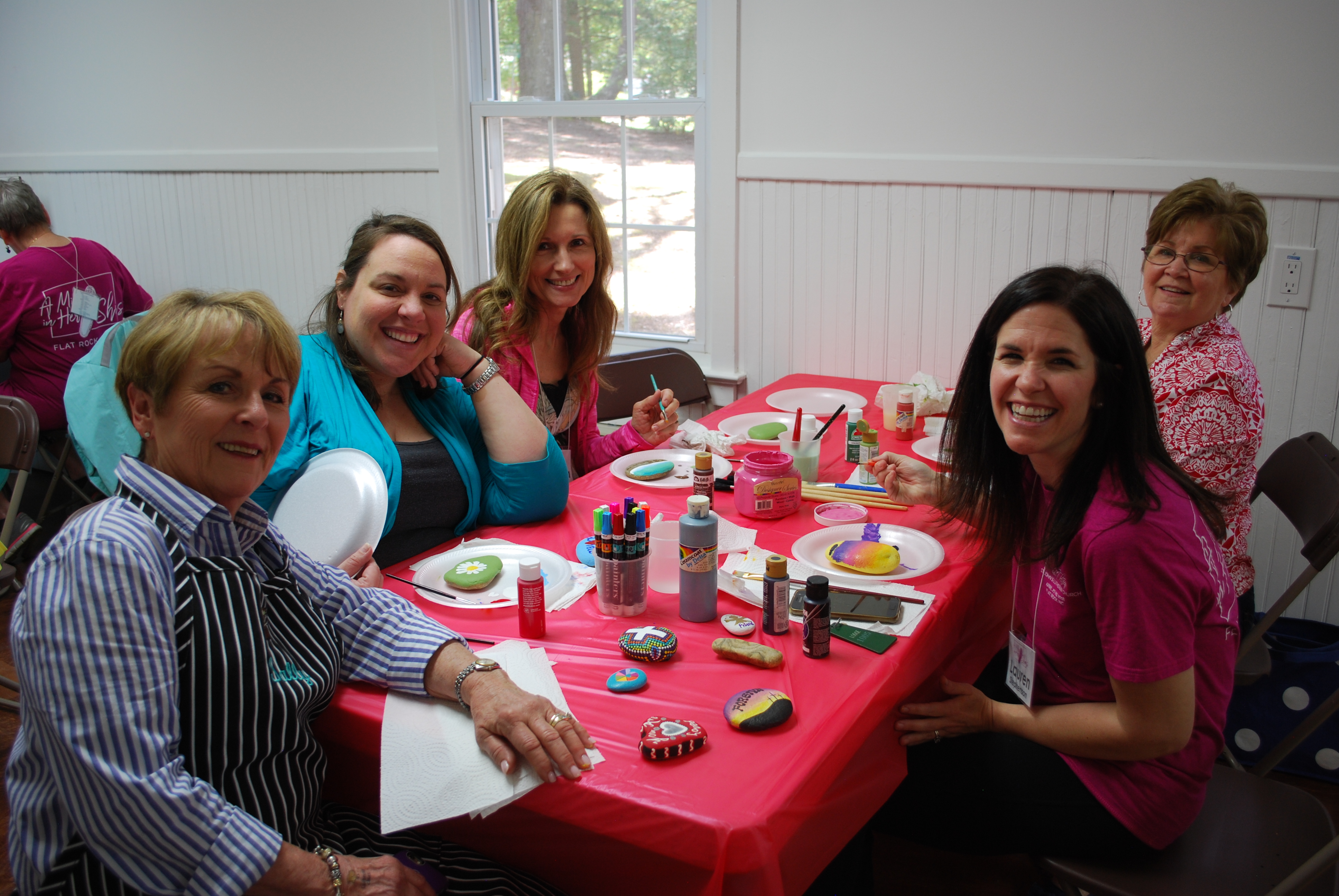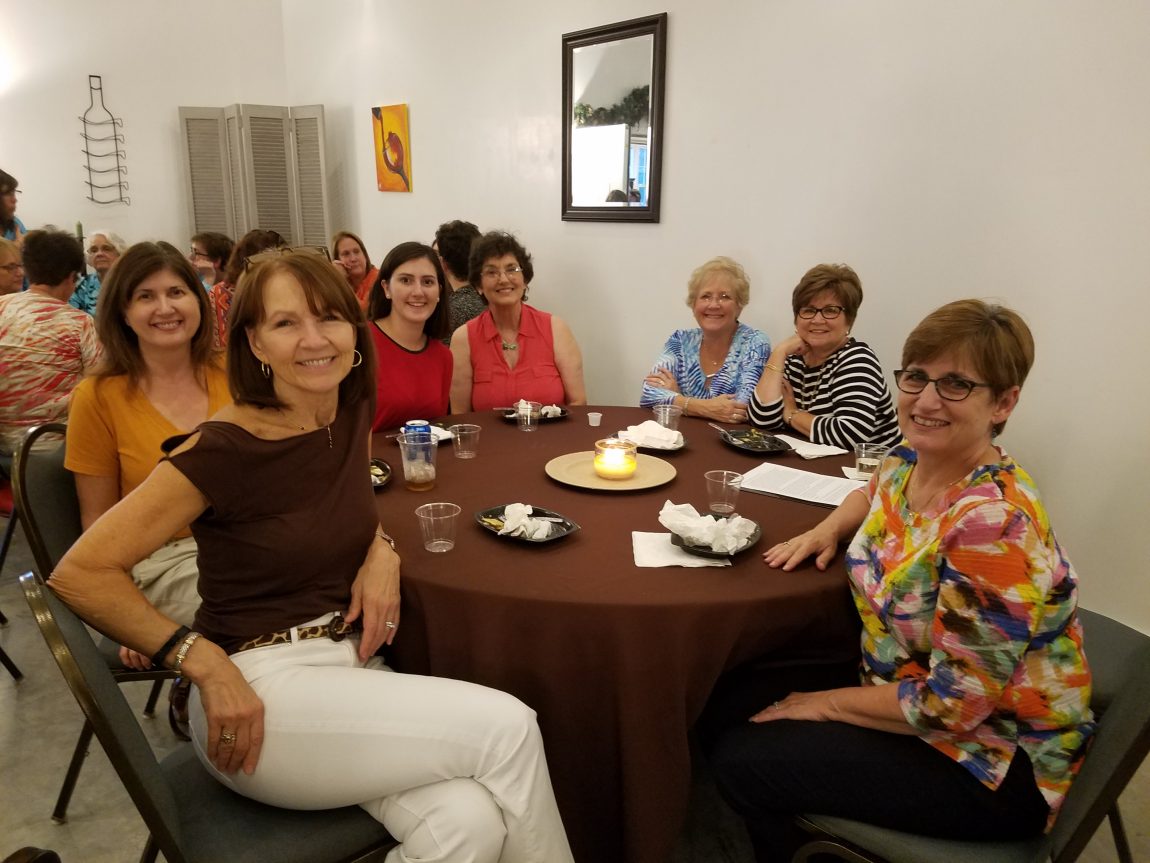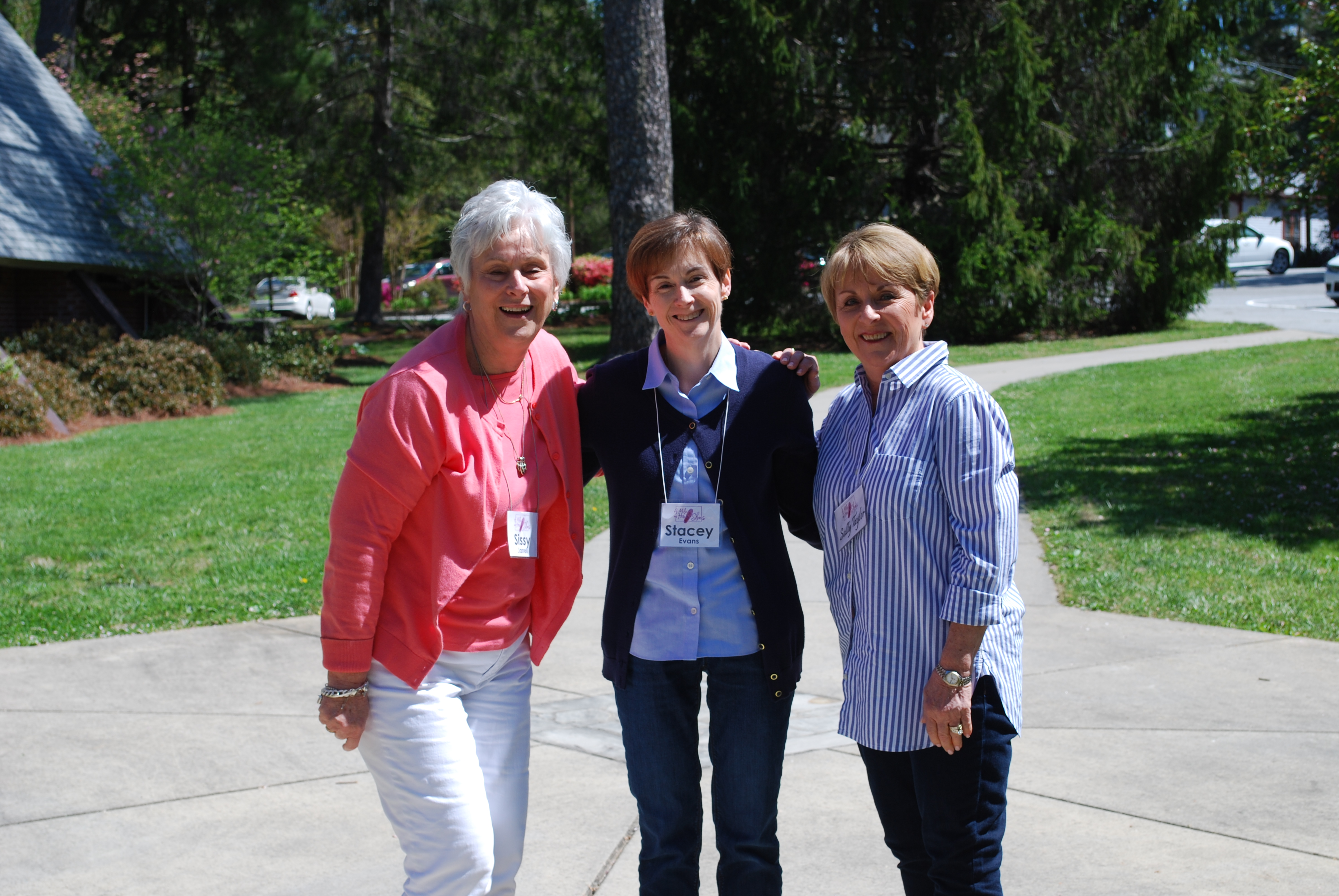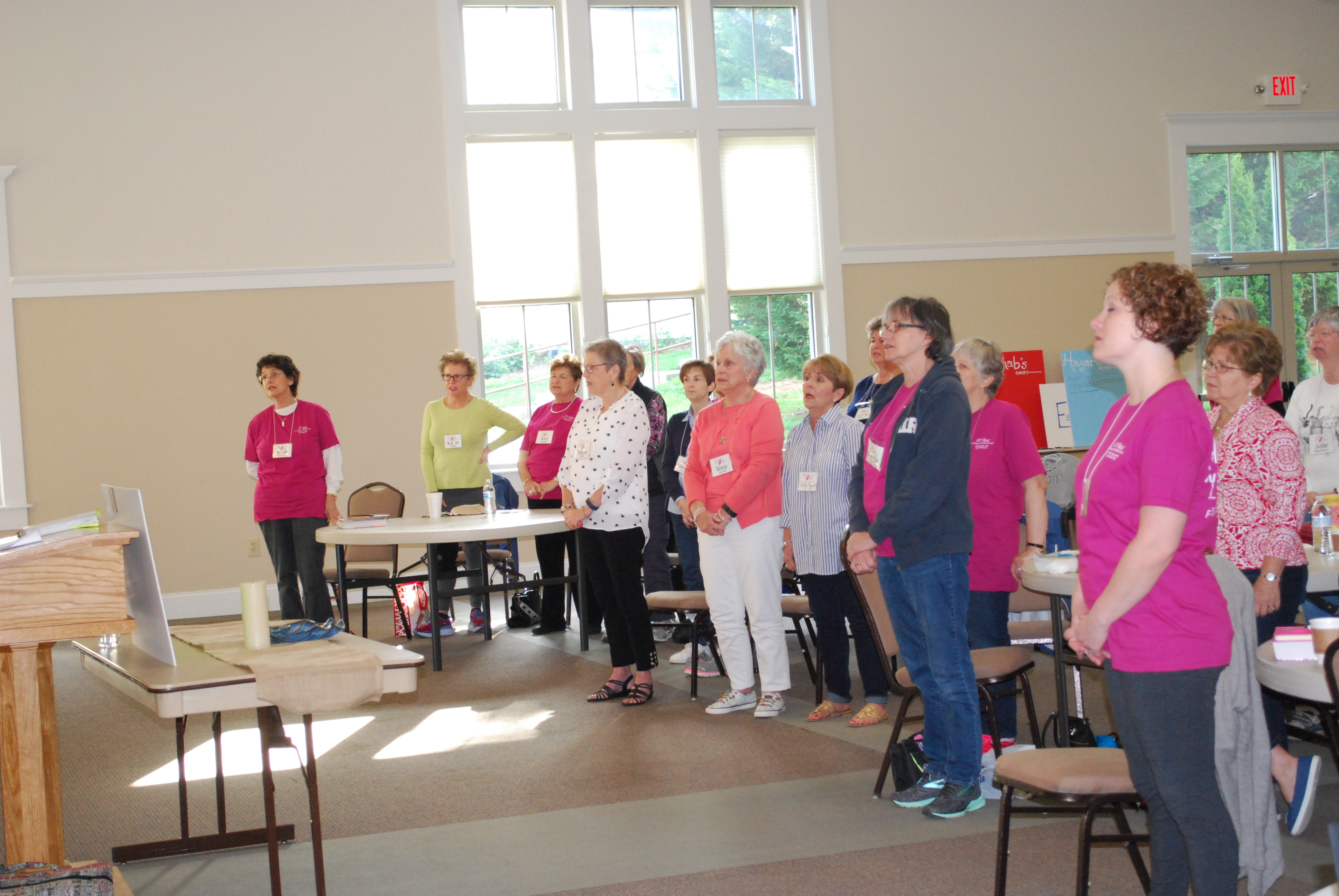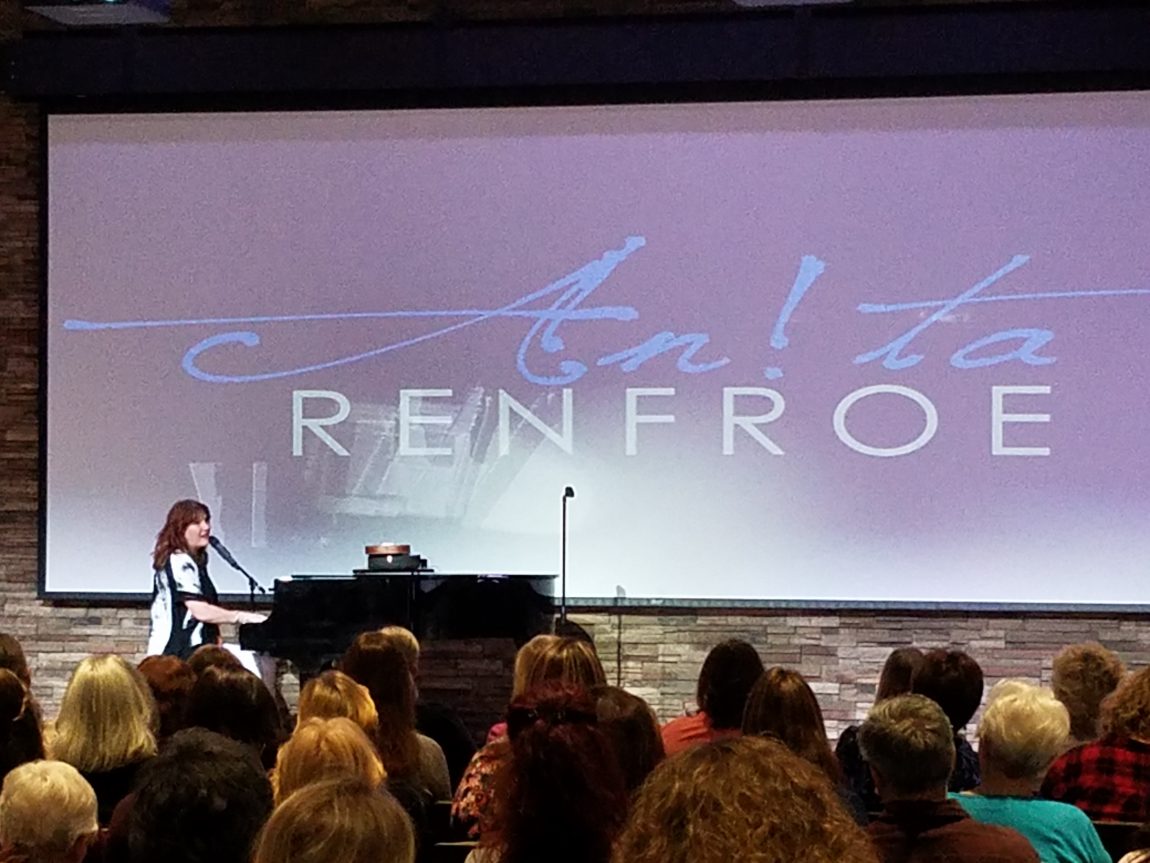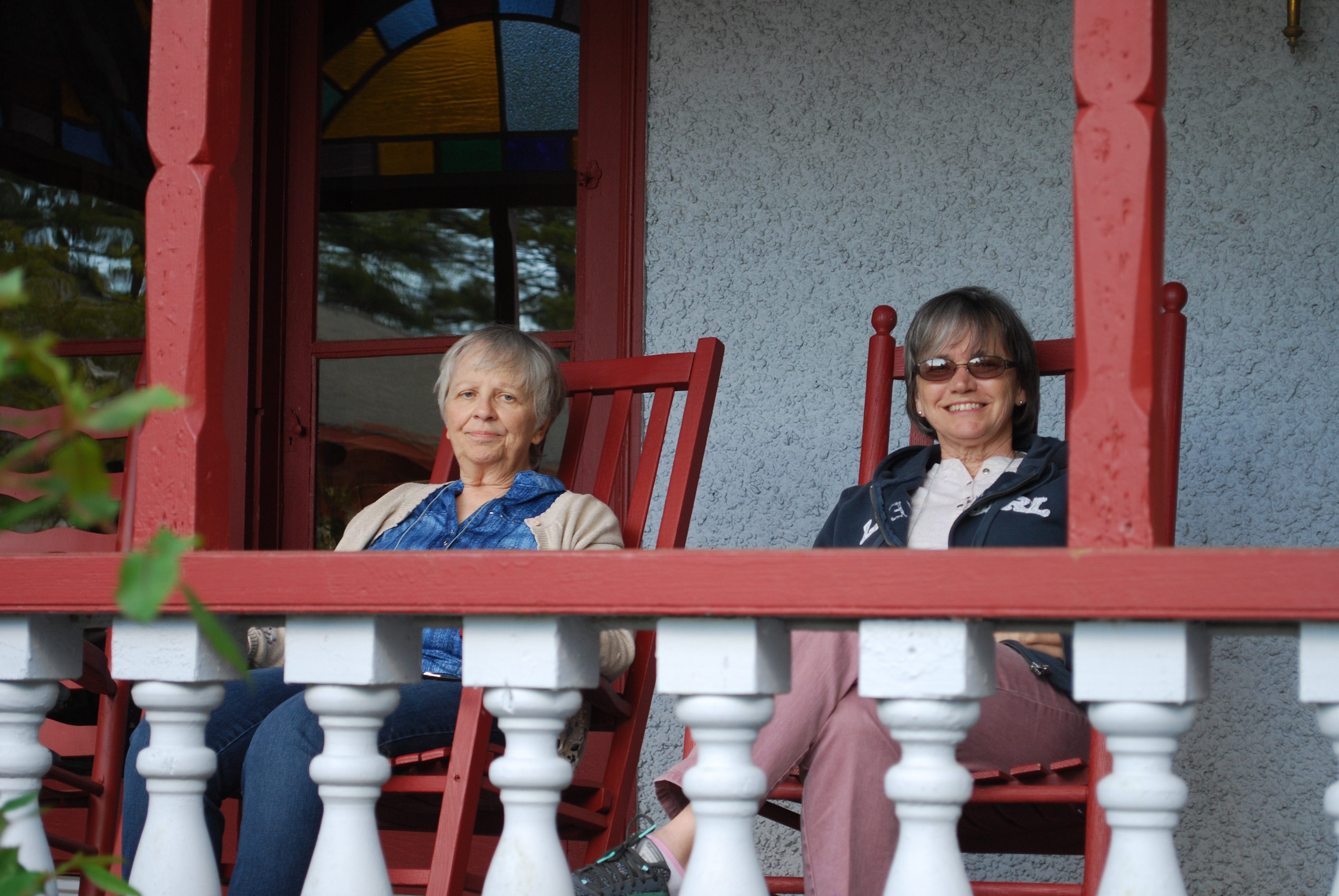 Our women's ministry, known as GIFT -- Girls in Faith Together -- shapes women marked by Welcome, Community, and Leadership.   Check out all the events coming in women's ministry this year! For more information, email GIFT@stjohns-salisbury.org.

We will kick off our year of GIFT Women's Ministry by raising a glass at Cauble Creek Vineyard from 6-8 pm. Wine (as well as non-alcoholic ciders...

GIFT is partnering with Food for Thought to pack backpacks for hungry children in our community! This event will take place at 1 pm, on Sept. 11,...

On Aug. 20, we will be praying for our schools, our children, and their leaders. We will gather in the Faith Center at 6:30 pm to ask...