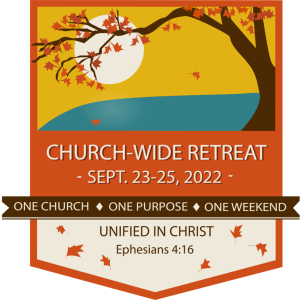 Register early — only 200 spots available! Deadline is Friday, September 9 at 5 pm.
Registration includes lodging, meals and programming — a fun filled family weekend! Want a closer look? Take a tour of Lutheridge by visiting lutheridge.com. Lodging is appropriate for people and families of all ages, including hotel-style accommodations. Family and small group accommodations are available. All lodging includes linens except Beam. You will receive your room assignment at check-in. Questions? Call Carol Everhart at 704.637.2893 or 704.798.2894.
Registration has now closed. Please contact Diane Poole, diane@stjohns-salisbury.org, for more information.