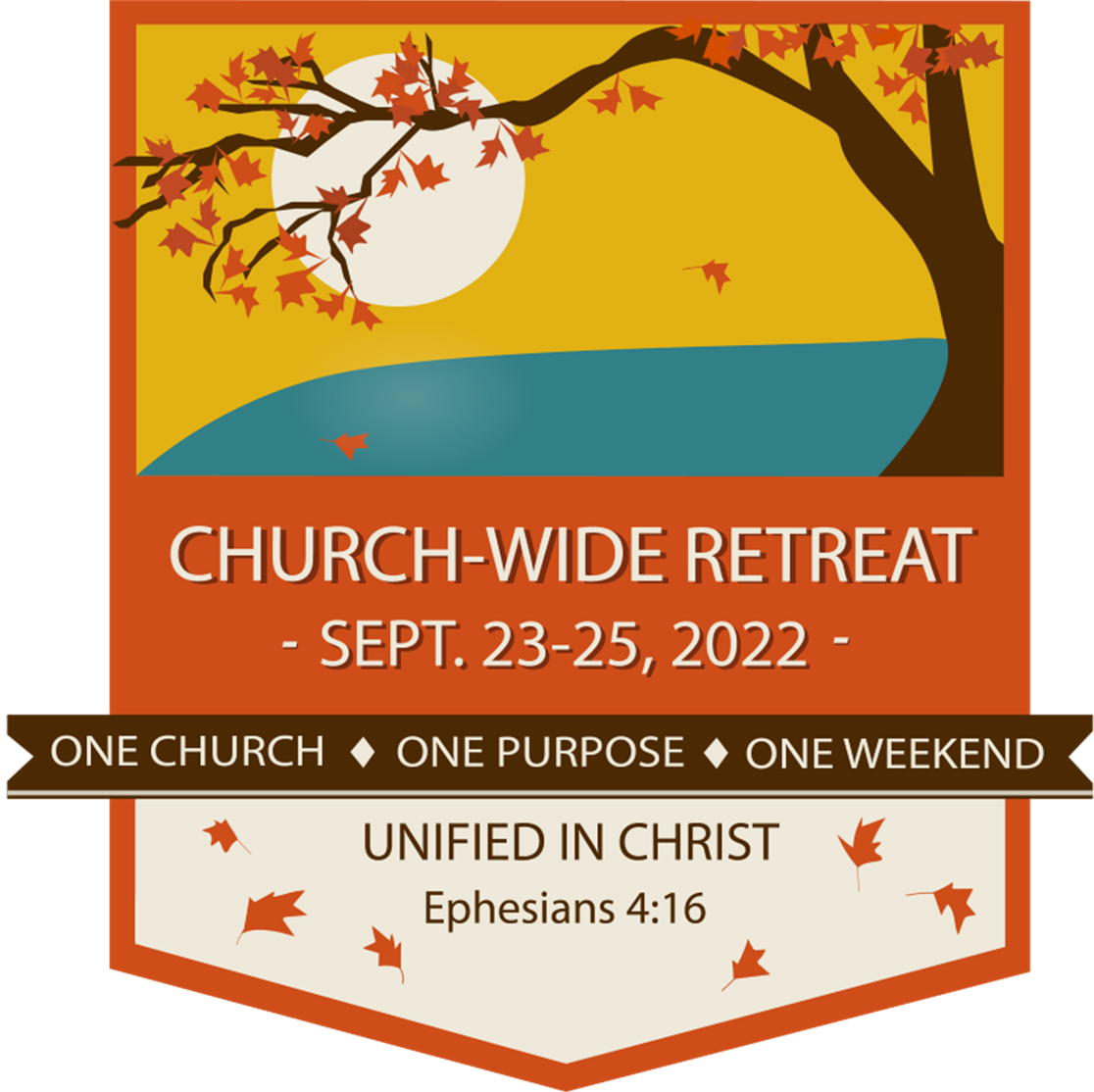 The 2022 Church-Wide Retreat is schedule for Sept. 23-25, 2022. This year's theme is "Unified in Christ" and will focus on the beautiful passage from Ephesians 4:16, "He makes the whole body fit together perfectly. As each part does its own special work, it helps the other parts grow, so that the whole body is healthy and growing and full of love."
Register by September 9!
Registration includes lodging, meals and programming — a fun filled family weekend! Want a closer look? Take a tour of Lutheridge by visiting lutheridge.com. Lodging is appropriate for people and families of all ages, including hotel-style accommodations. Family and small group accommodations are available. All lodging includes linens except Beam. You will receive your room assignment at check-in. Questions? Call/Txt Carol Everhart at 704.798.2894 or email her at ceverhart@carolina.rr.com.
Event Registration
Registration has now closed. Please contact Diane Poole, diane@stjohns-salisbury.org, for more information.