Our Community Ministry  Center, located on the corner of Church and Council streets, is a home-base for local non-profits.  Currently the CMC houses Young Life and the District Boy Scouts office.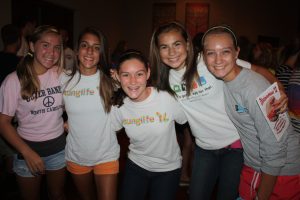 Young Life has been in Rowan County for 15 years.  Students from any part of the county are welcome to come and enjoy Young Life.  YL in currently running Clubs out of Salisbury High, East Rowan, West Rowan, Carson, South Rowan, and Gray Stone Day School with Volunteer Leaders from the community, Catawba College, Livingstone College, Pfeiffer University.  Check out more at rowancounty.younglife.org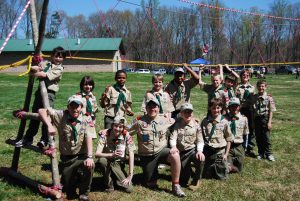 Scouting has been part of the ministry at St. John's for nearly 90 years.  The boy scouts meet regularly in the building and the district office is housed in the CMC.