Minister of Worship and the Arts, Deacon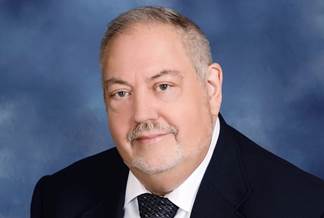 Rob serves as the Minister of Worship and the Arts coordinating our worship and music for all three services. Rob is consecrated as a deacon in the ELCA.  Rob joined the staff at St. John's in 1998. Originally from New Jersey, Rob graduated from Northeastern, Kings College, B.SM, BA.BL.
In his spare time, he likes to compose, read, spend as MUCH time with his awesome grandson, Balian, and granddaughter, Sabine, as he possibly can, and travel with family.
A hero of Rob's is Thomas Cranmer, reformer of the 16th century church in England, a faithful servant, often conflicted and a betrayer of his faith who, at the end of his days, found the courage to be faithful again!
What Rob loves most about his job is the incredible relationships that have been built with so very many gifted and giving people — and having the honor to be used in bringing the sacrifice of praise into the house of the Lord.
Email: rob@stjohns-salisbury.org