Phase 2 of Generation to Generation will Begin Mid-2018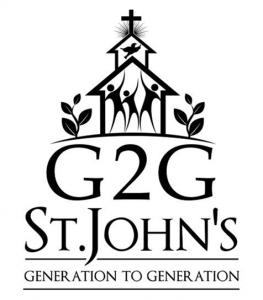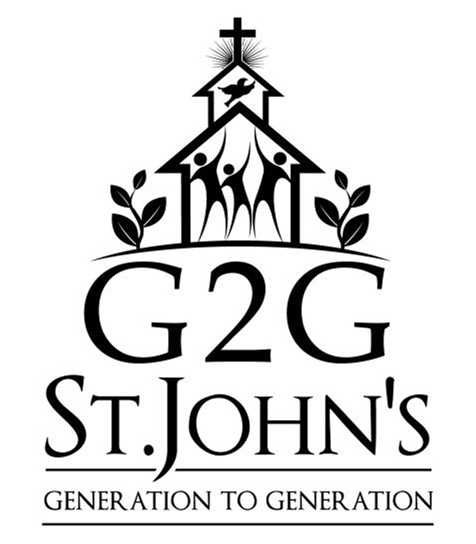 By Susan Shinn Turner
Phase 2 of the Generation to Generation campaign is slated to officially begin in mid-2018, according to Mark Lewis, G2G steering committee chair.
But some advance work will begin in the narthex this fall to help correct a significant drainage problem. "Although most of the work will be unnoticeable, it provides us with the opportunity to freshen up the narthex with new paint, carpeting, and lighting," says Mike Agee, a member of the steering committee.
Beyond the narthex work, Phase 2 includes a renovation of the fellowship hall and installation of handicapped accessible restrooms on both levels of the sanctuary building. It also includes a sound system upgrade for the sanctuary.
"Right now we are at the stage of finding the right architect," Mark says. "We need someone with knowledge of historic buildings.
"The good news is that we already have several hundred thousand dollars in the G2G fund. That's a great way to start the campaign and to begin work on some of these early projects."
Downstairs, Mike adds, the nursery has already been refurbished and lights have been replaced in the fellowship hall. The fellowship hall remains the largest gathering space on campus, he says, and, with the restroom renovation and new commercial kitchen installation, makes up the bulk of the Phase 2 plan costs.