By Jane Ritchie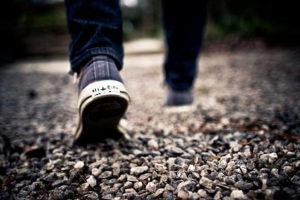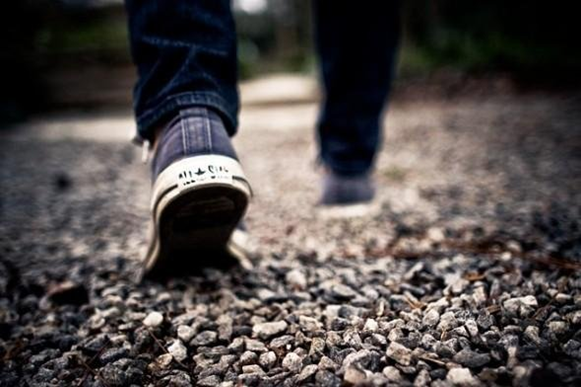 Please join us September 24, between 4 – 5 pm at 215 N. Jackson Street for a prayer walk on the outdoor Labyrinth located behind the Blanton's law office on Council Street.
The Labyrinth is an ancient symbol for our life journey… our journey with and towards God. It is a tool for walking meditation and prayer. Following the winding path with intention can quiet the mind and provide a contemplative experience for the walker.
There is only one path entering and exiting the Labyrinth so there are no tricks or dead ends along the way, however, the complex pattern makes it difficult to see how one will get to the center. Each walker continues in faith to put one foot in front of the other trusting that the center will be reached. What a metaphor for life!
There are 3 stages of the Labyrinth walk. The first is moving in toward the center. This can be experienced as a path of shedding, emptying, releasing and moving inward. The second stage is time spent being still in the center where one may experience illumination, centering, receiving and accepting the gifts of the Holy Spirit. The final stage is exiting the Labyrinth when one may feel a sense of union, connection, integration, and moving outward into the world renewed.
Each person's Labyrinth experience is unique and there are no right or wrong ways to walk the path. You may take as long as you wish to complete the walk. It can easily be done in 20 minutes if you have limited time. Please join us at any time between 4 and 5 as we explore this ancient form of pilgrimage and contemplative prayer.