From the StjSalisbury Blog
By Susan Shinn Turner Debbie Martin always wondered why her husband, after preaching for decades, still labored over wrapping up his sermons every Saturday night, polishing and practicing. Now she...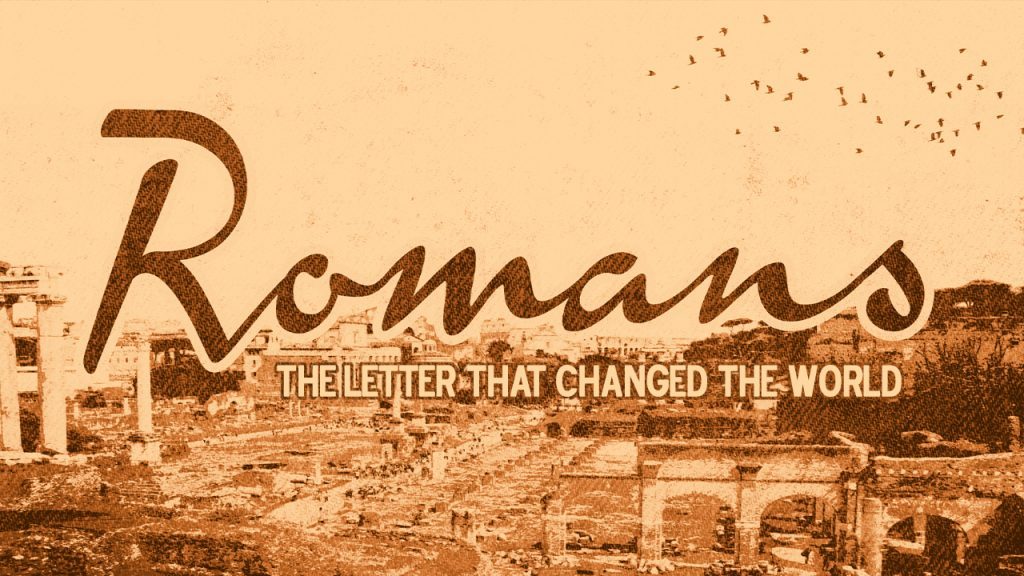 Pastor Rhodes adds part 3 to our sermon series on Romans. This week we unpack chapter 5,...