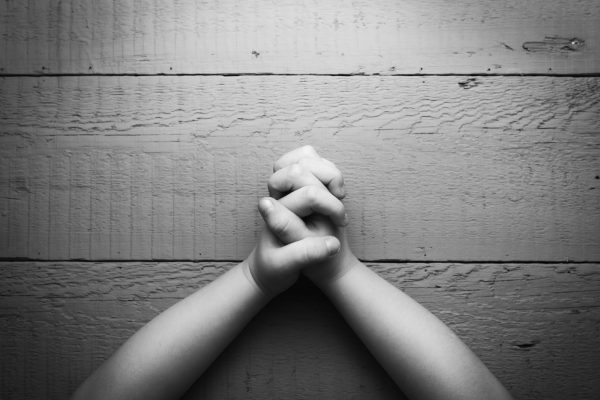 Unpack the Lord's prayer with Pastor Rhodes — along the way he will remind us of the importance of the first two words "Our Father".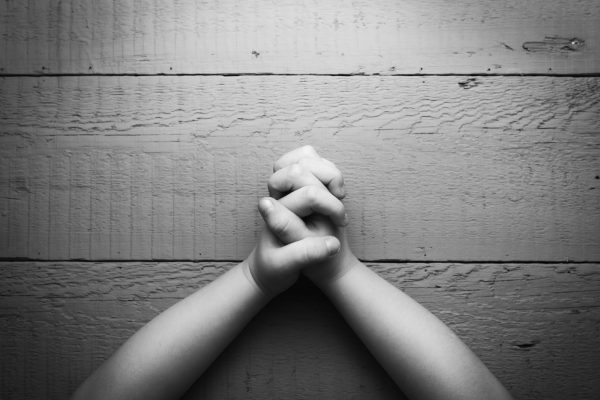 Many of us struggle to pray, and yet we know it is our communication and connection with God.  Join Pastor Danielle as she explores our call to Pray without Ceasing.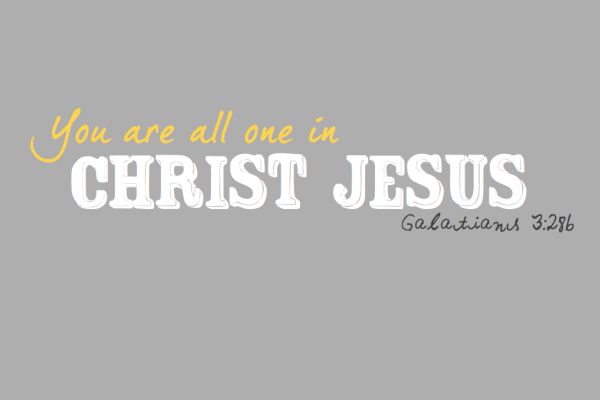 Unpack the powerful text in Galatians 3 with Pastor Danielle as she challenges us to move beyond a society of divisions.  Hear the power of seeing and celebrating each as a child of God.