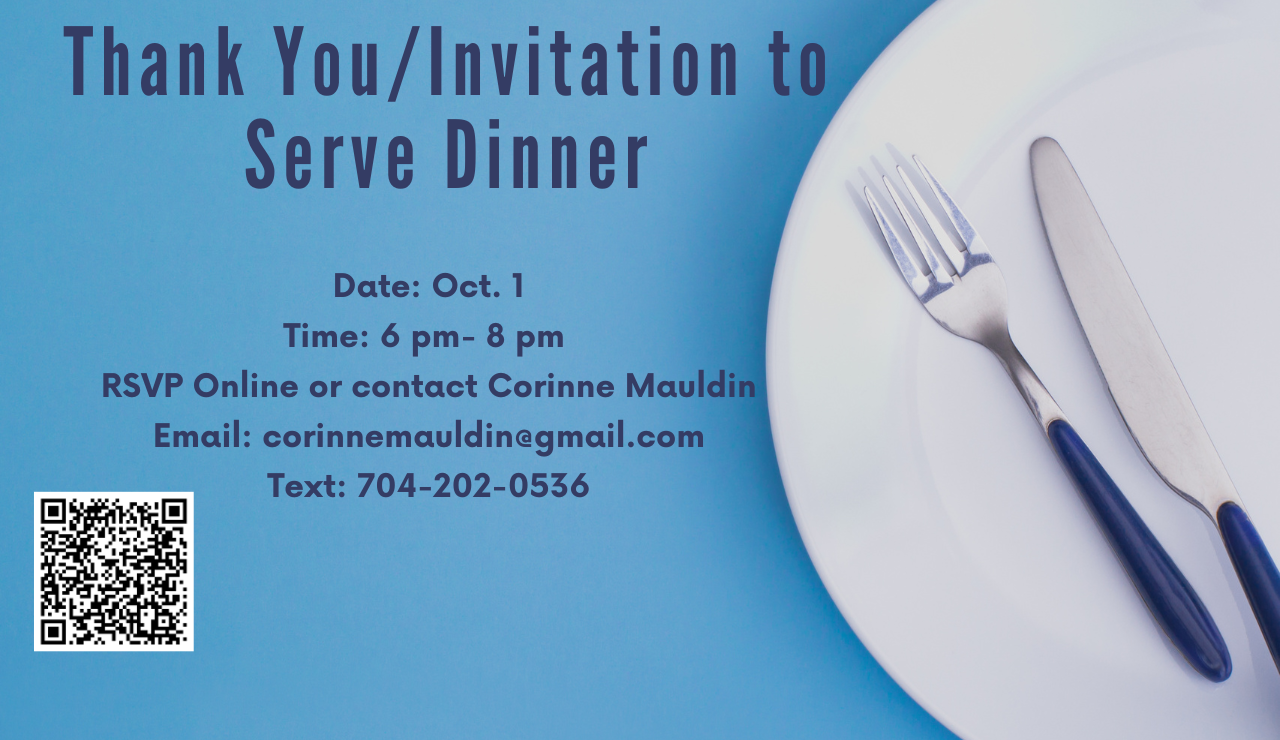 This will be a time to thank all those who serve as Greeters, Ushers, Communion Servers, Readers and Altar Guild members at both Worship services.
If you are currently not serving in these areas, but would like to learn more, please join us for dinner and a short orientation program immediately following.
Hope to see you there!