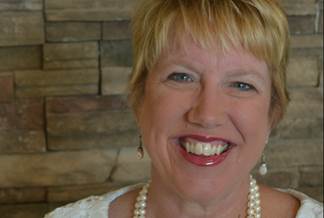 Susan Shinn Turner writes for the Eagle's View monthly newsletter and has been on staff since 2011. Susan is a China Grove native and UNC Chapel Hill alumna.
In her spare time, Susan enjoys reading and running- just not at the same time! Her hero is her mom, Cara Beam Shinn.
What Susan loves most about her job is sharing the fascinating stories of all the wonderful folks at St. John's!