Associate Parish Musician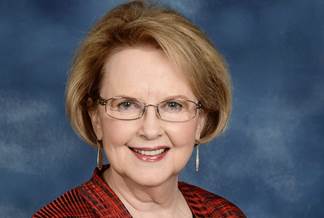 Rosemary serves as the Associate Parish Musician helping to support our 11 am traditional worship through directing, song leadership, and instrumentation. She is also the director of the Children's Choir, Trinity Singers, and the Flute Ensemble.
Rosemary received her Master's degree in music from Appalachian State University. She is professor Emeritus of Music, after 20 years of teaching at Catawba College. She was born in Alabama and raised in Florida.
In her spare time, Rosemary likes to read, garden, listen to music with Karl, and play with the world's cutest grandchildren! One of her heroes is the late Robert Shaw, who was a consummate musician, conductor, humanitarian, charismatic leader, and a deeply spiritual and inspirational writer.
She loves the opportunity to serve God and our community of faith through music here at St. John's.
Email: rosemary@stjohns-salisbury.org