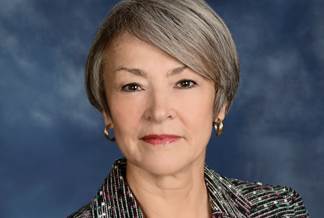 Joy joined the staff in 2016 and serves as our Office Manager overseeing volunteers and managing day-to-day operations in the office. Originally from North Carolina, Joy is a graduate of North Rowan High School.
In her spare time, she likes to garden, do yard work, and read. A hero of Joy's is her mother. Joy says, "She was truly an angel on earth, and she continues to watch over me from above."
What she loves most about her job is helping people and making things run smoothly.
Email: joy@stjohns-salisbury.org