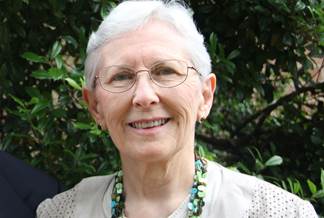 Deanna is an Assisting Musician and the 8:30 am Chapel Organist. Deanna joined staff in August of 2015. Originally from Frederick, Maryland, Deanna graduated from Meredith College in Raleigh, NC with a Bachelor of Music, and received her Masters of Church Music from Concordia University, Chicago.
In her spare time, Deanna enjoys reading, listening to music, working crossword puzzles and word scramblers, and growing indoor plants.
Deanna's hero is Mother Teresa.
She loves utilizing her talent within the congregation to help provide meaningful worship at 8:30 am.