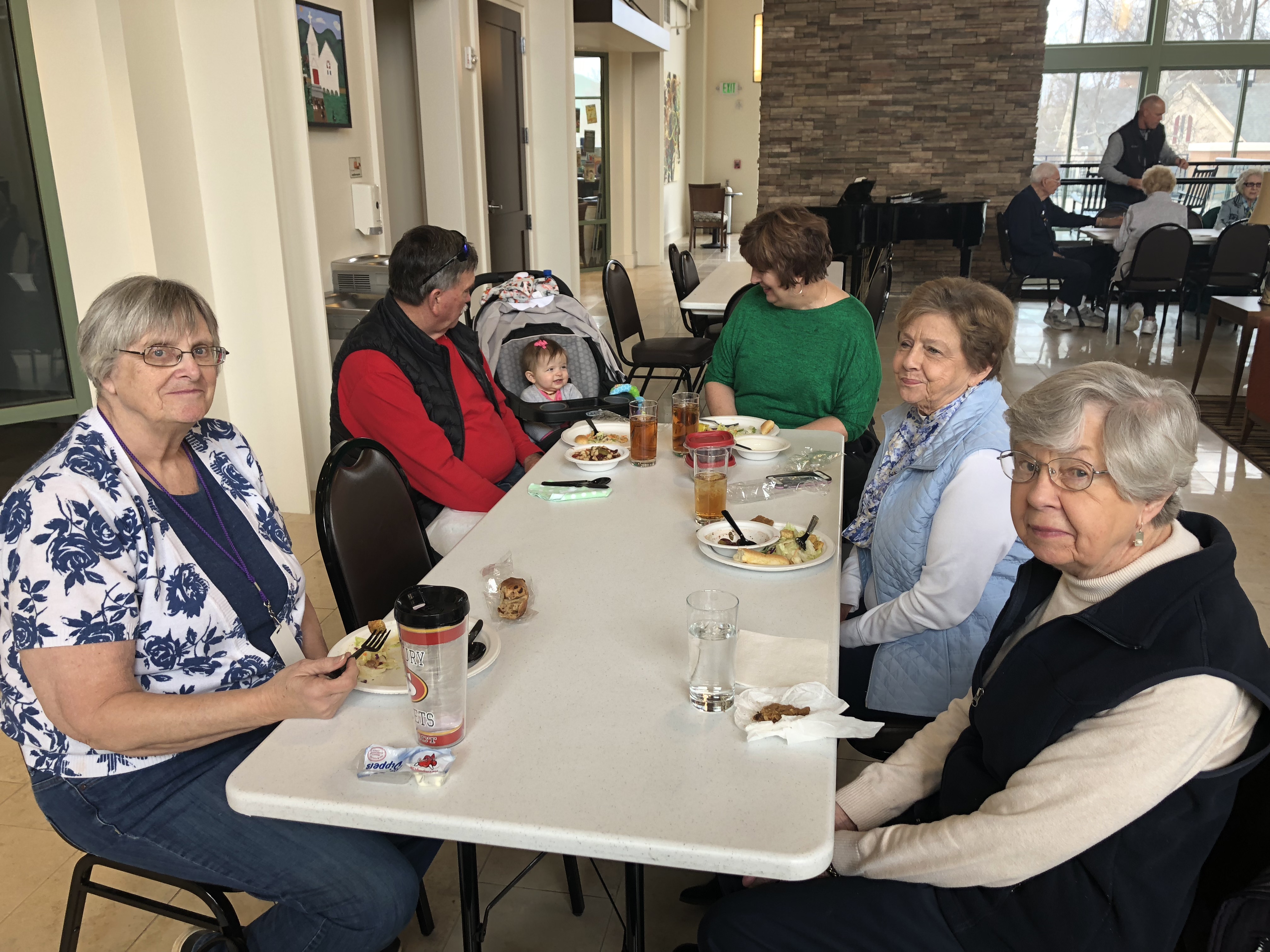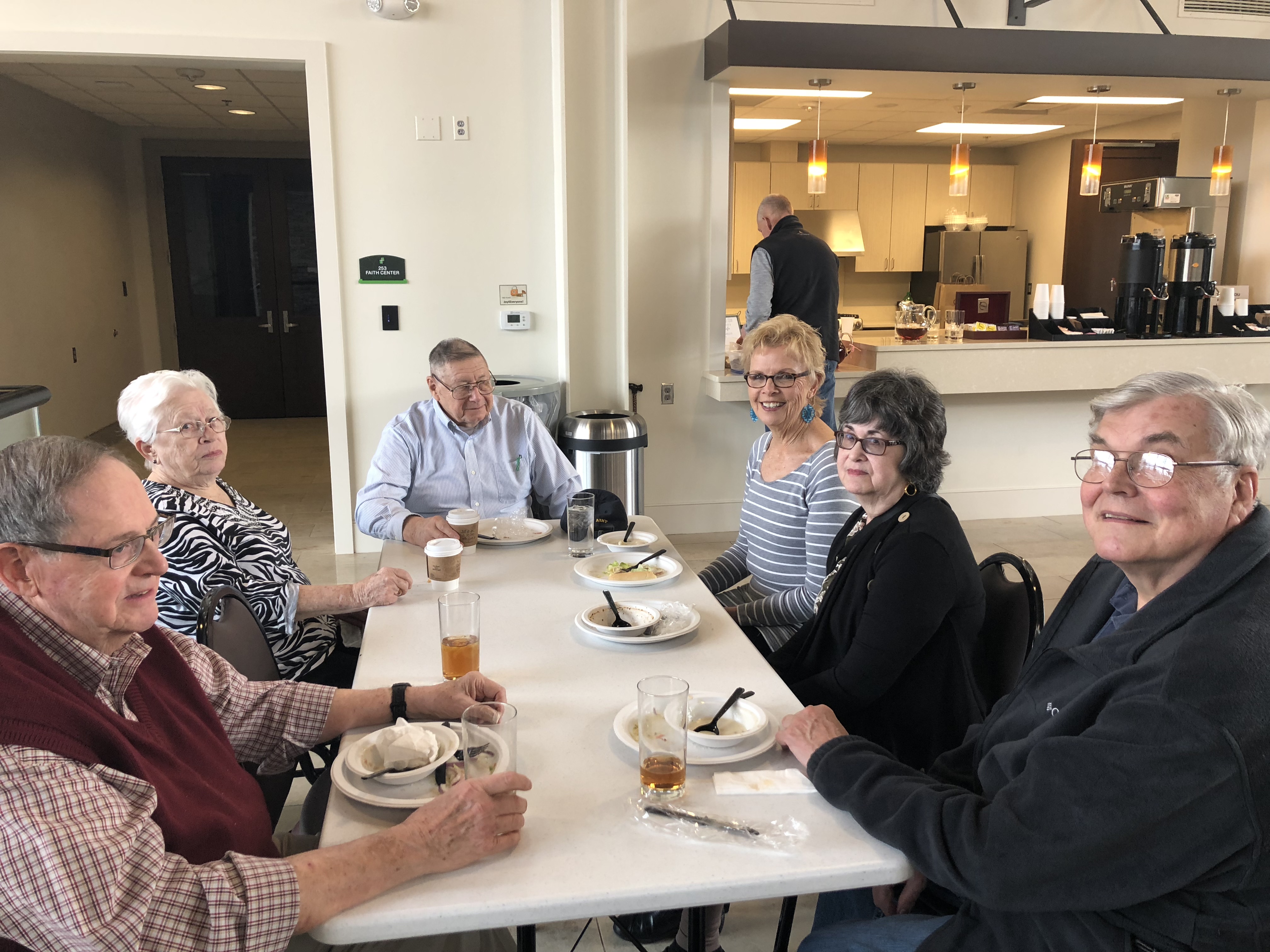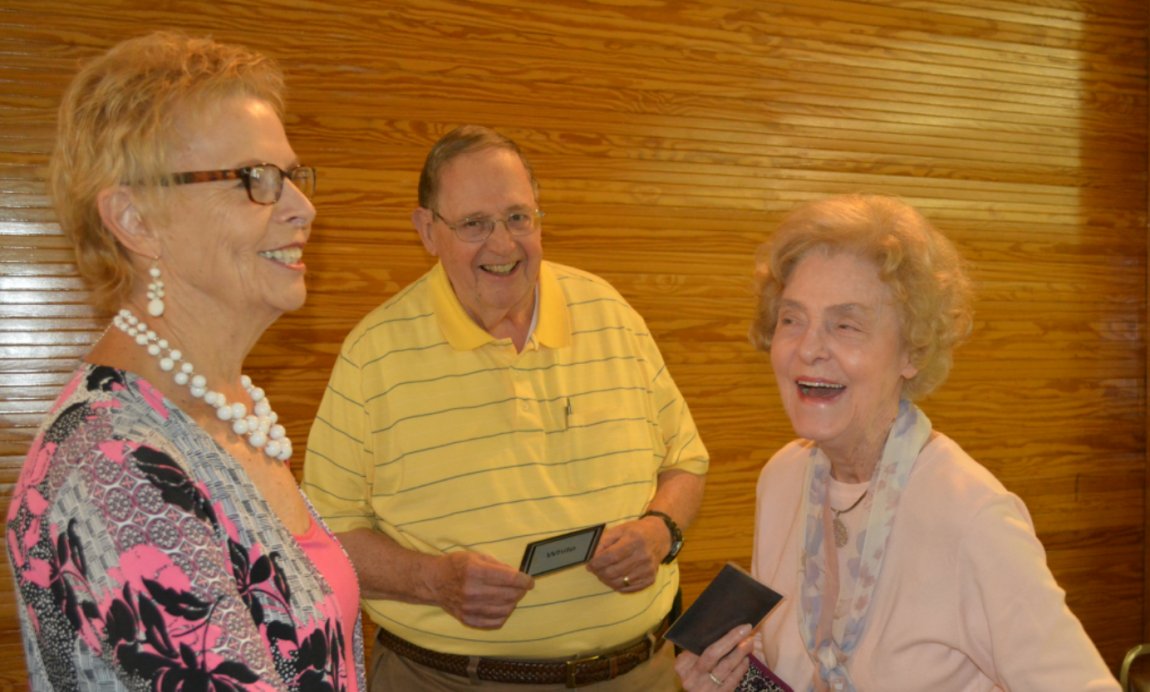 We invite you to participate in a variety of educational activities that will enrich you mentally and spiritually.  One of our greatest benefits is time spent in fun and fellowship with others.
We have scheduled morning and afternoon sessions, and you are eligible to take both a morning and afternoon class if you choose. The cost of the Academy is $30 per person for both sessions (morning & afternoon) or $20 per person for one session (morning or afternoon).  Academy fees support Senior Seasons Ministry. Checks should be made payable to St. John's Lutheran Church with Senior Seasons Academy in the memo line.
Each week, you will be able to sign up for lunch from various vendors. We hope our participants will enjoy fellowship with each other before, during, and after their classes and activities.
Parking will be available between the education & sanctuary buildings, in the lot at the lower level of the Faith Center or along West Council street.
Click here for detailed session descriptions and to register online!