Events & Trips for Senior Seasons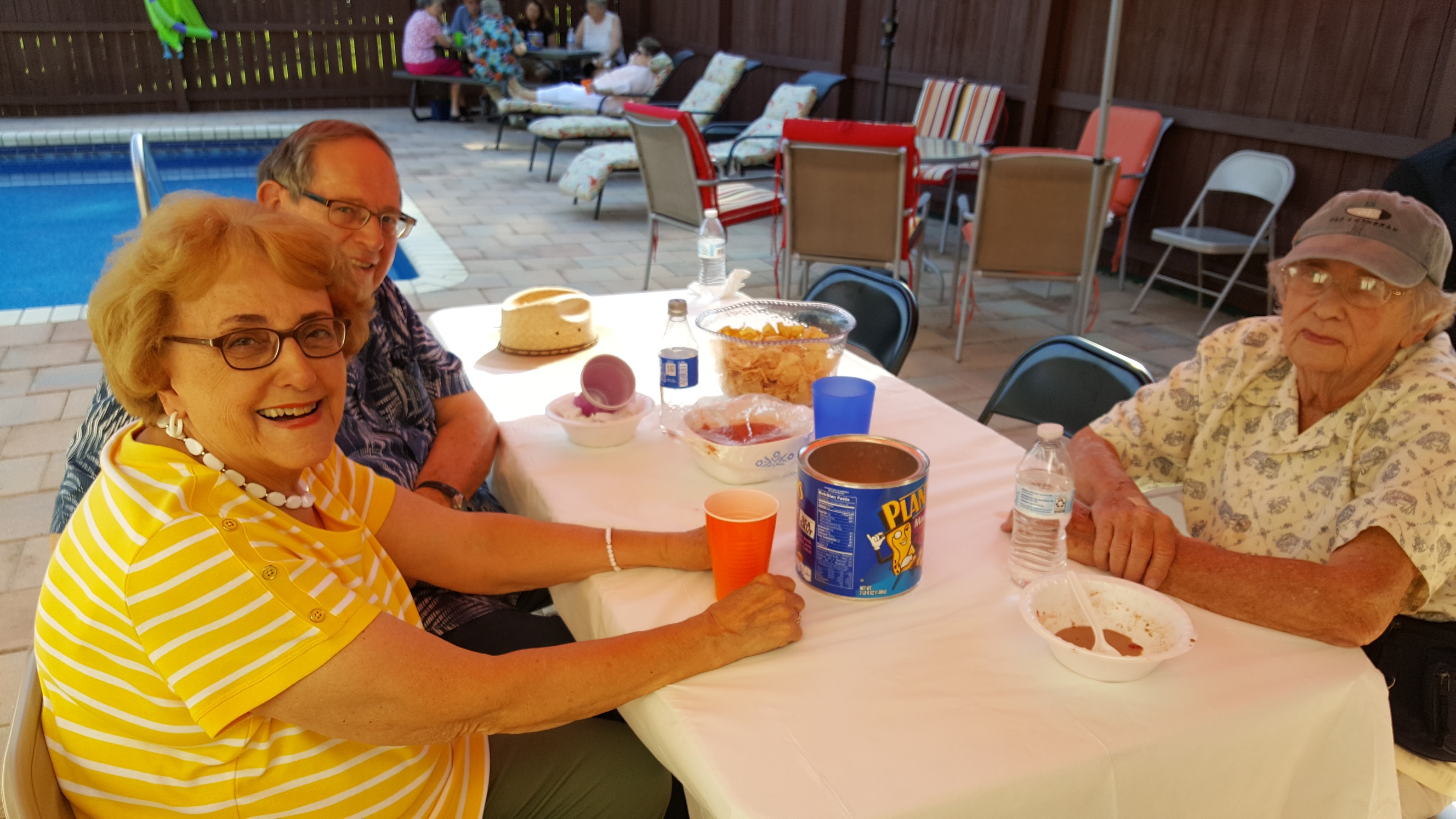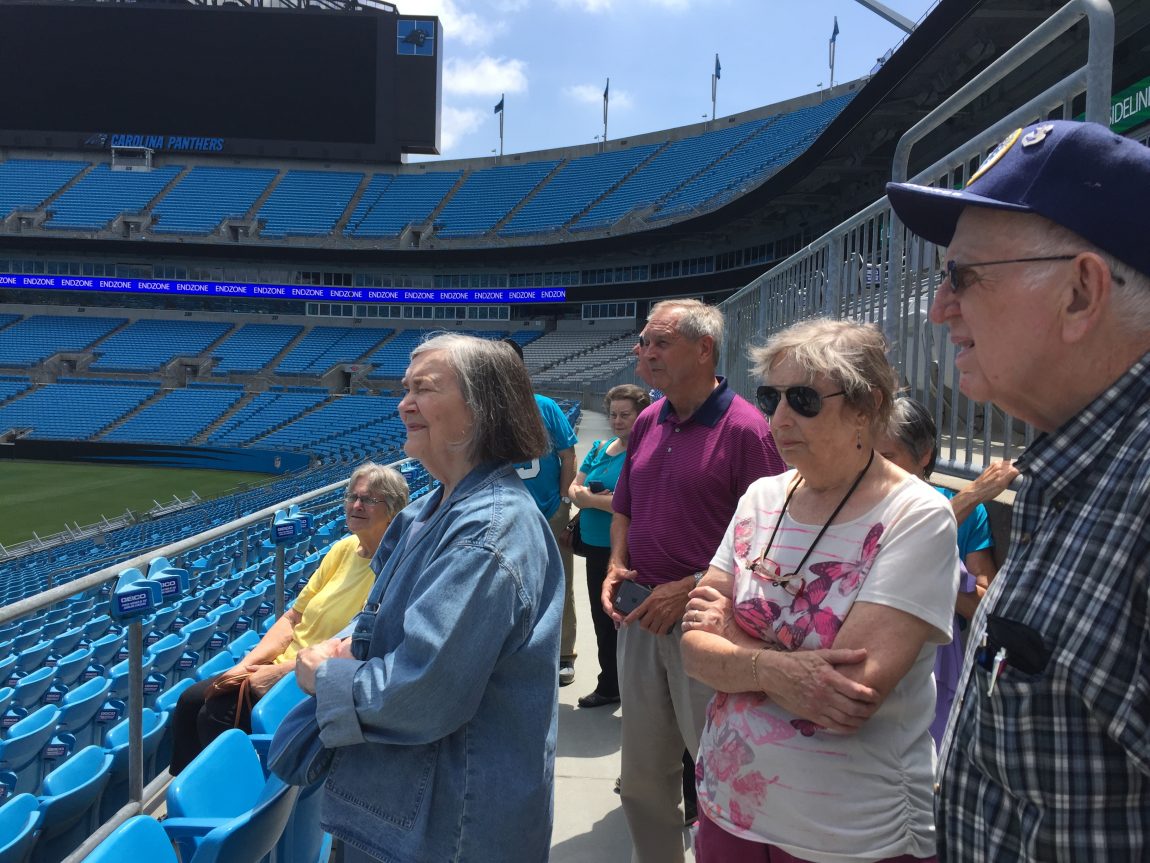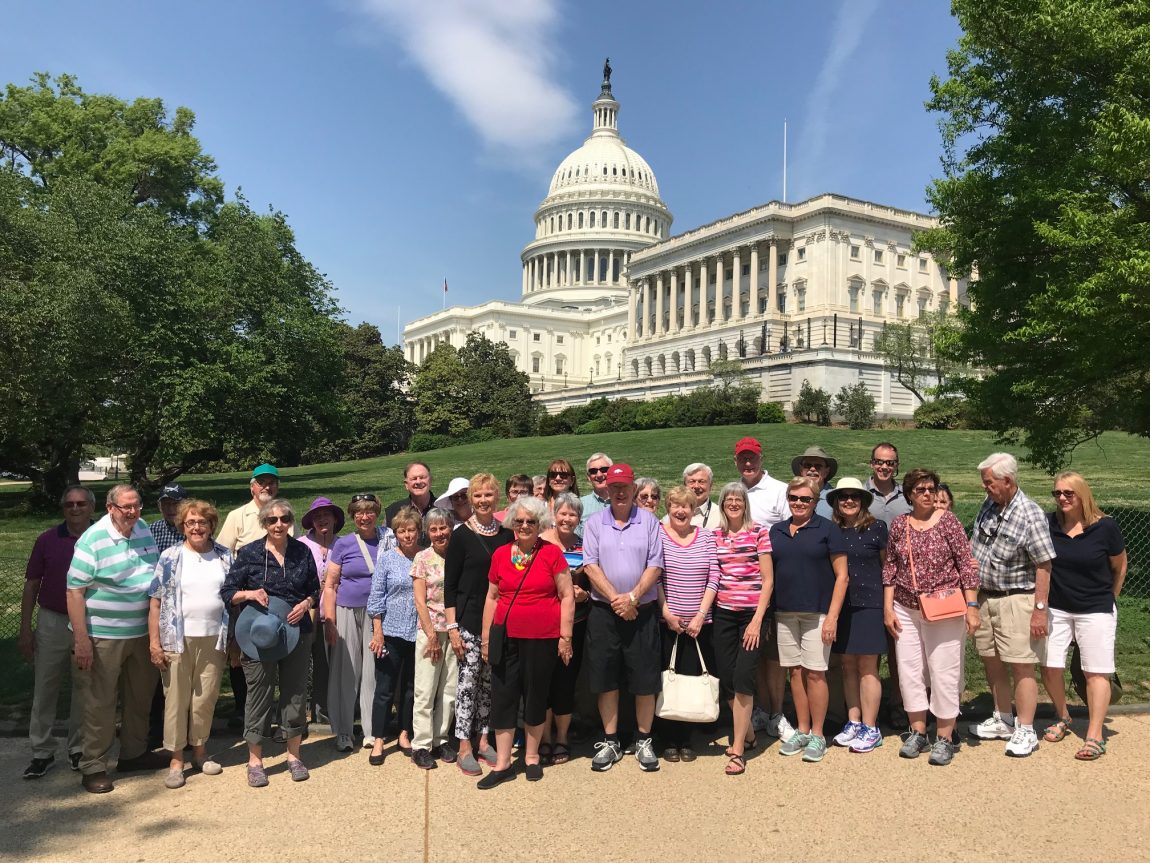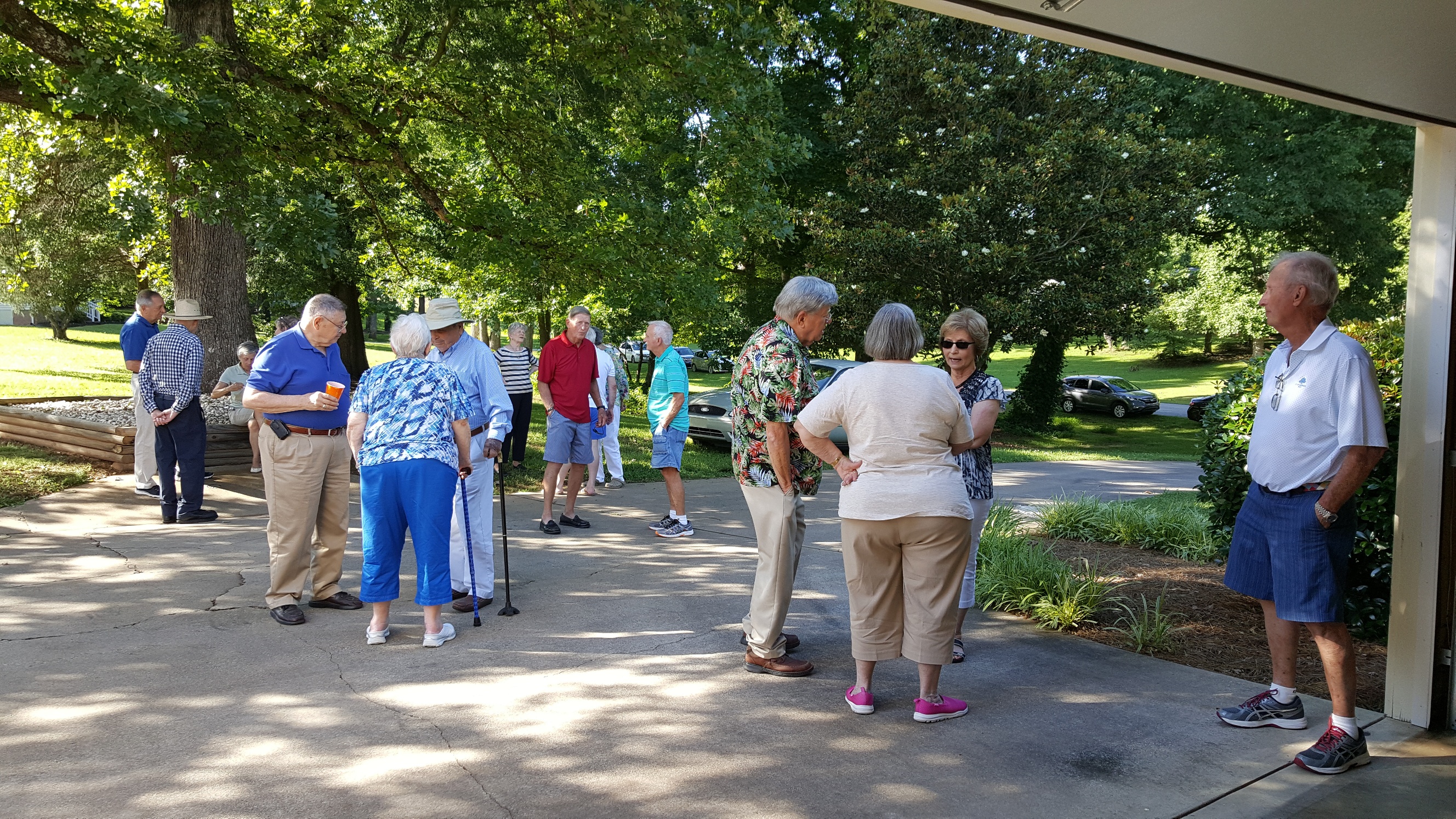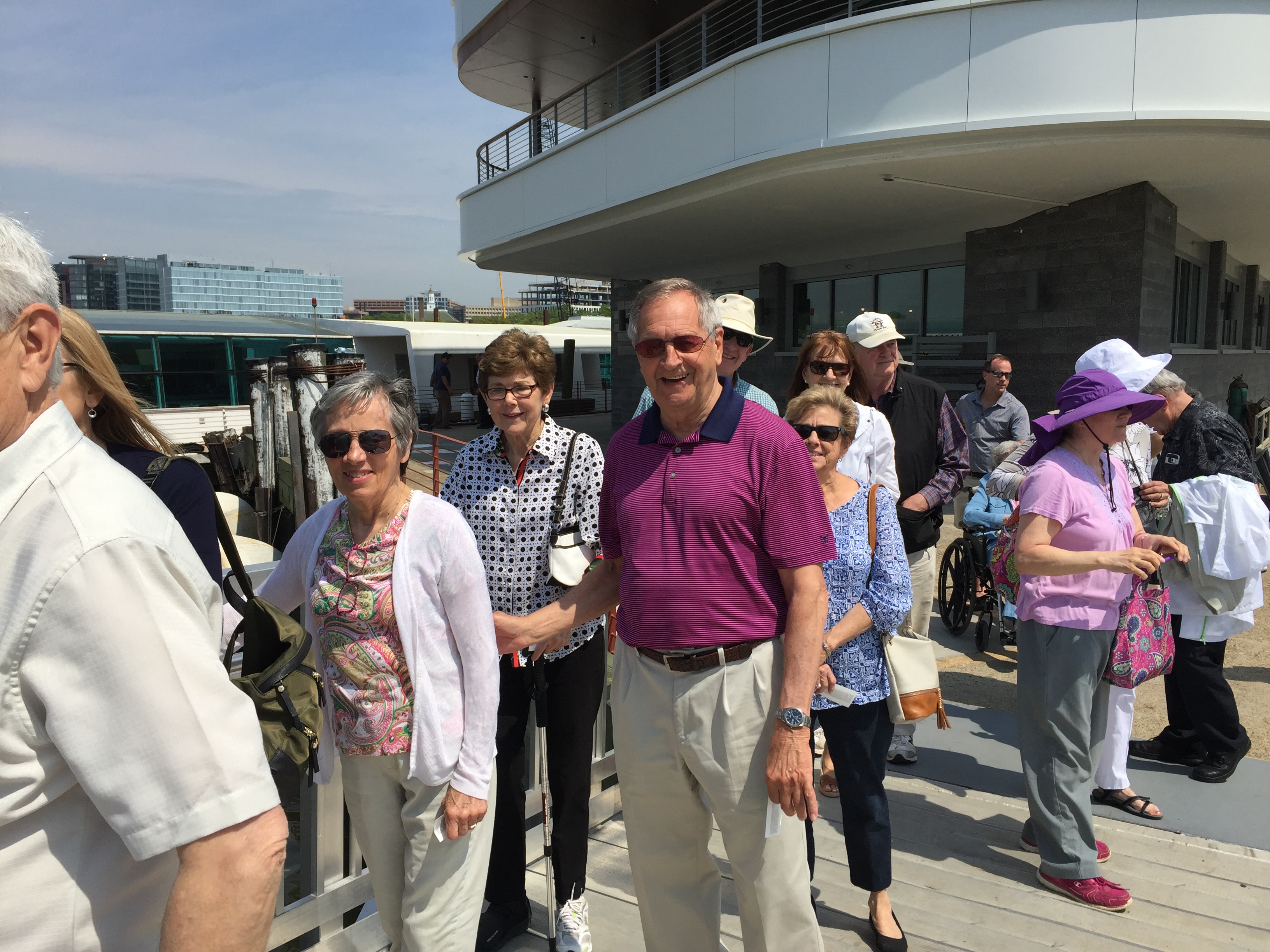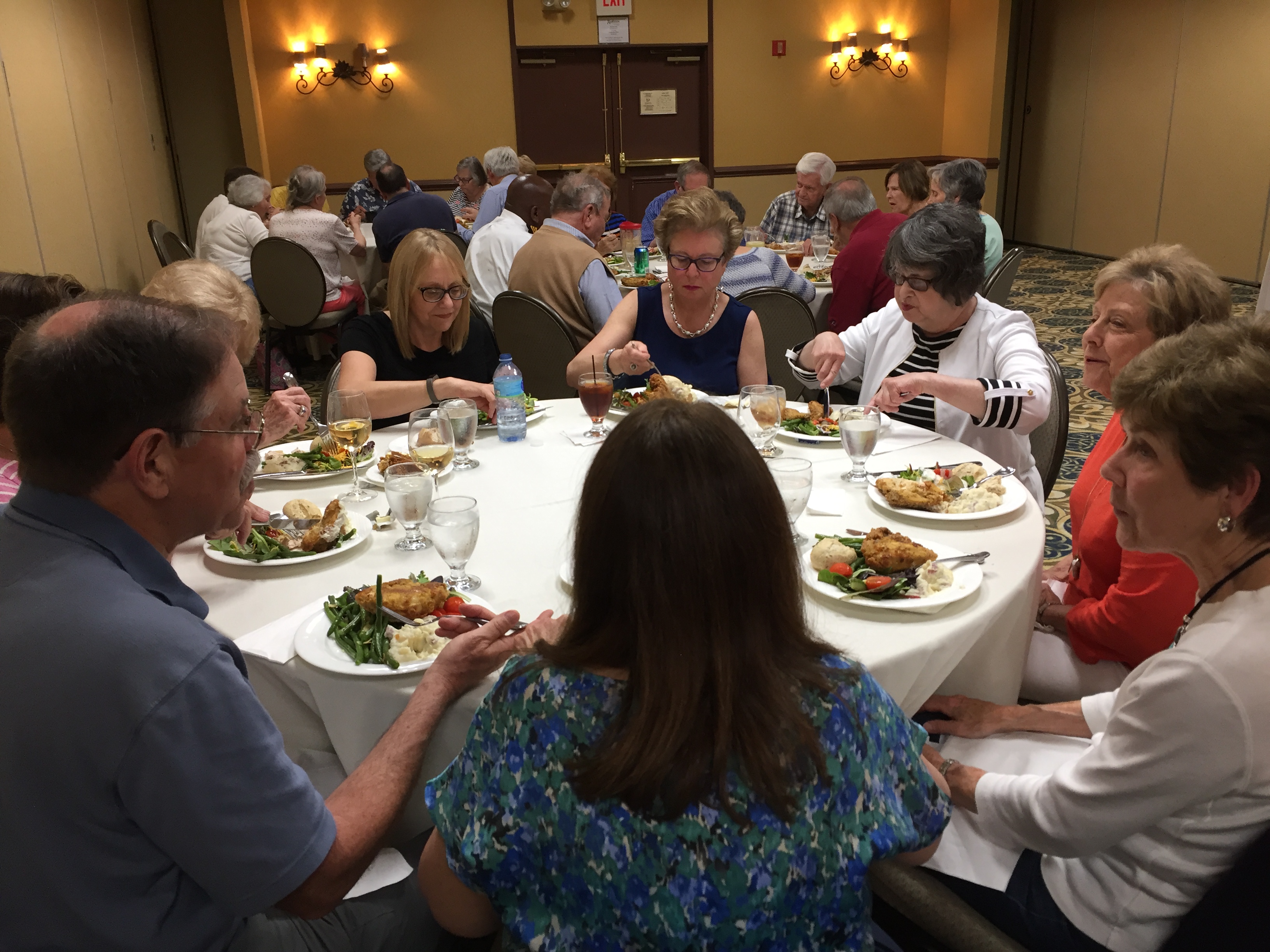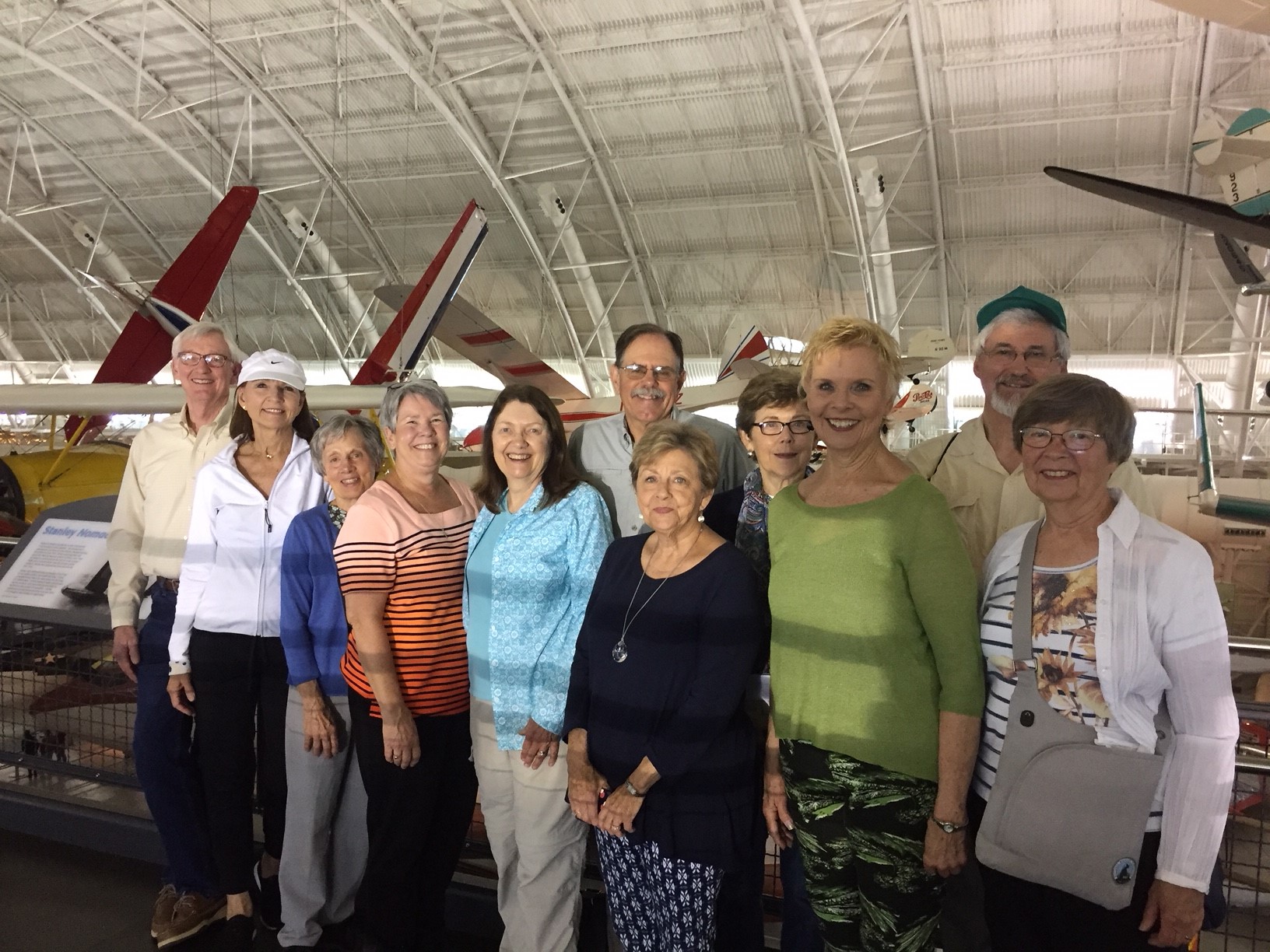 Join us for fellowship, laughter and fun! Some events are right here at St. John's and others are trips into the community!

Come join the fun at our 2nd annual ICE CREAM SOCIAL on Tuesday, June 11, 4 pm, at the home of Buddy and Diane Poole. We'll throw...
Bus Trip to Downtown Raleigh, NC June 18-19 Travel via Crossroads Tour Bus on a historic tour of Raleigh; Lodging Fairfield Inn/Crab Tree Mall area; Includes complimentary...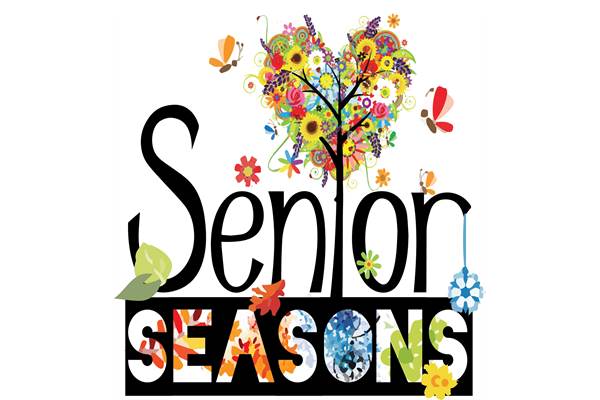 Diane Poole
diane@stjohns-salisbury.org
(704)-636-3431 ext. 220