Events & Trips for Senior Seasons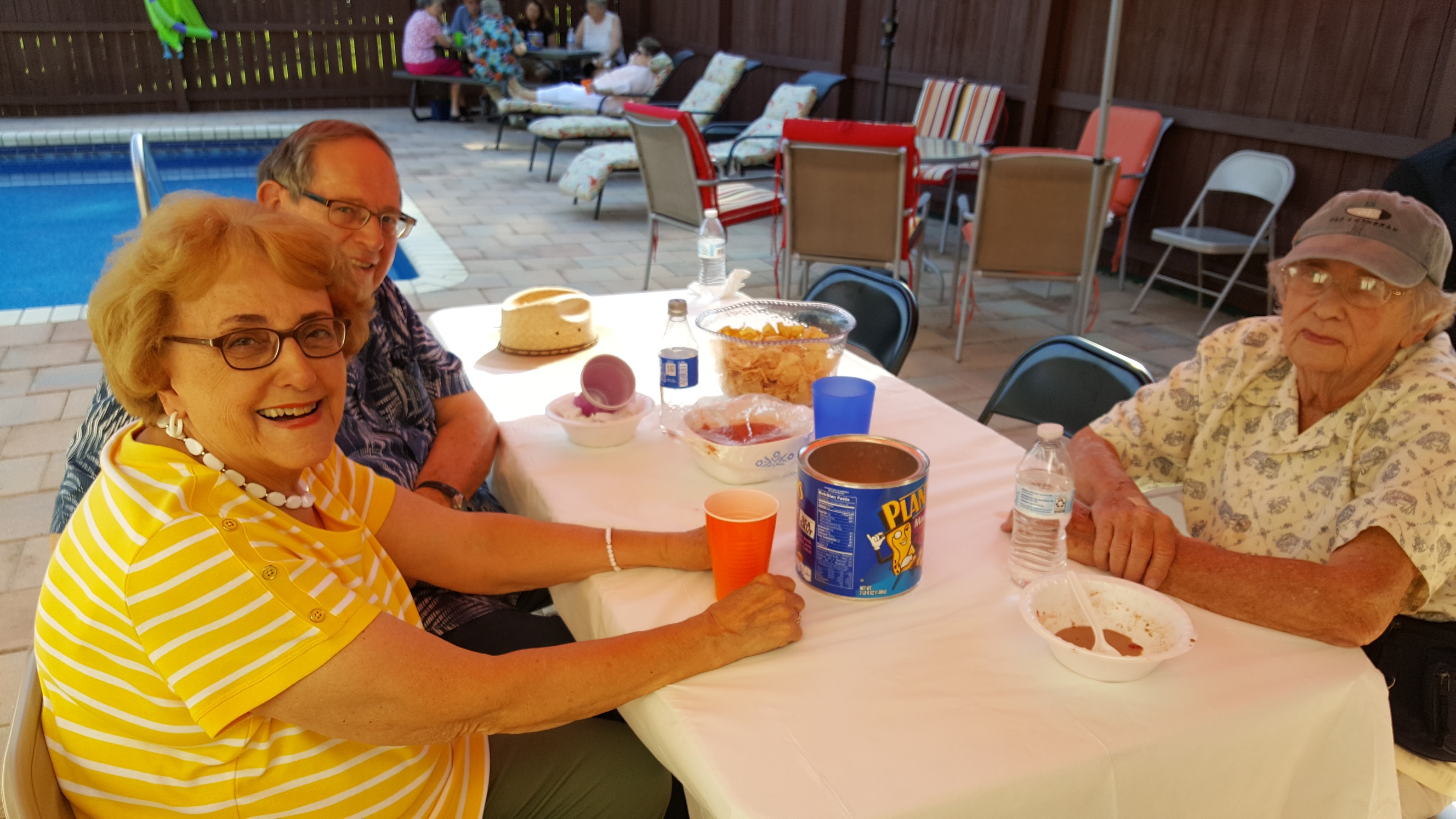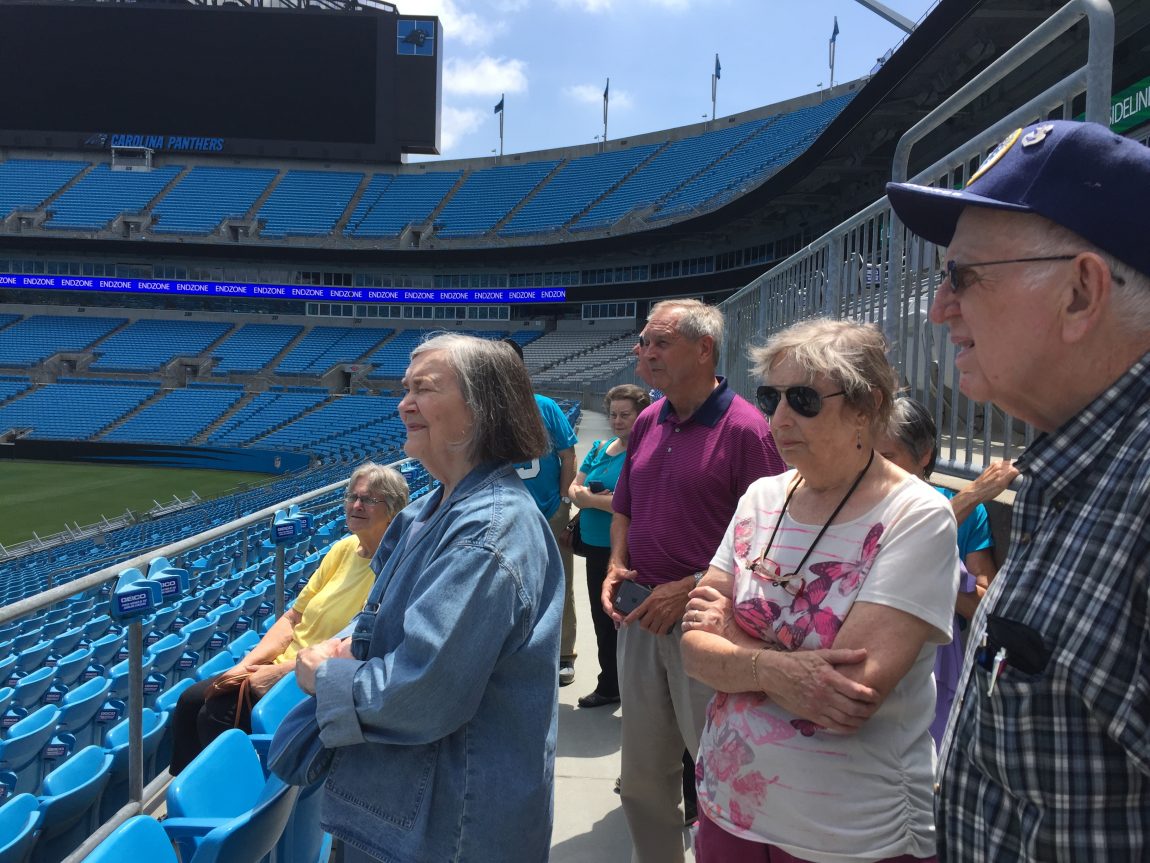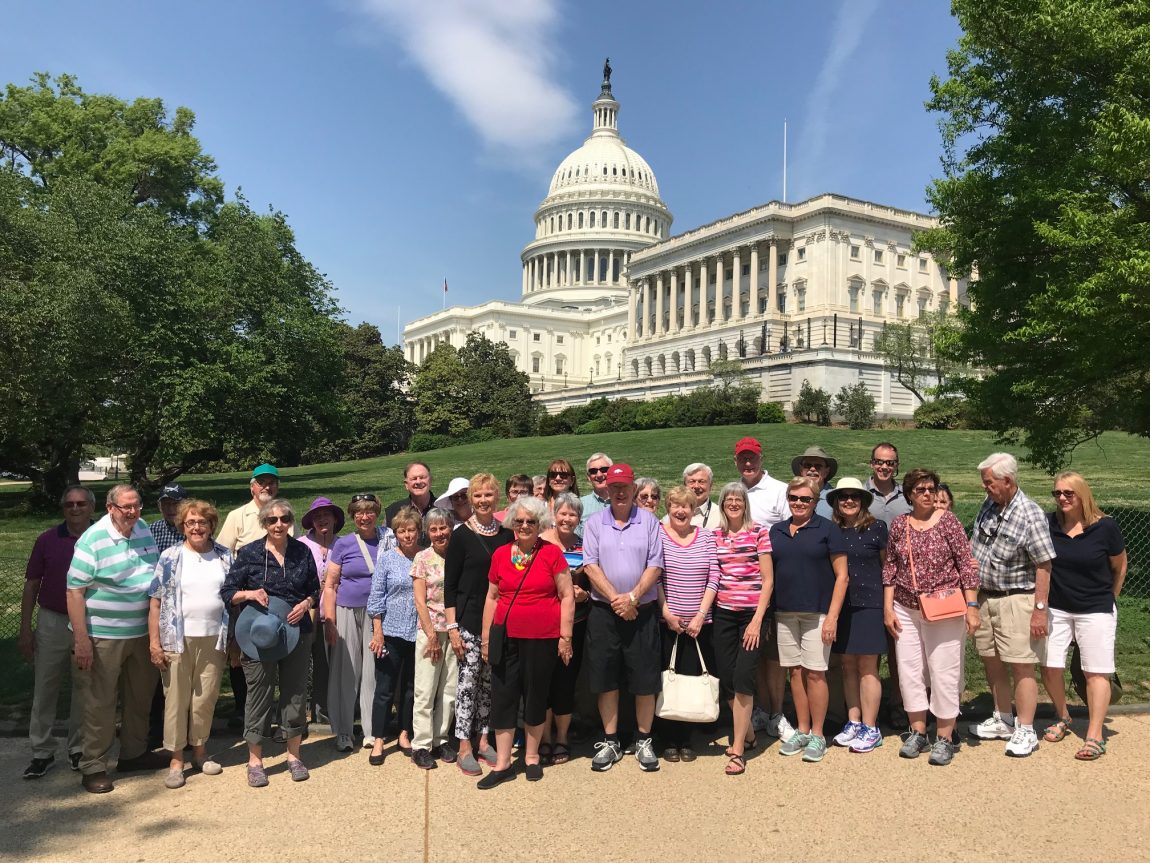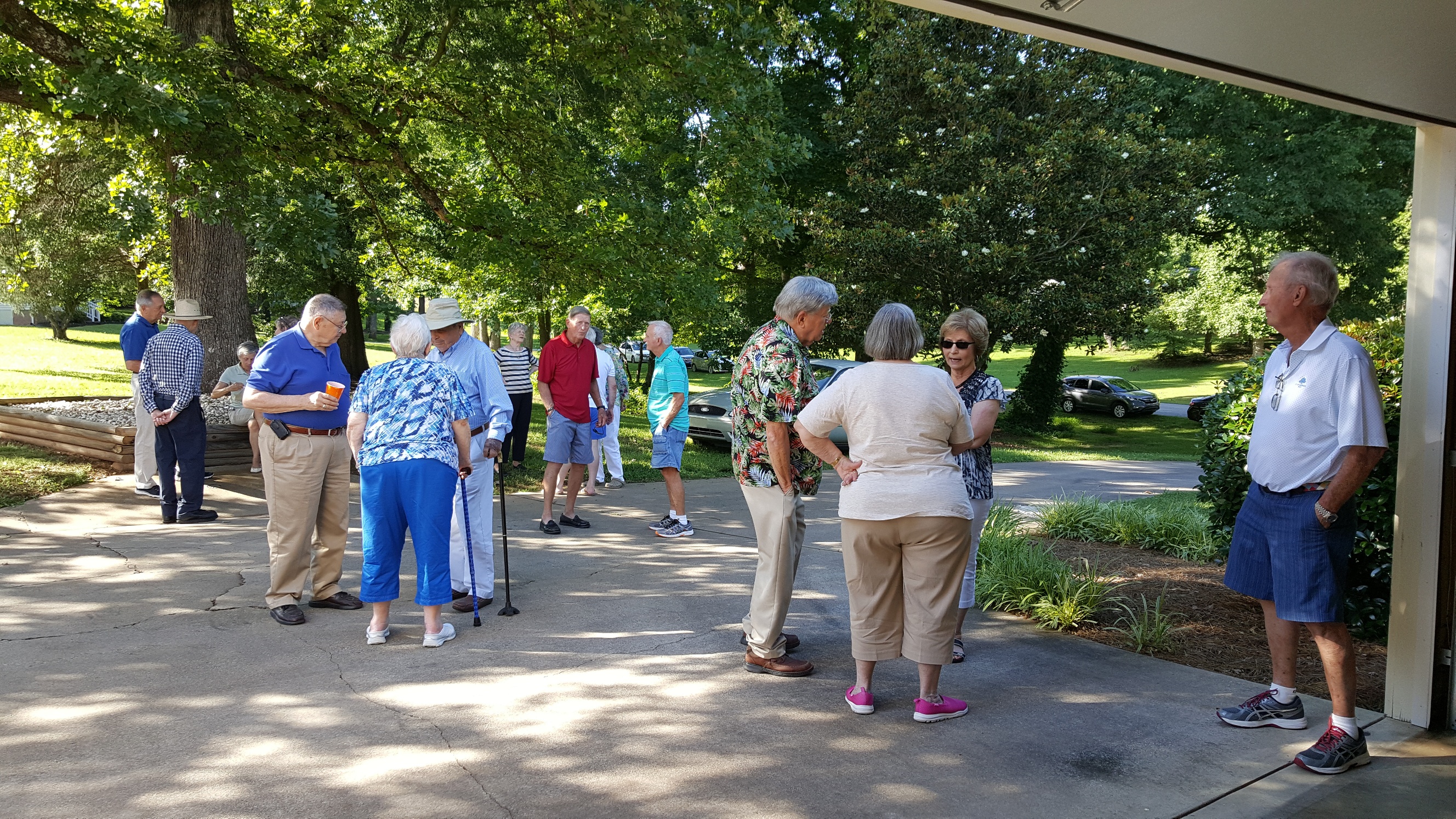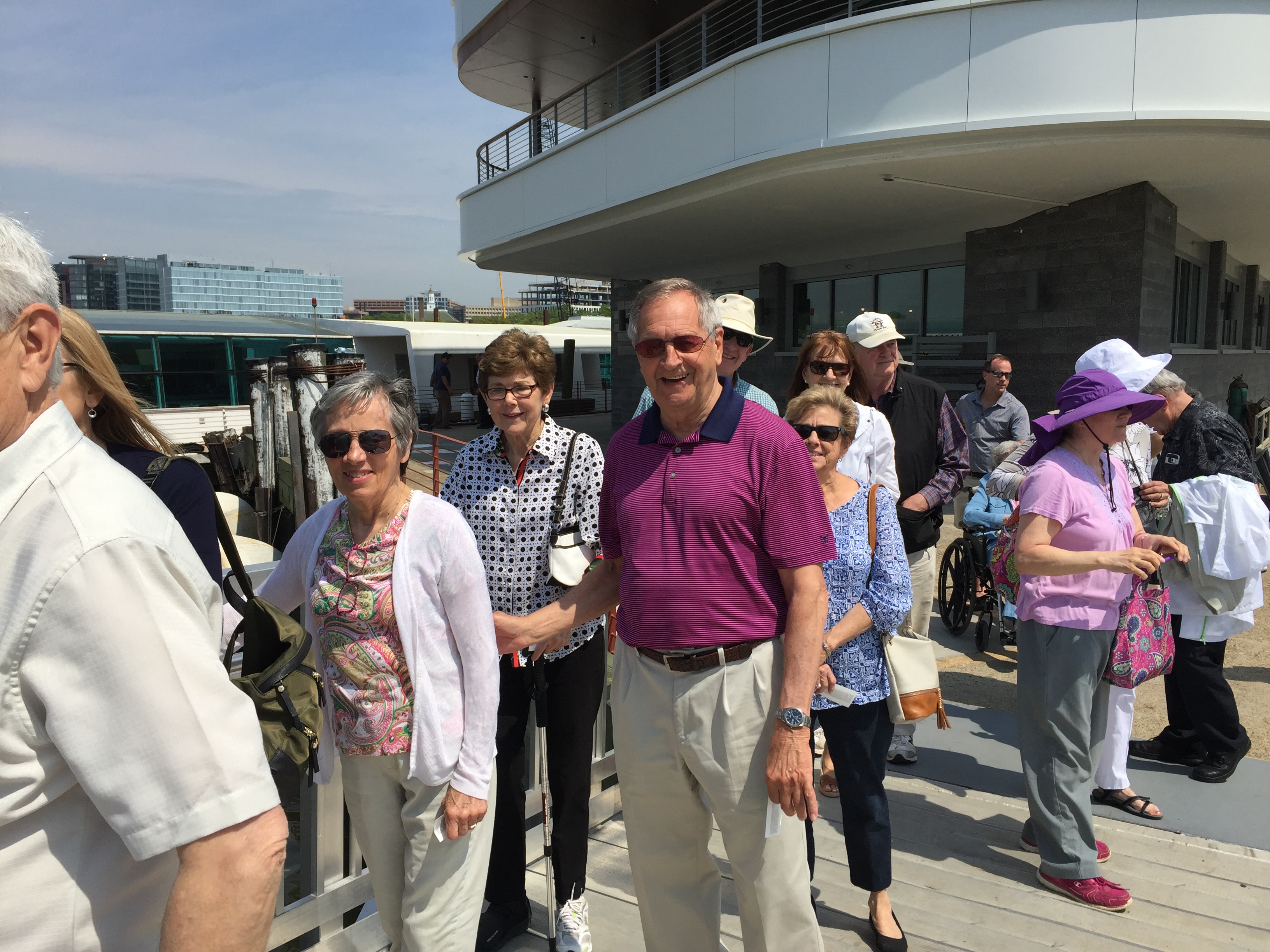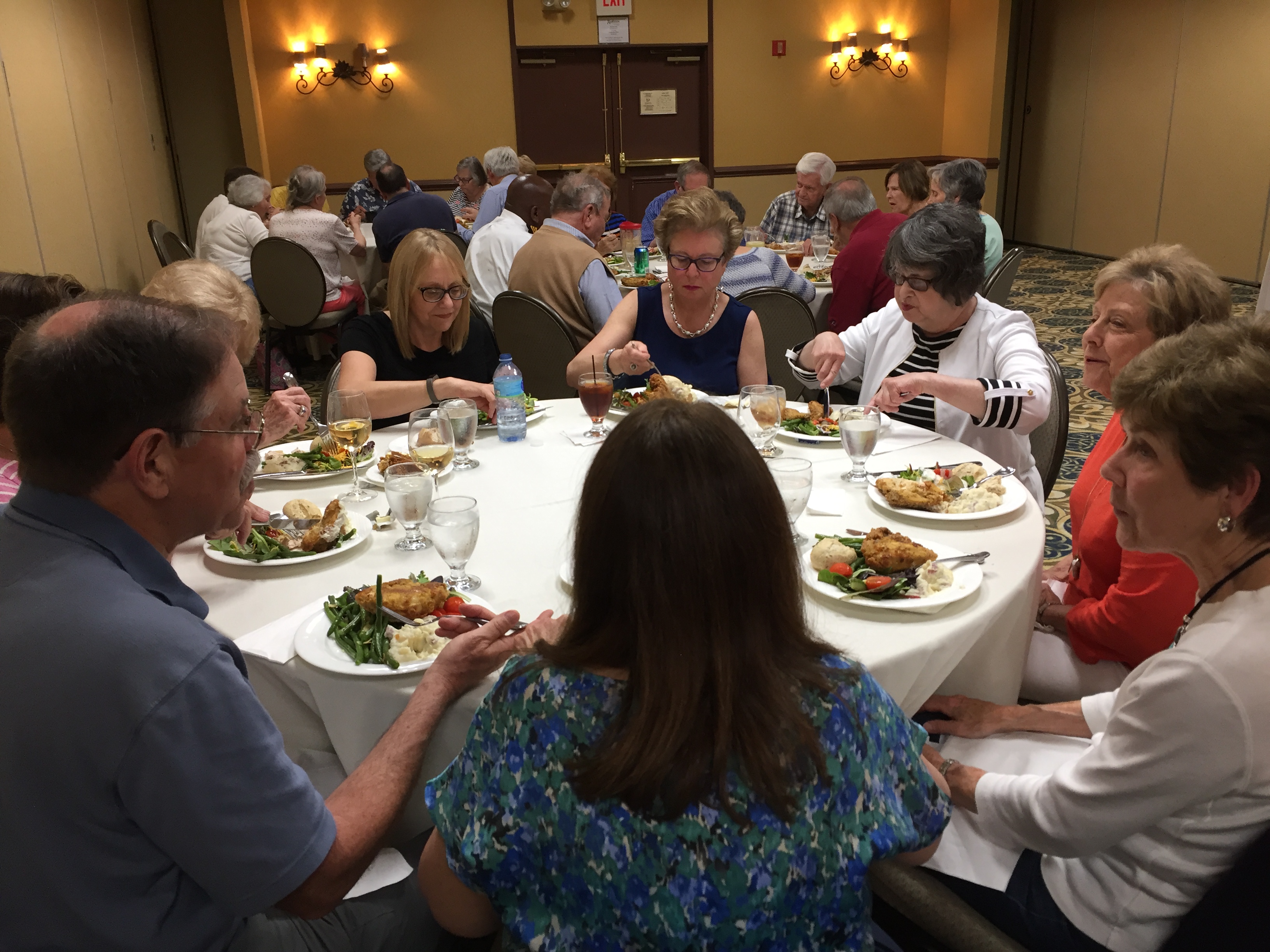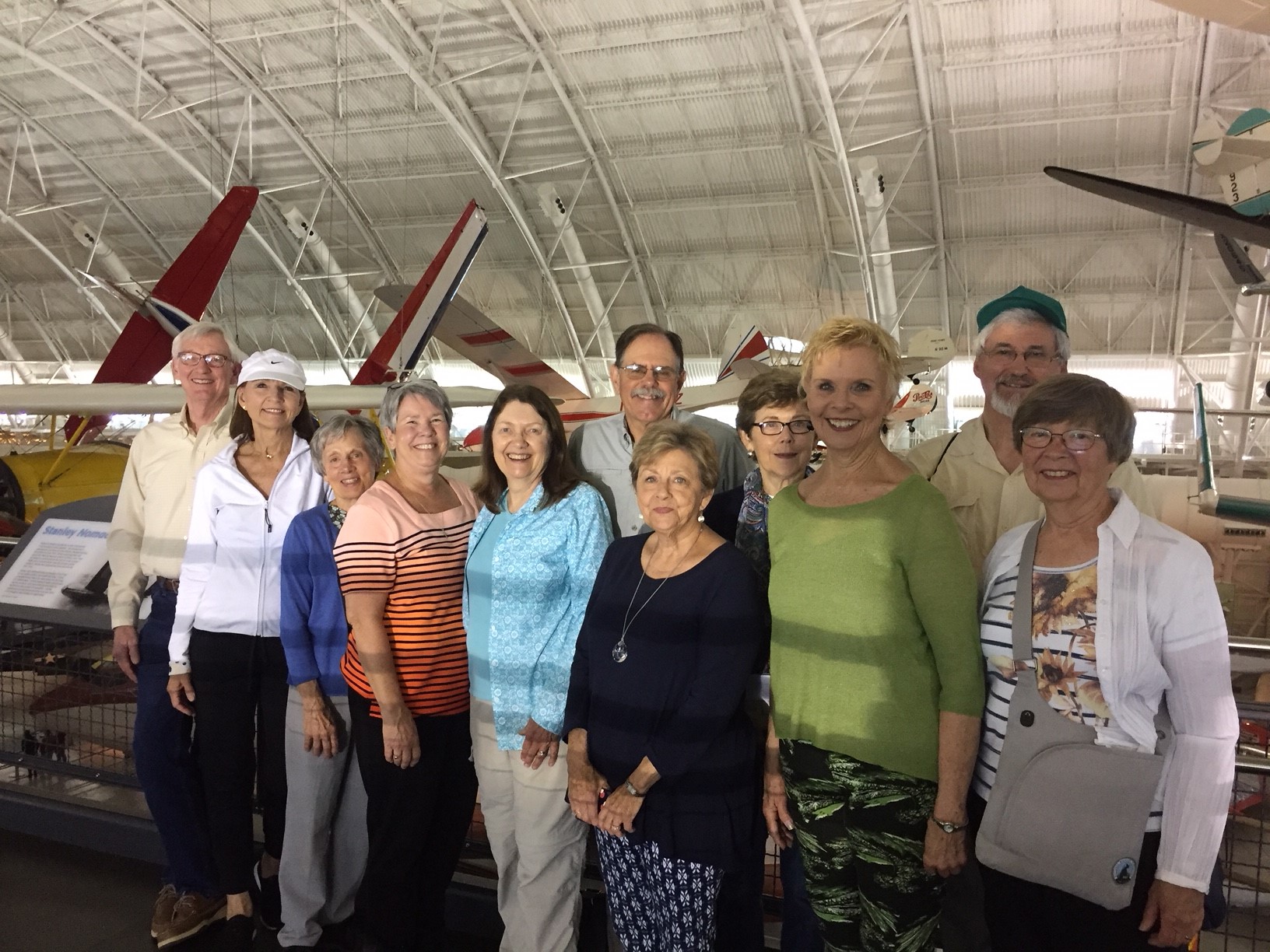 Join us for fellowship, laughter and fun! Some events are right here at St. John's and others are trips into the community!

Senior Seasons will be taking a trip to NarroWay Theater in Fort Mill, SC, Saturday, August 4 at noon to see "Samson: The Last Judge." We will...

Our annual Trolley Sculpture Tour of Salisbury is slated for Tuesday, August 14, 2018, from 10 am – 12 noon. Please meet at St. John's at 9:30...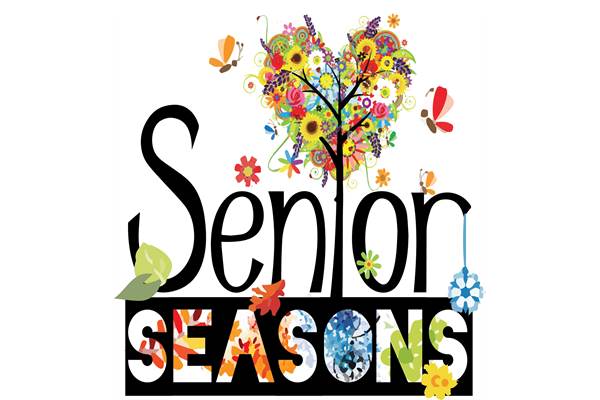 Diane Poole
diane@stjohns-salisbury.org
(704)-636-3431 ext. 220