MEN'S MINISTRY IS ENJOYING A SEASON OF RENEWAL HERE AT ST. JOHN'S. THE MEN IN OUR CONGREGATION HAVE SEVERAL OPPORTUNITIES FOR FELLOWSHIP.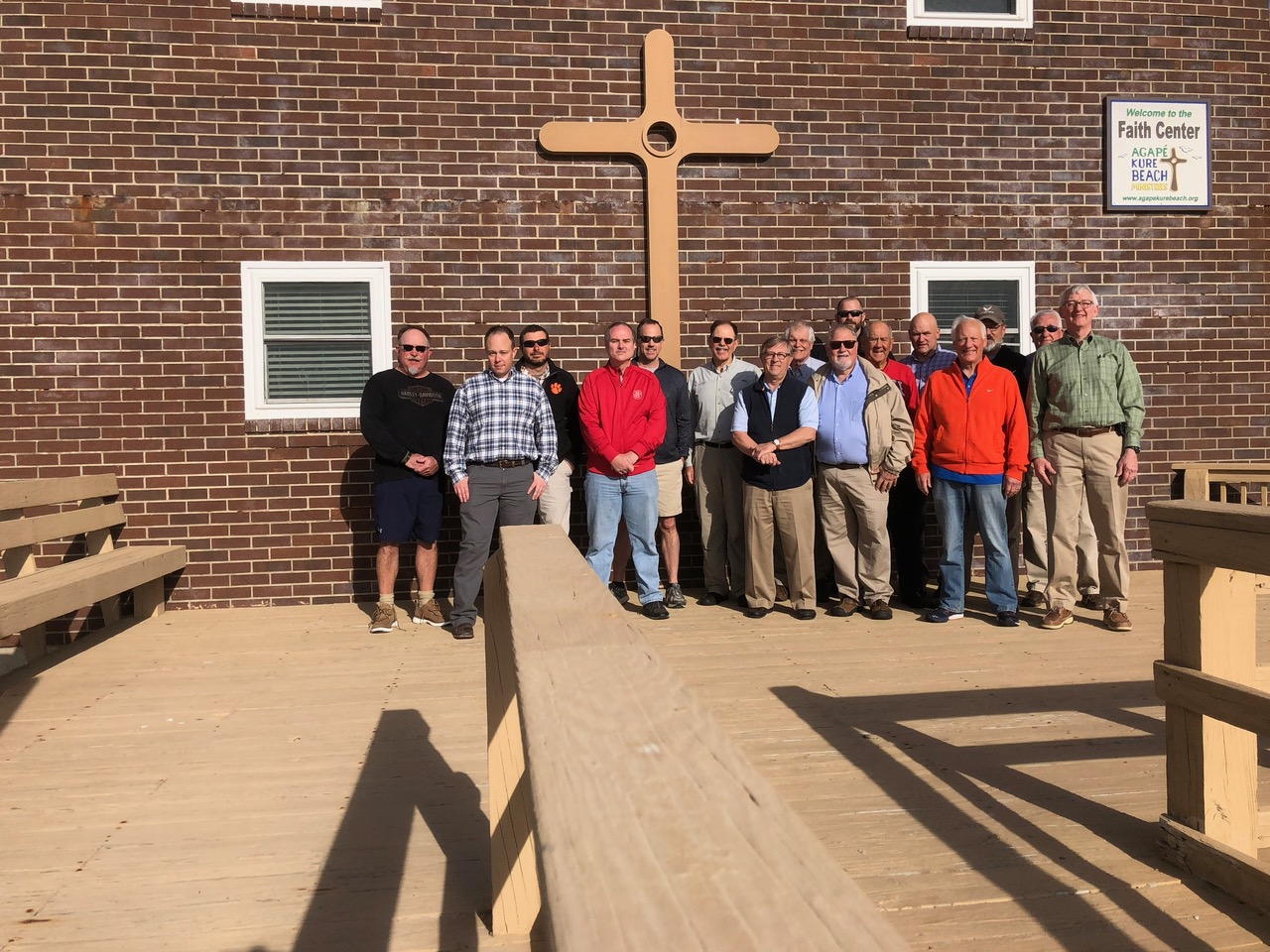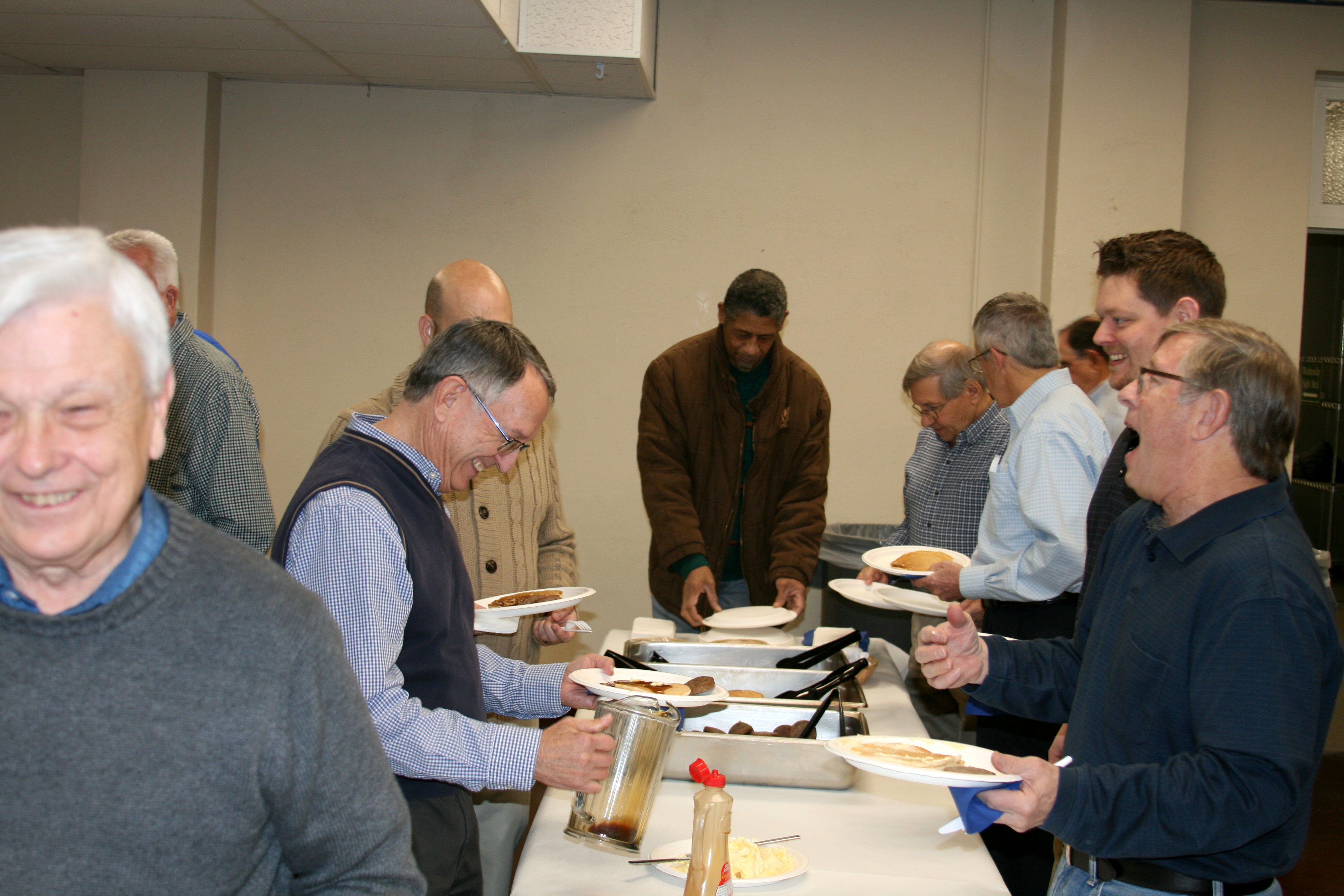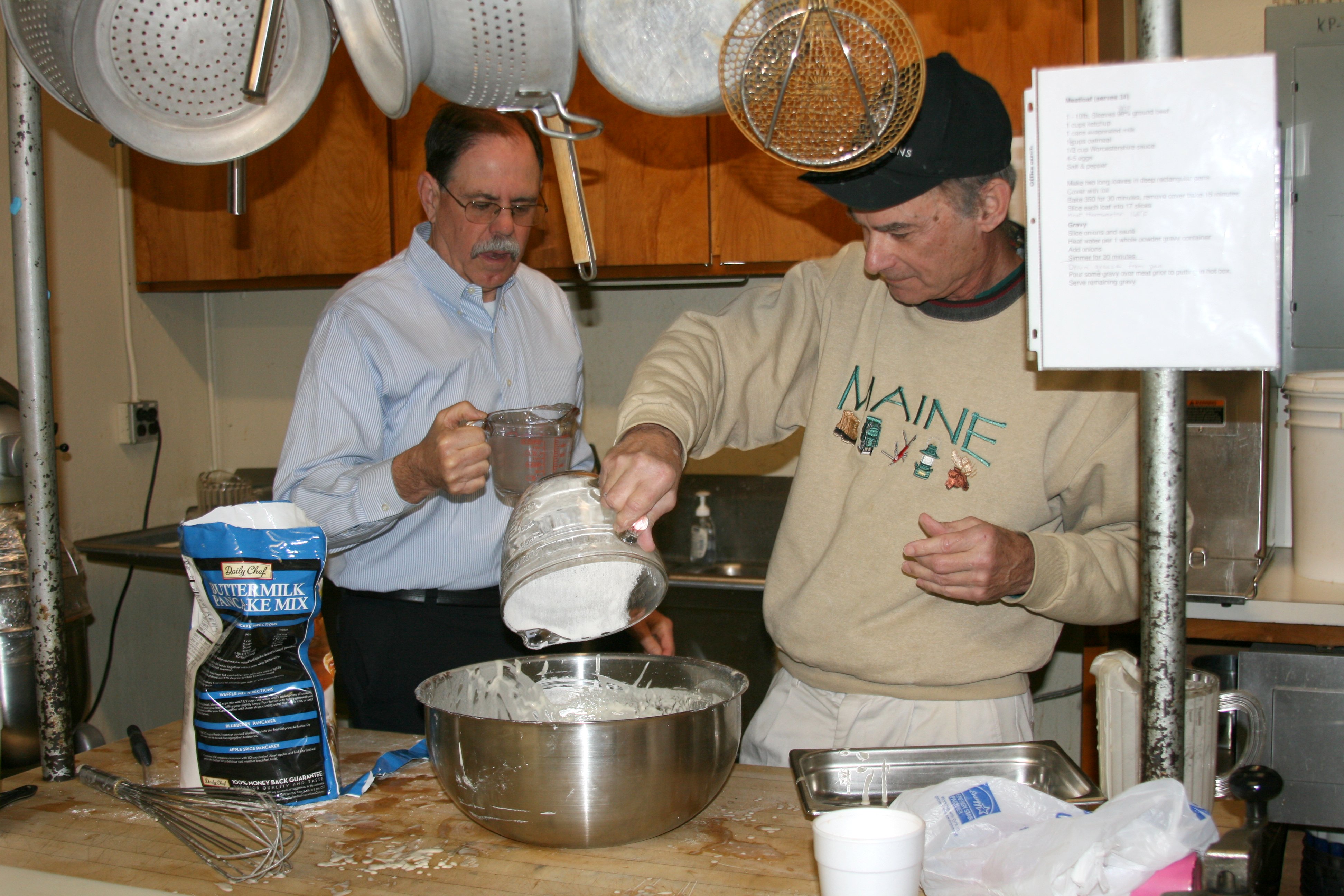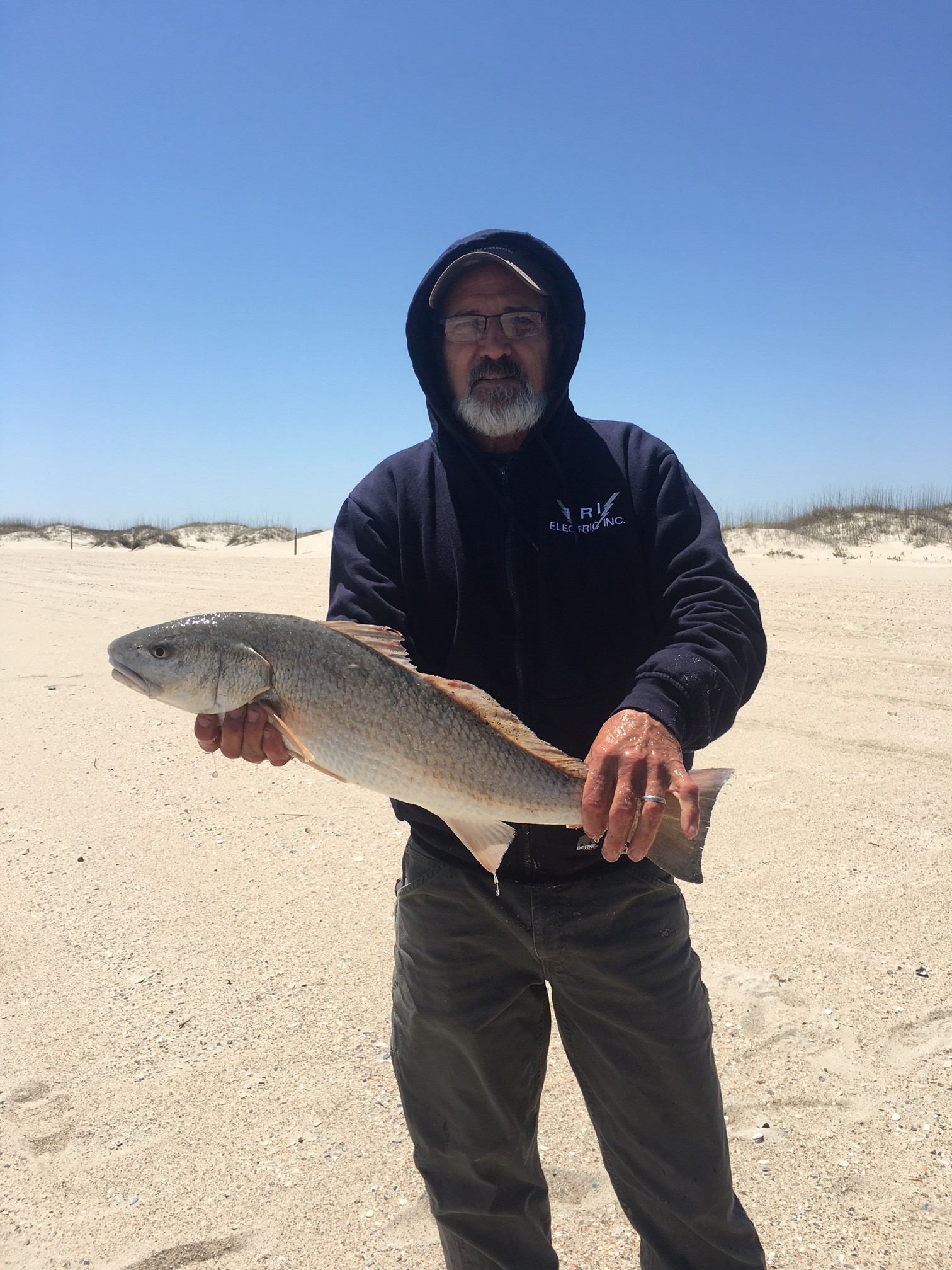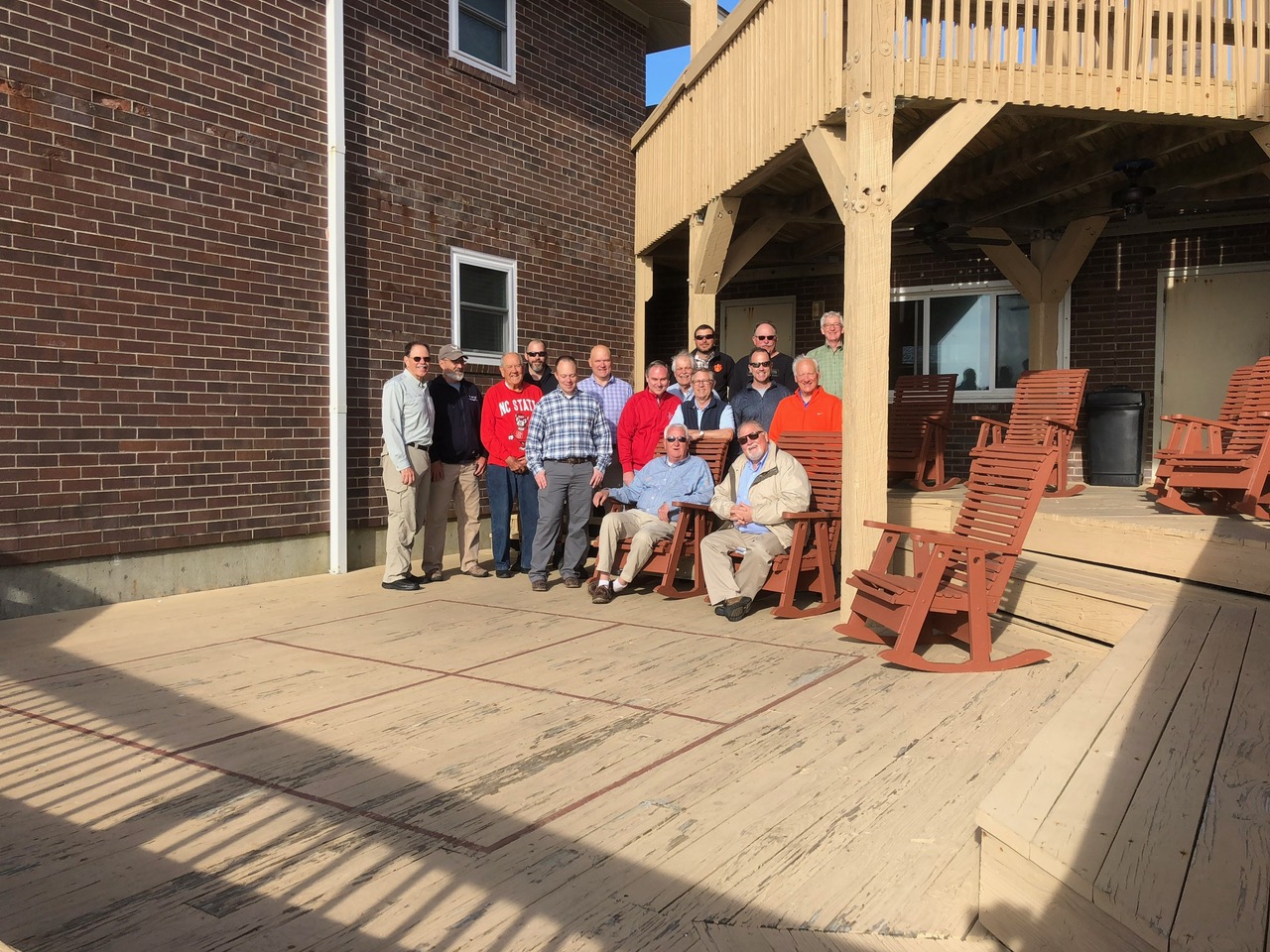 Men's Bible Study Breakfast
A group of faithful men gather at Trinity Oaks in the Magnolia Dining Room for breakfast every Thursday.  Coffee begins at 7:15 am and the serving line begins at 7:20 am.  The Bible study is led by Pastor Rhodes on the upcoming Sunday gospel.
Men's Ministry Pancake Breakfast
All men in our congregation are invited to gather for two breakfasts a year which features good food, fellowship and fascinating programs.
Each April, a group of men head to Kure Beach for a weekend of good food – Think low Country Boil — fellowship, bible study, golf, and fishing.  Registrations are available beginning in January.