Middle School Youth – The Well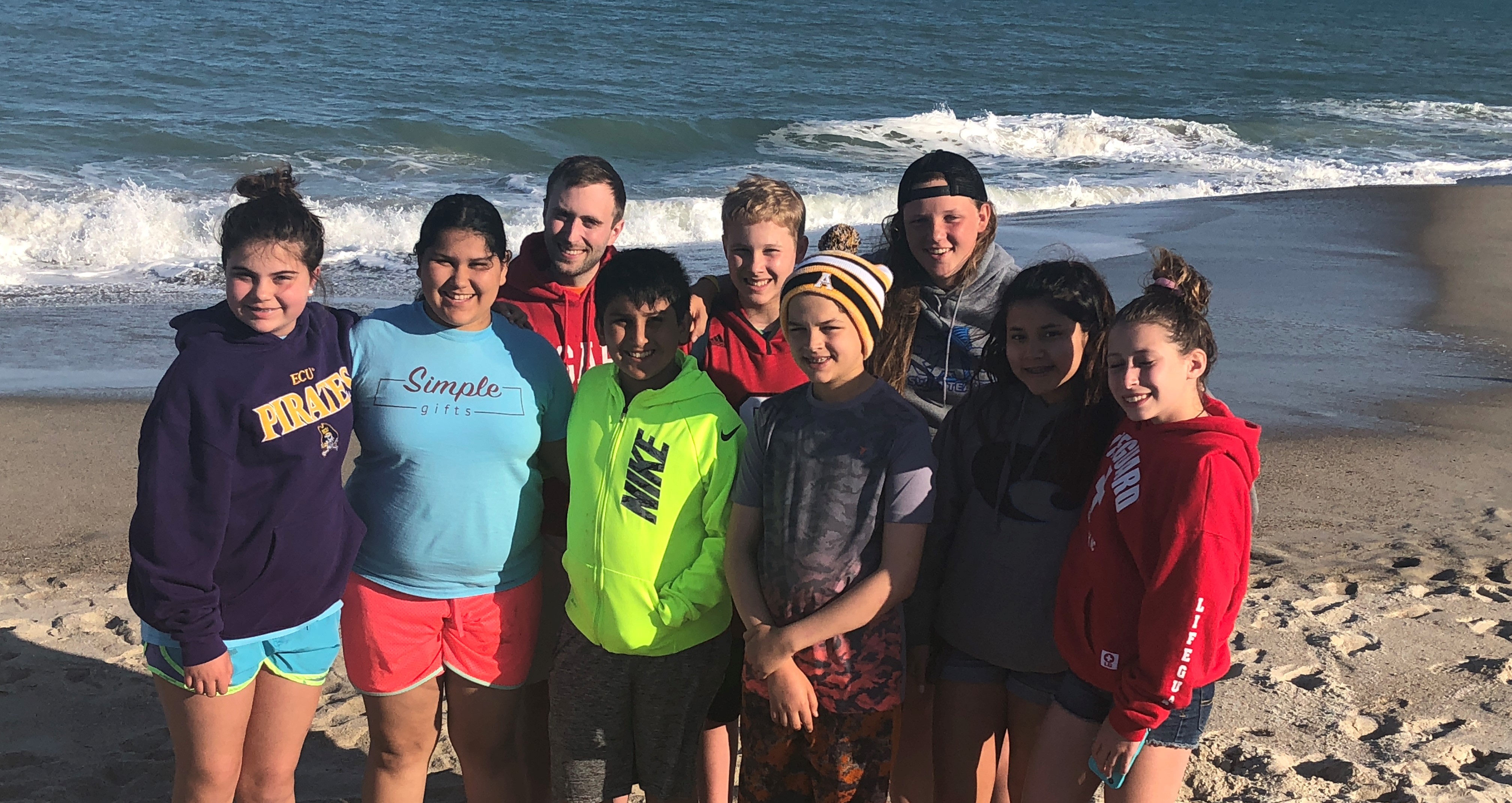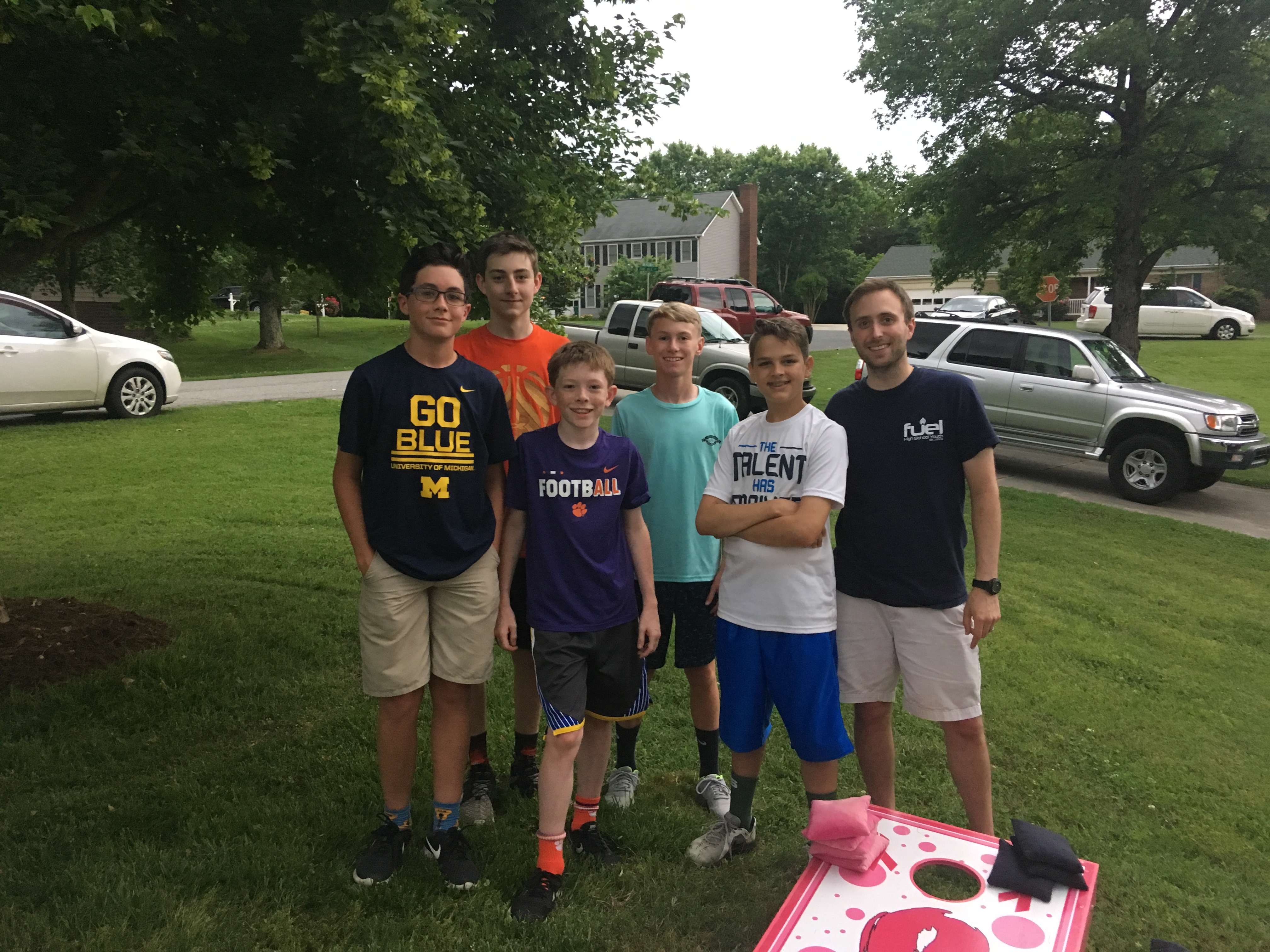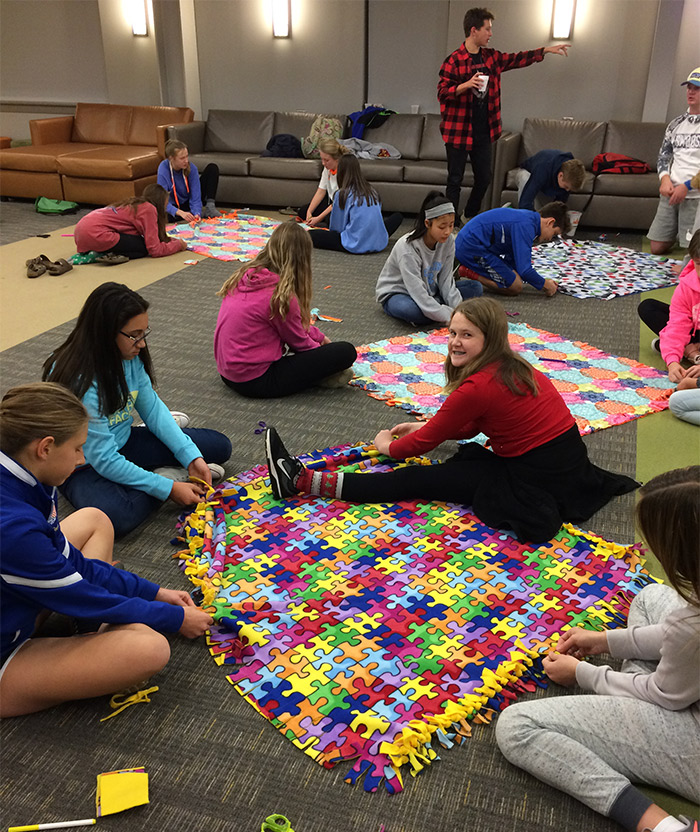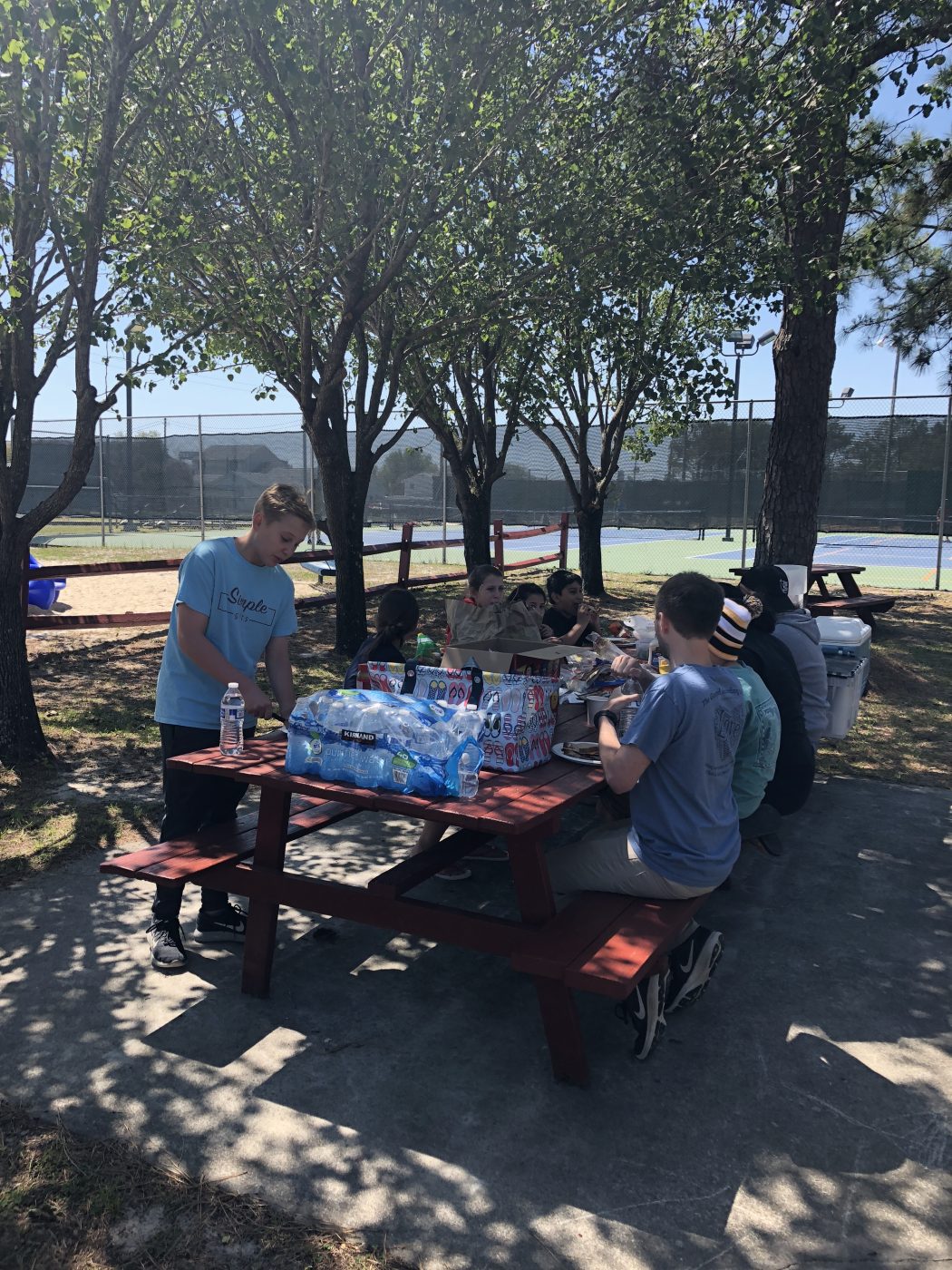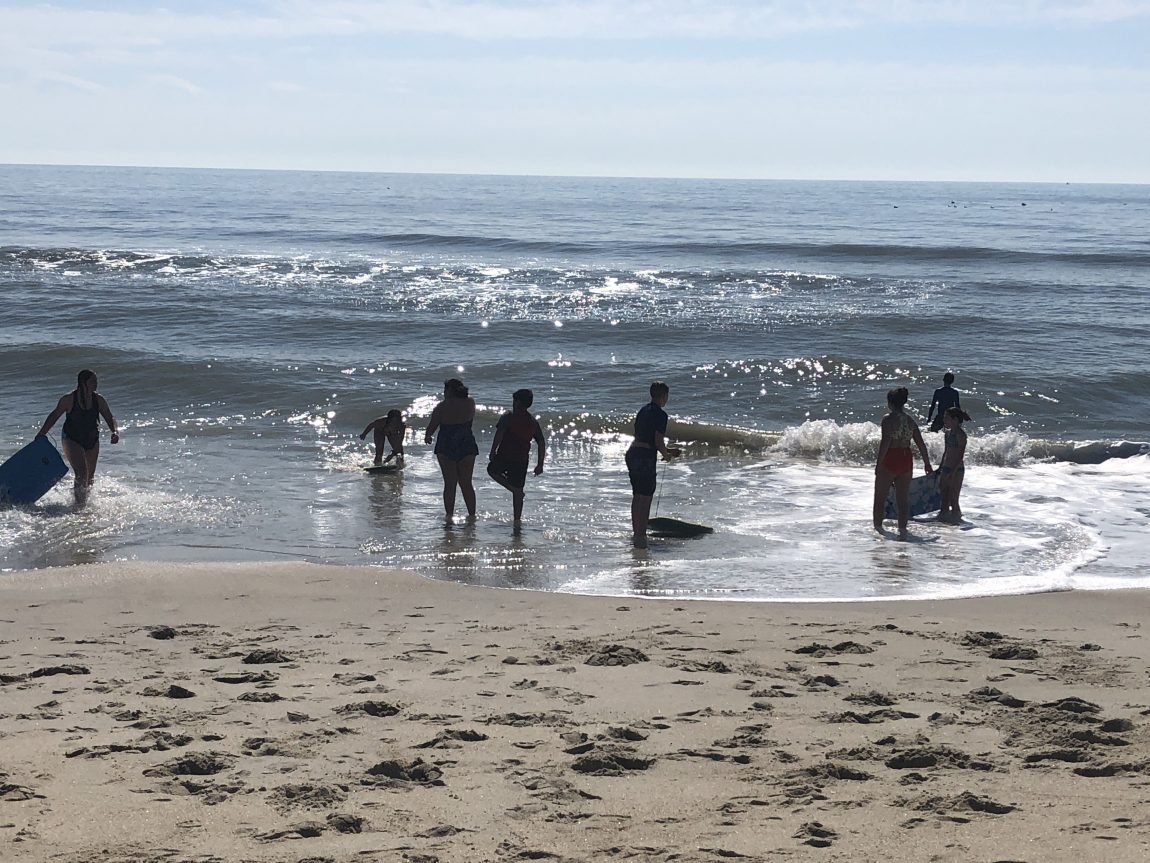 "Jesus answered, 'Everyone who drinks this water will be thirsty again, but those who drink the water I give them will never thirst.  Indeed, the water I give them will become in them a spring of water welling up to eternal life." - John 4:13-14
The WELL - Come. Drink. Live.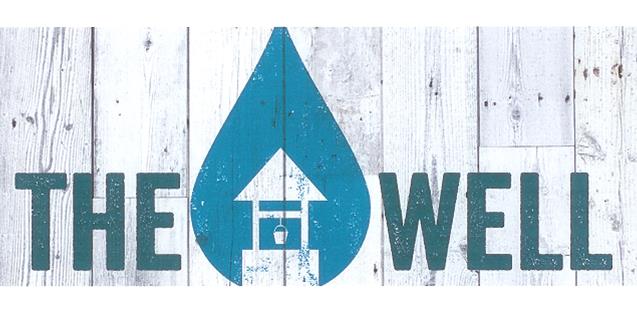 The WELL is our Middle School Youth Ministry.  Here students will discover the power of story -  God's and their own.  They will be invited deeply into God's love and challenged to live as God's representative in the world.  Middle School is messy -- and we join in the mess with belly laughs, authentic community and creativity.  Get ready for transformational trips, engaging youth group nights, and to see God move!
One highlight of The WELL is our WOW (Win Our World) Urban Ministry Mission trip to Knoxville, TN.
Check out youth experiences and testimonies on the St. John's Blog.