High School Youth Ministry – Fuel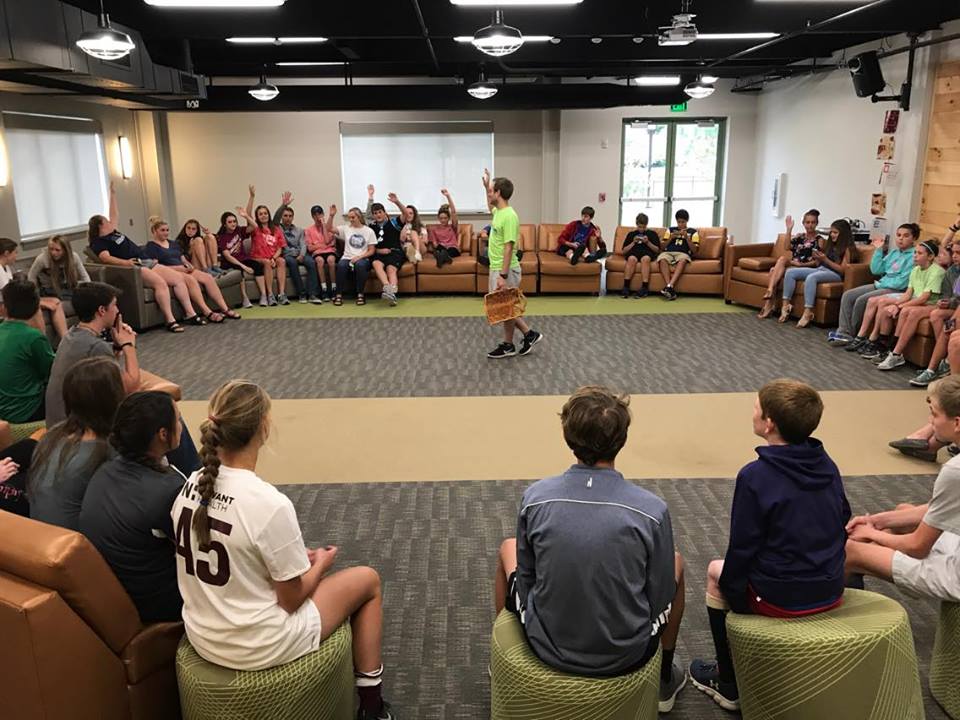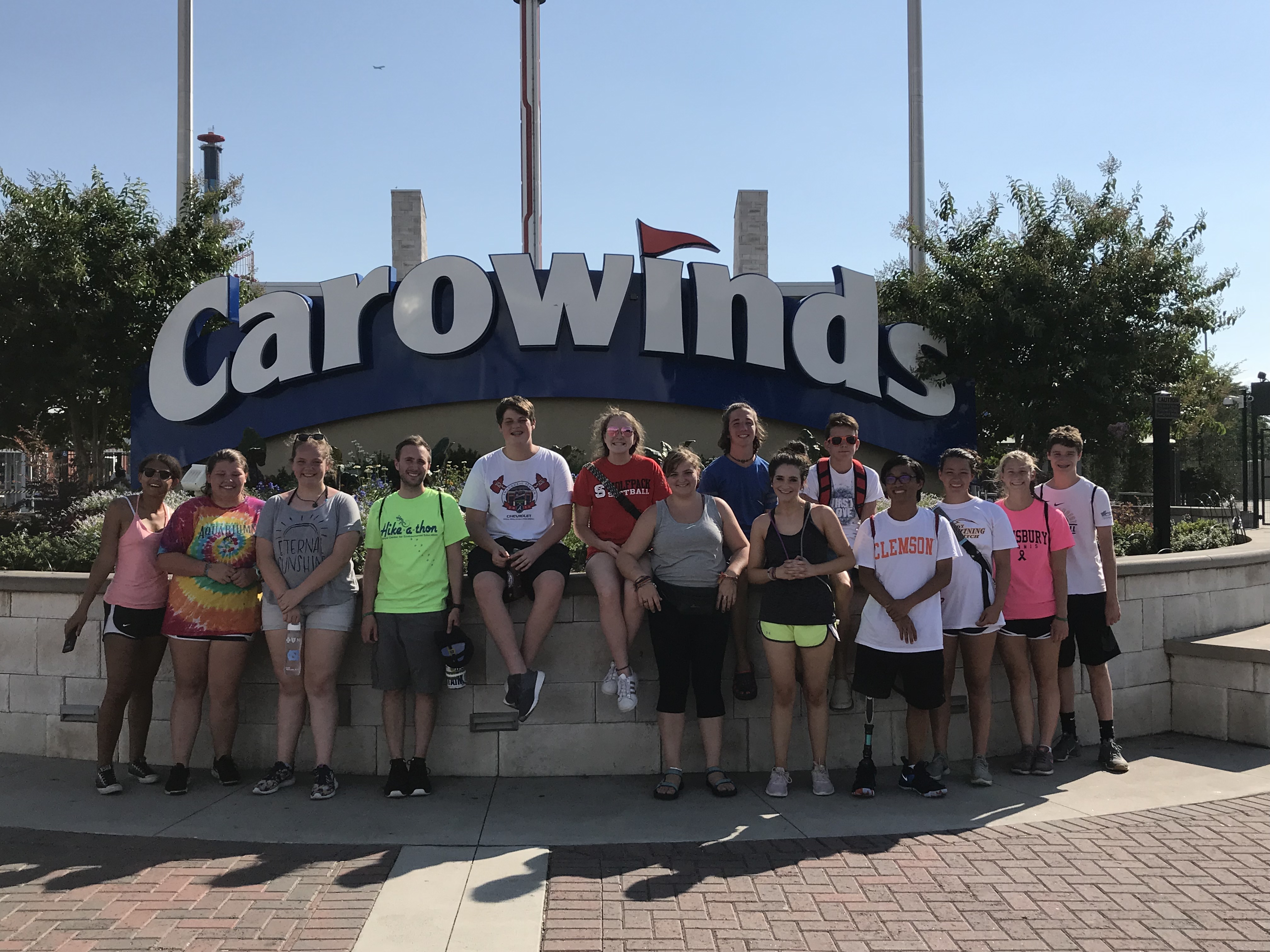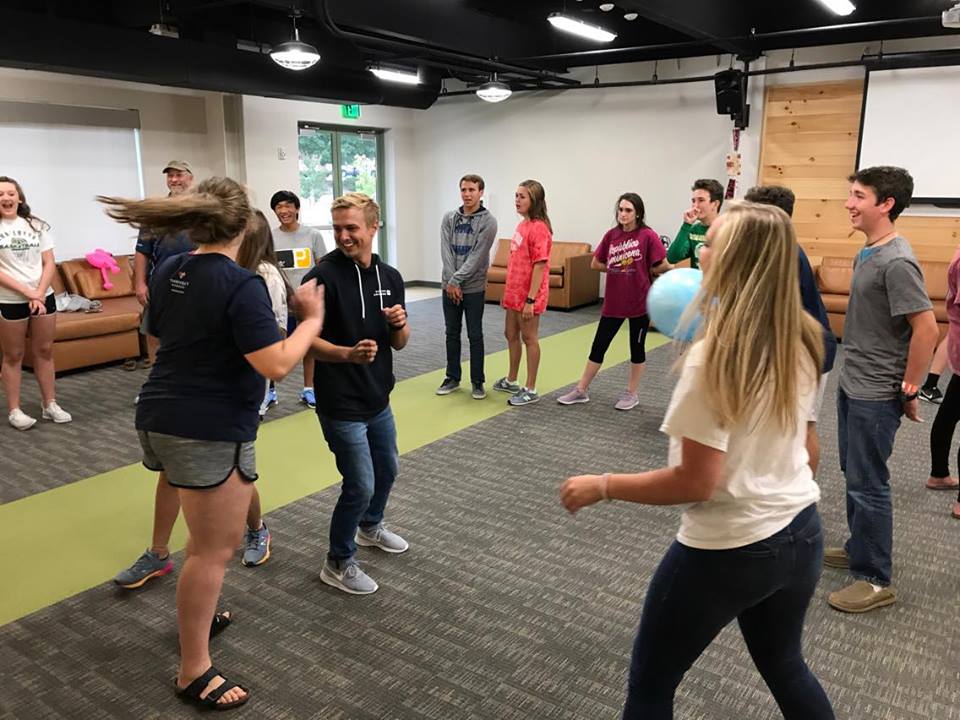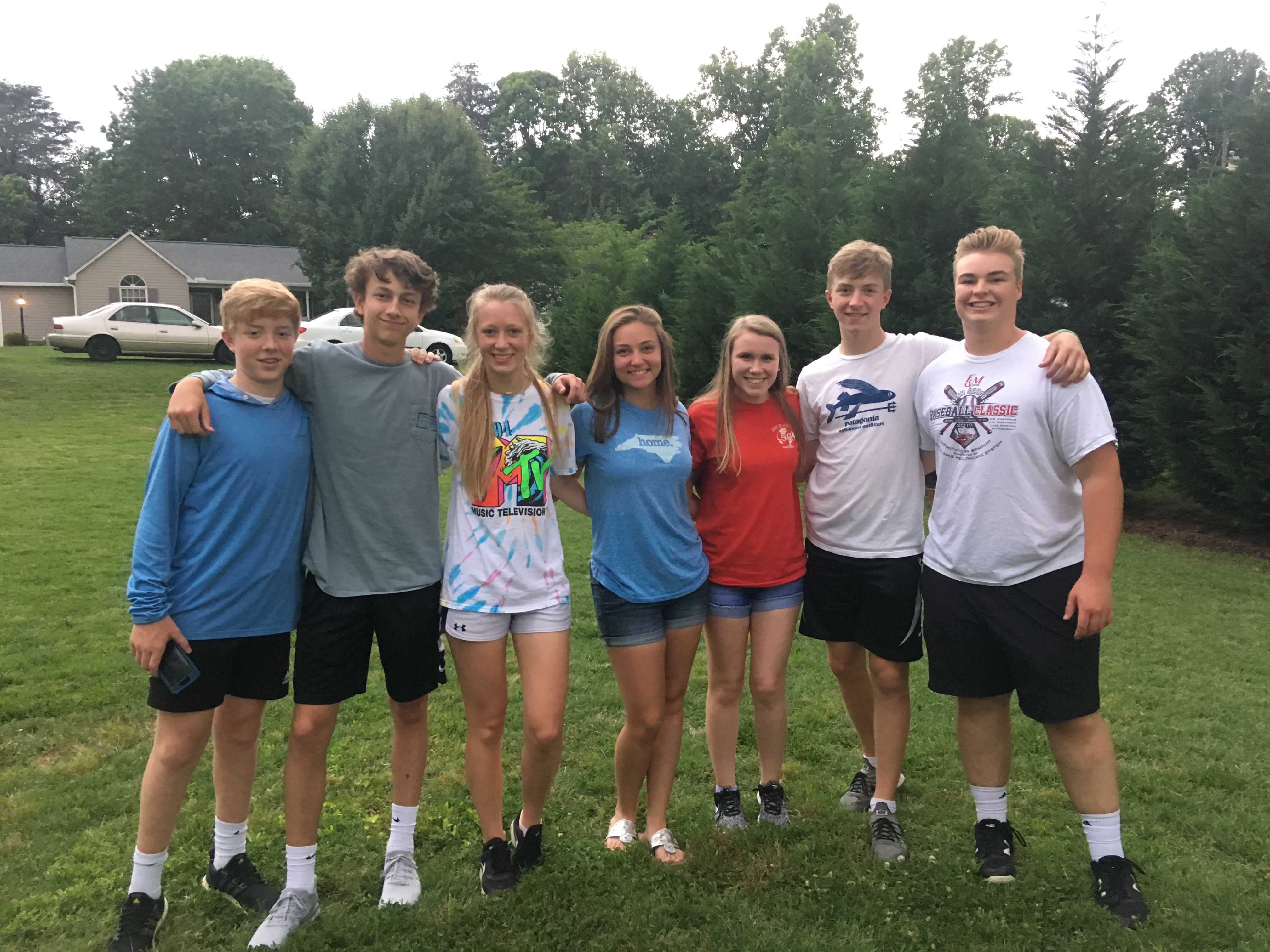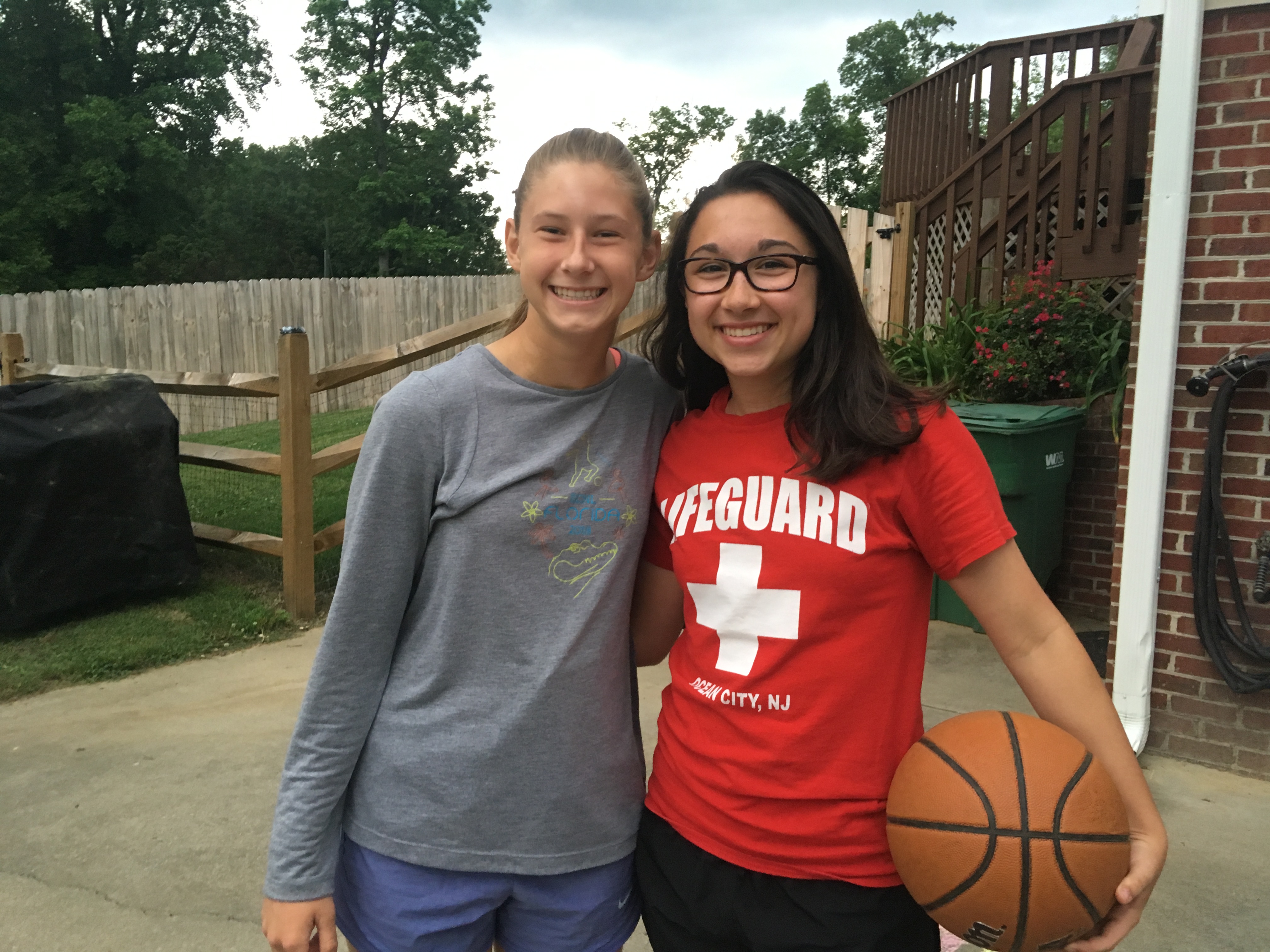 FUEL is our youth ministry for high school students packed with trips, Sunday evenings, retreats, and more.  At FUEL, students discover the power of story - God's and their own.  Each student is treated as beloved and challenged to live that way in this world.  At this age, we engage in conversations around giving, social justice, serving, and discernment of next steps. And we laugh and have fun too as we play a lot of games!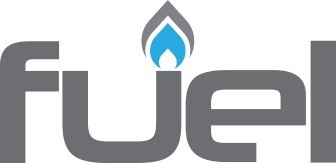 During the school year, we meet most Sunday evenings, 5:30-7:30 pm and Wednesday mornings  at 7:15 am for breakfast at Panera.
A highlight each year is our summer mission trip.  We are on a three year rotation:
A Domestic Mission Trip
An International Mission Trip
Summer 2019 we are headed to Nashville, TN for a week full of mission and fun.
Read about youth experiences on our blog.