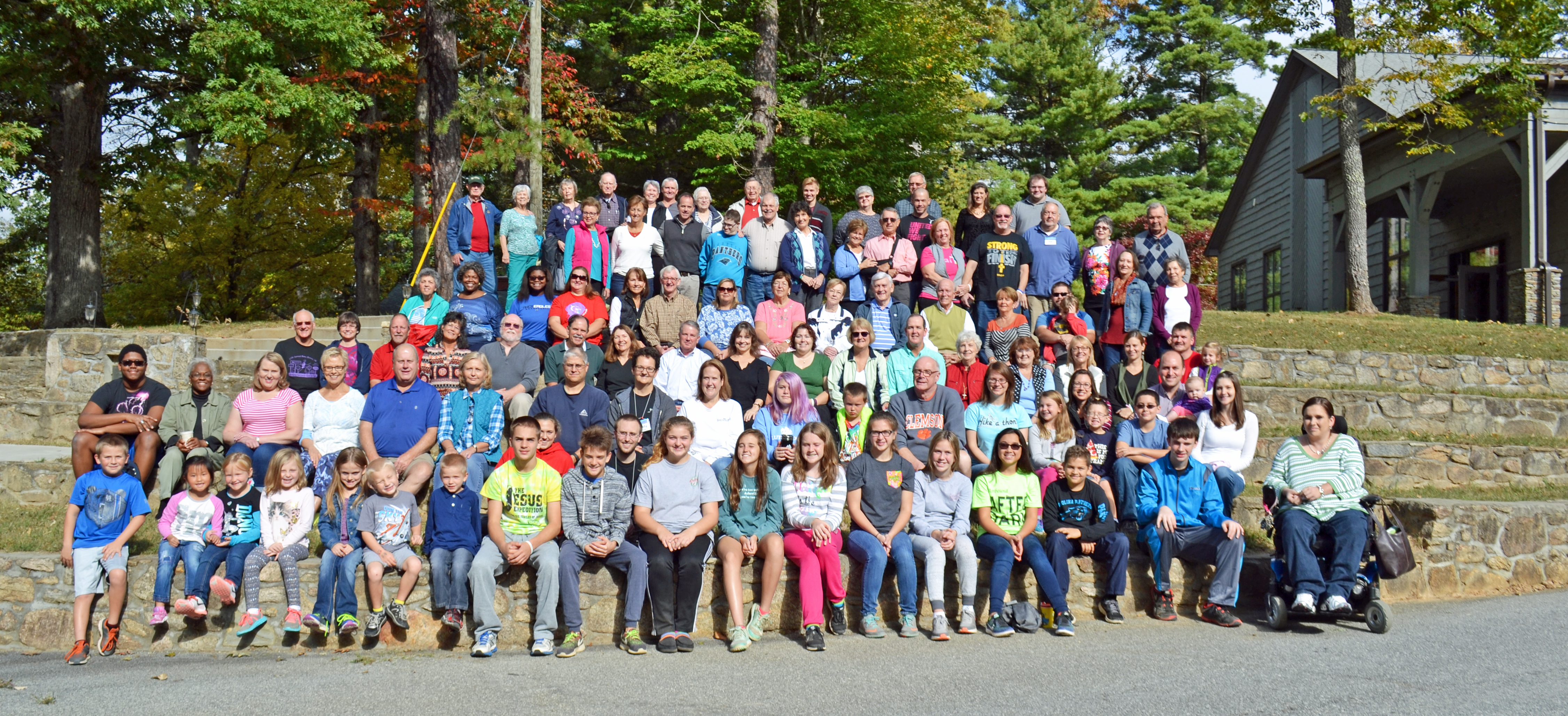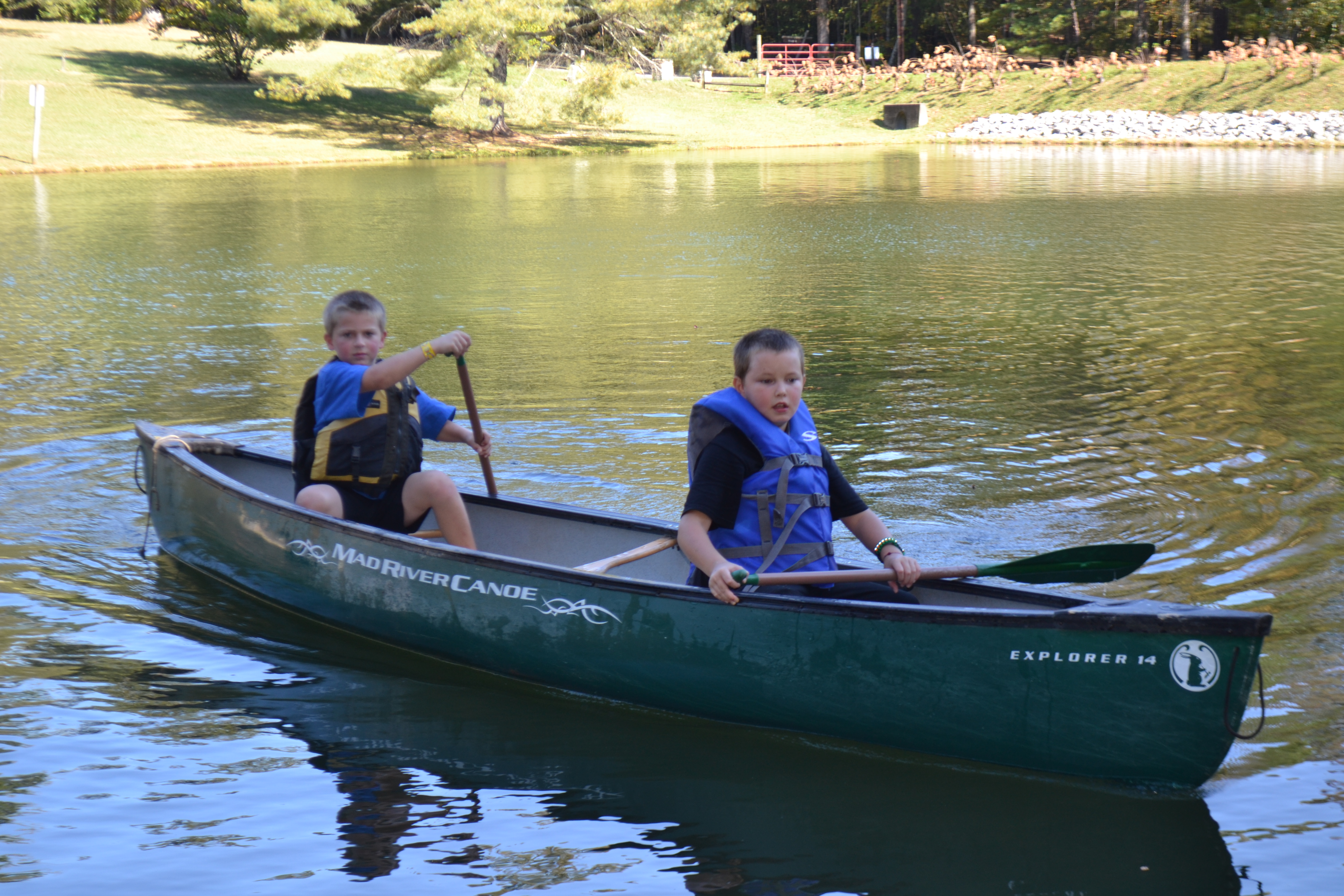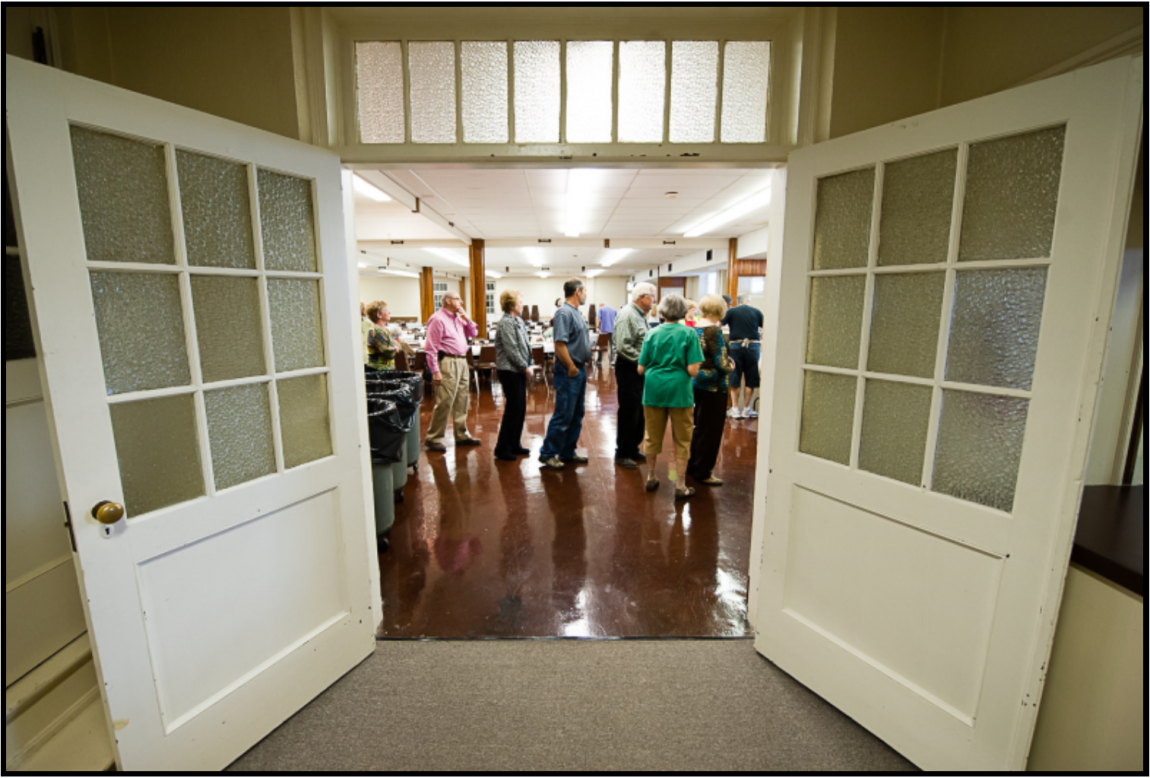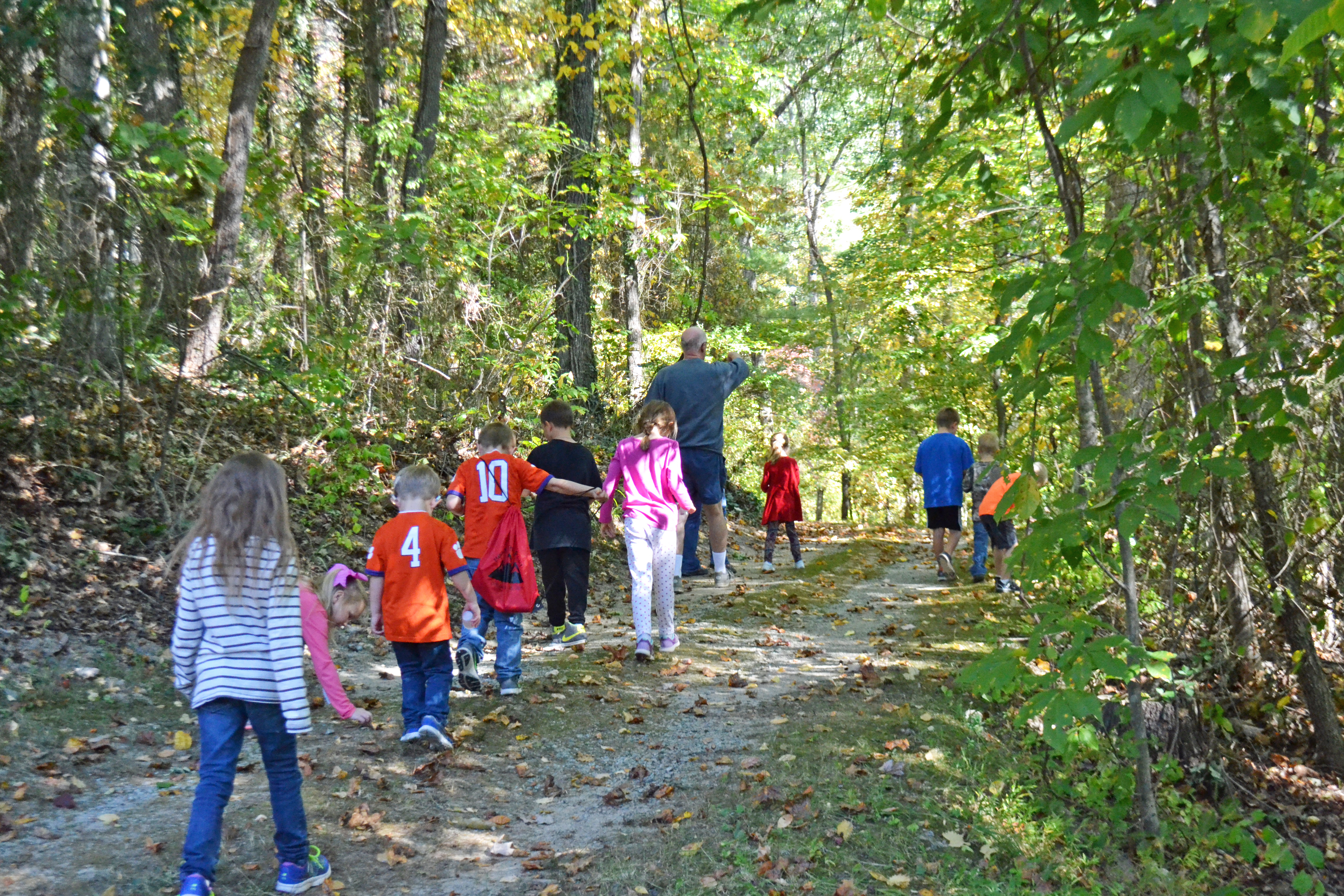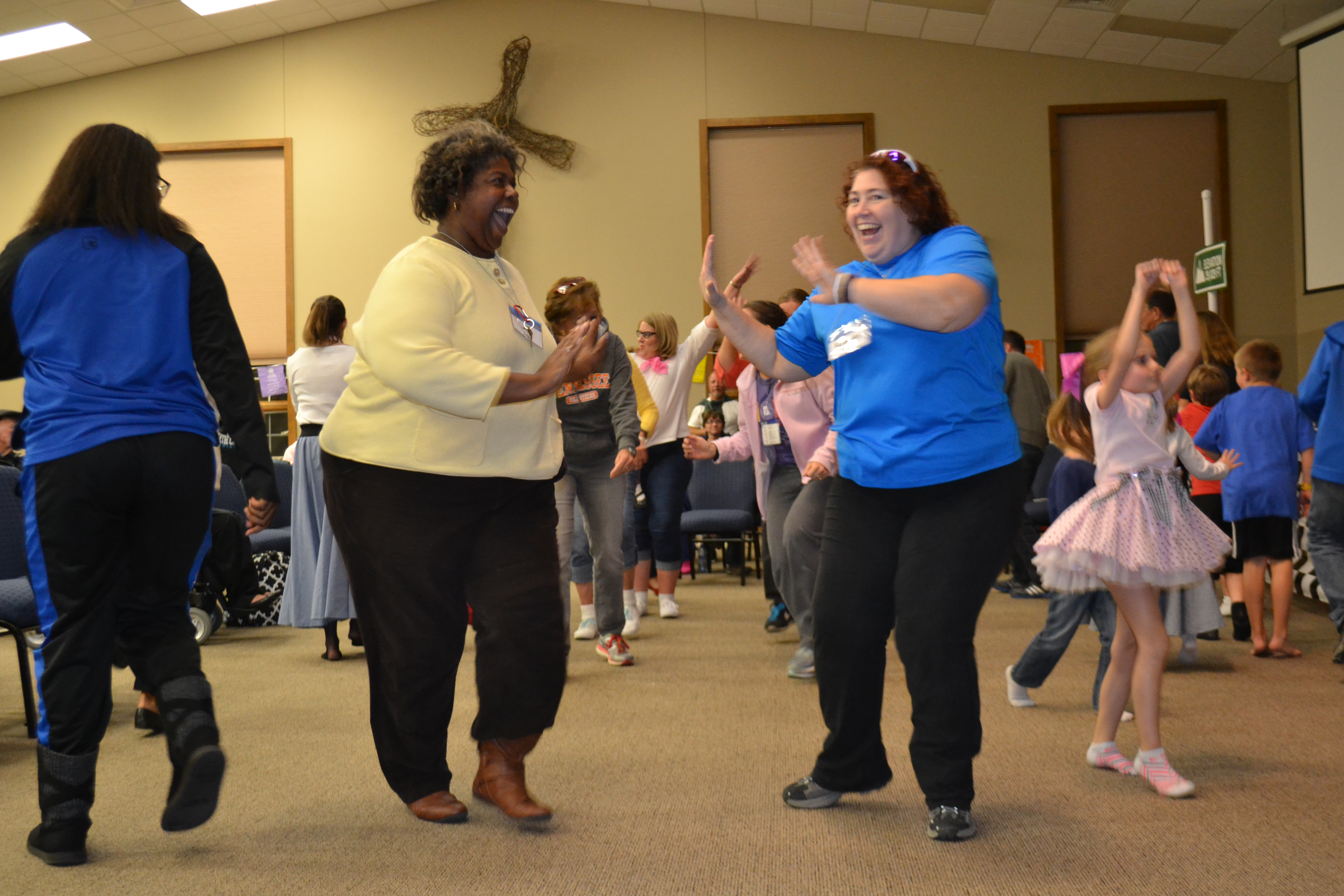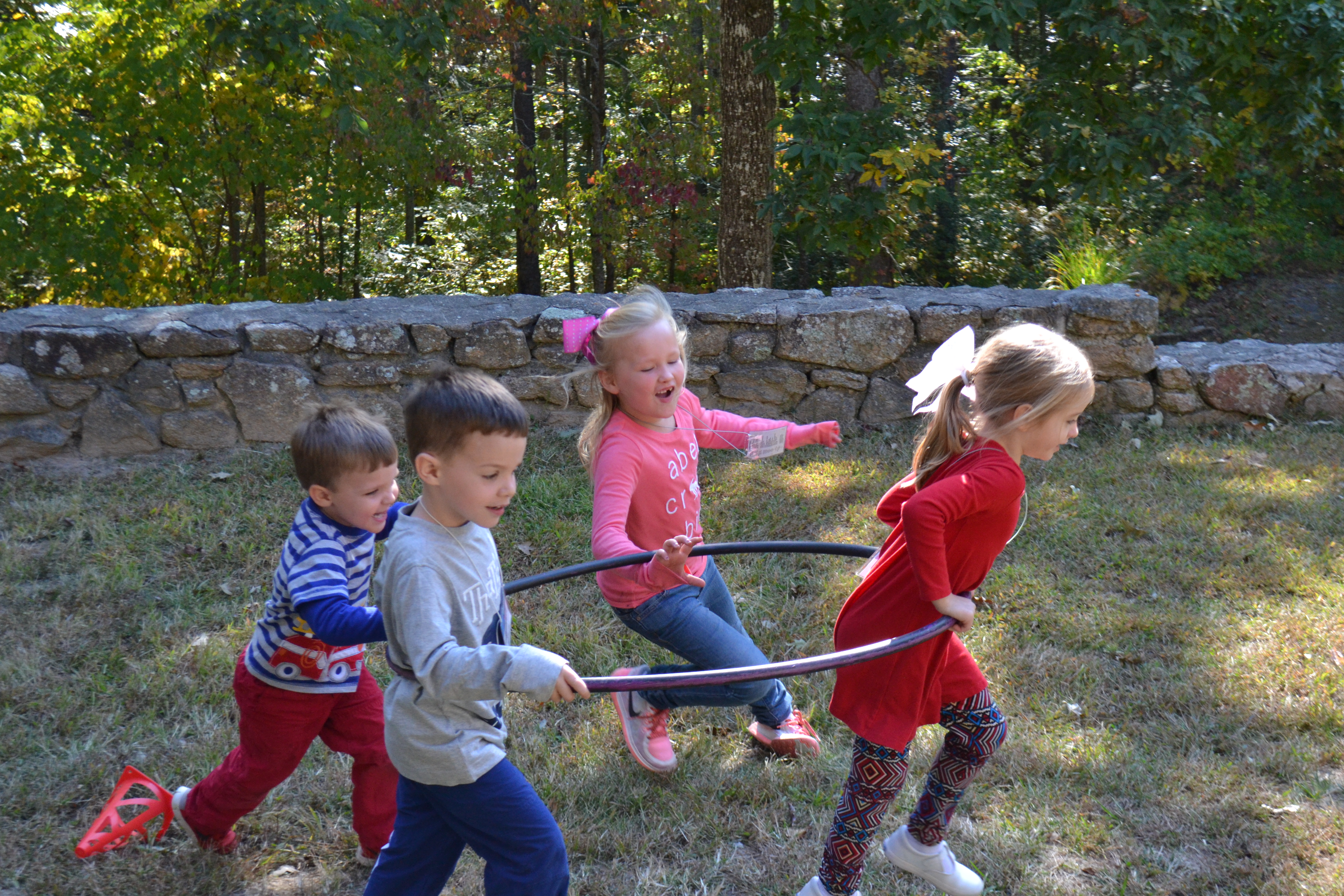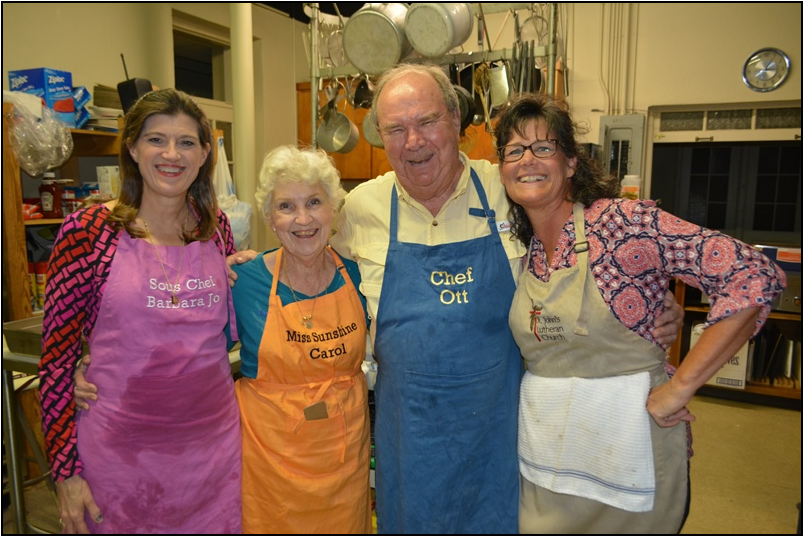 There are many opportunities for our congregation to gather in fellowship. Throughout the year, we have several special events like Easter Breakfast and the Octogenarian Luncheon.
Join us on Wednesday nights for a home-cooked meal that you don't have to cook!  Wednesday Night Meals are held Wednesdays from 5:45 to 6:30 pm in our Fellowship Hall.  Meals begin in September and run until Easter. Menus are shared in the Eagle's View, weekly insert, and Faithlife email. Click here to view this month's menu online.
Congregational Retreat at Lutheridge
Every two years at St. John's, we go on retreat as a church family.   We head up the mountain to a beautiful camp called Lutheridge and spend the weekend in worship, fellowship and lots of laughter.
September 11 @ 5:30 pm
-
November 20 @ 6:45 pm
September 18 @ 5:30 pm
-
November 27 @ 6:45 pm
September 25 @ 5:30 pm
-
December 4 @ 6:45 pm