Our campus spreads across two city blocks in downtown Salisbury on the corner of Innes and Church Street. Our property is most easily accessed by the main drive entrance off Innes Street.
Weekday entrance into campus is through large glass doors on backside of the building.  To enter the CDC or Kindergarten, we suggest using the Jackson Street entrance. Our buildings are handicap accessible. Elevators are located in Peeler Hall and Jackson Street entrance, as well as, under the covered driveway outside of the main sanctuary.
A Note about Parking: Limited parking is available throughout the St. John's campus. Additional parking is available in larger lots across Council street. The Jackson street and Child Development Center lots are especially convenient for those worshipping at 9:27 am worship. On Sundays, the lot between the Sanctuary building and offices is reserved for Handicap parking. Bike racks are available outside Peeler Hall and at the Jackson St. Entrance.
As part of our stewardship of God's resources, we make our campus facilities available.  You can request usage through the Facility Request Form.  Please note our Facility Use Policy, available here, as you make your request.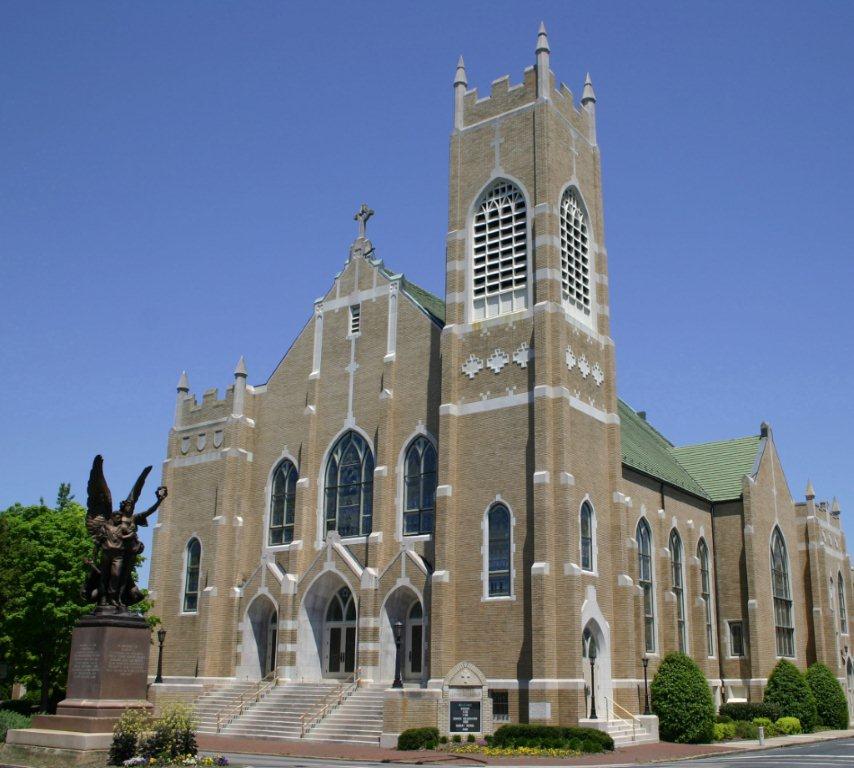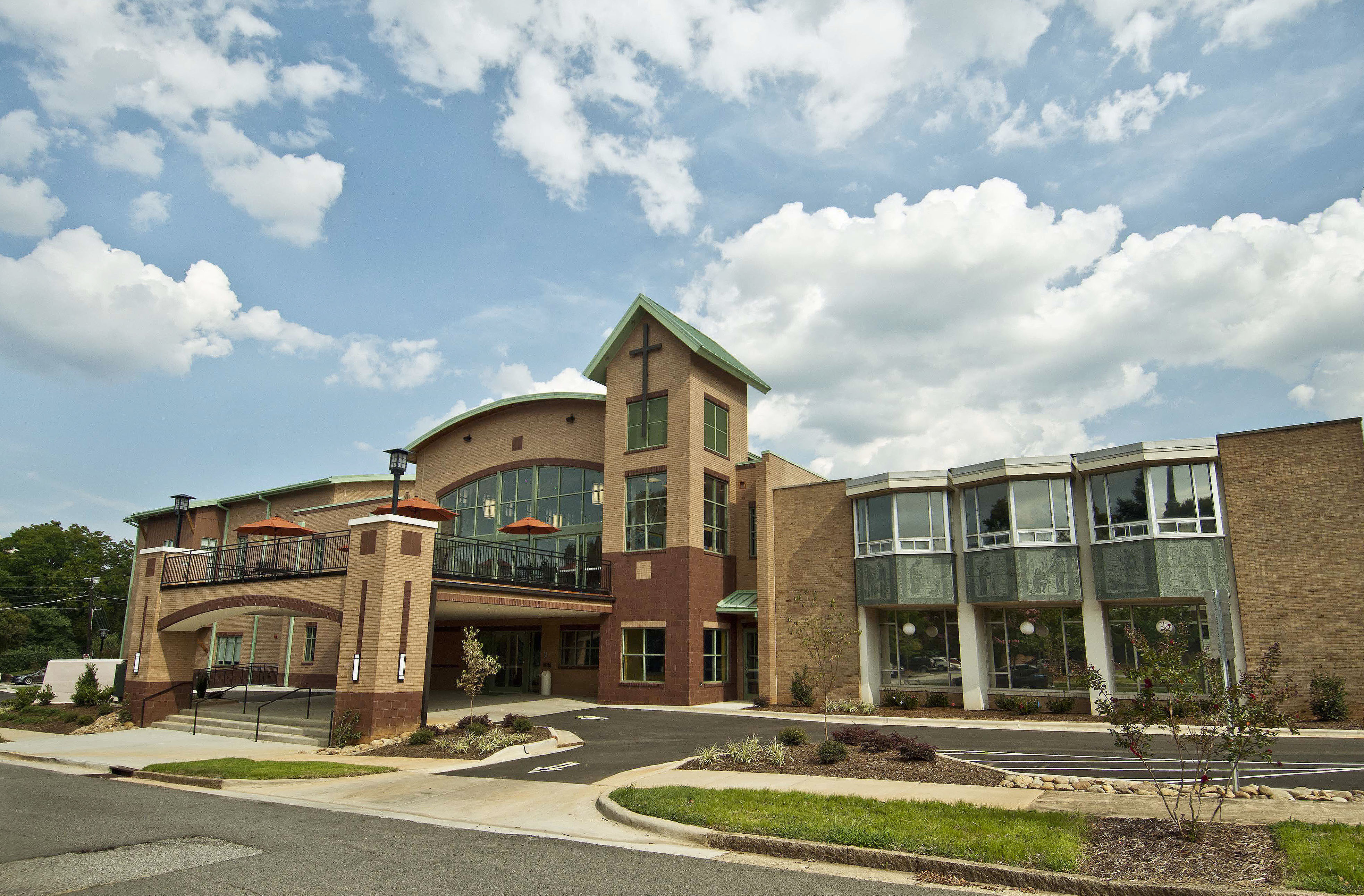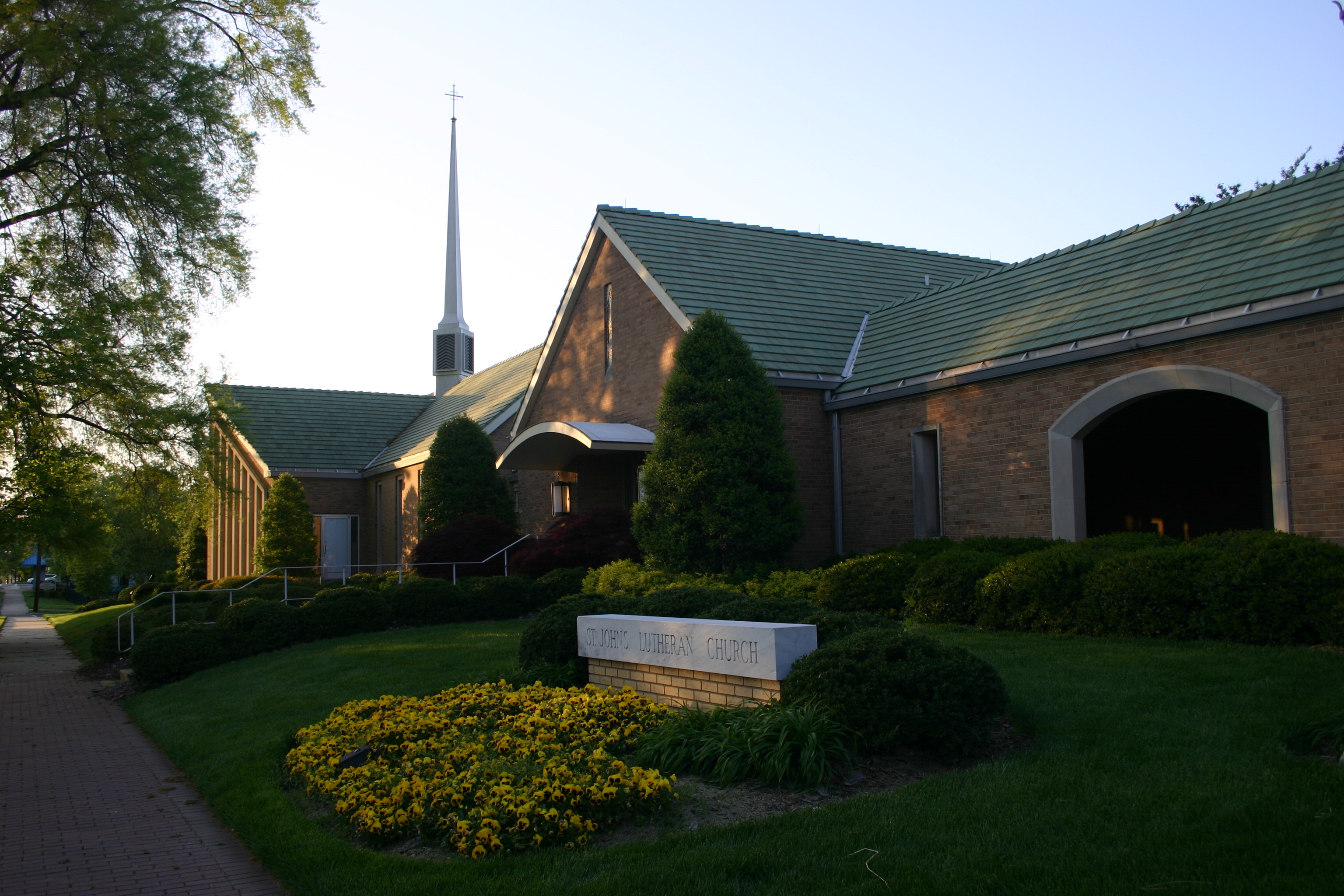 Bell Tower Green Parking Lot will be available for public parking until further notice.