Conversations that Matter Podcast: August Interview with GRACES Director, Hannah Nadeau Girón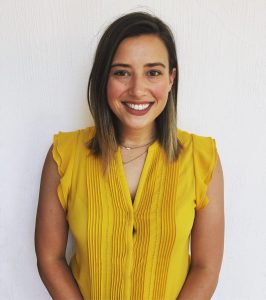 Have you subscribed to the St. John's "Conversations that Matter" podcast yet?
She started as a 17-year-old high school volunteer. Today, she's the executive director of our partner school in Antigua, Guatema. In August, Pastor Rhodes interviews Hannah Nadeau Girón, who heads up our partner school in Guatemala, Escuela Integrada.
Listen to their conversation by searching "Conversations that Matter" on Apple Podcast, iHeart Radio, Spotify and more.
You can also catch up on past sermons on the SJLC Sermon Podcast Channel. Search "SJLC," and don't forget to rate and subscribe!