By Susan Shinn Turner
The second phase of the Generation to Generation campaign has begun, titled G2G Phase 2.
The G2G Steering Committee has been meeting once a month since February, says Mark Lewis, chair, while an executive committee has been at work since last spring.
Members of the committee include: Amy Ritchie, Ben Goodman, Bill Safrit, Carolyn Byrd, Cheryl Sjoblom, Chuck Moll, Dennis Rogers, Donna Beilfuss, Franco Goodman, Mark Lewis, Mike Agee and Stan Jordan. Ex-officio members are Bill Johnson, Raymond Coltrain, Pastor Rhodes, and Ruth Ann Diehl.
Phase 1 of G2G kicked off in 2013, and in just six weeks raised $3.1 million to build the building that now houses the Faith Center, Peeler Hall, and the youth space on the lower level. Phase 1 also included a renovation of the education building and office space. Groundbreaking Sunday was Feb. 16, 2014, and the new building was dedicated in Sept. 12, 2015.
Phase 2 will include renovation of the kitchen, fellowship hall, and the installation of handicapped restrooms, all on the lower level of the original church building. It will also include the addition of handicap accessible restrooms on the sanctuary level, and the renovation of the CDC building. Additional projects may include new carpet and sound system for the sanctuary, and a renovation of the music wing. Although not fully known, Phase 2 is expected to be a $3 million project, according to Lewis. None of the work will begin until cash and pledges are in hand.
_______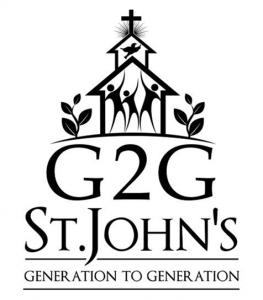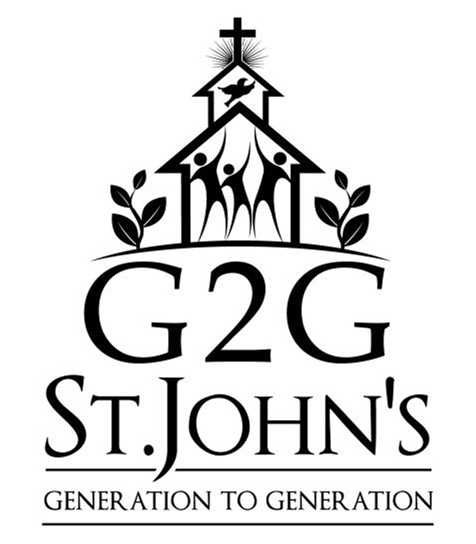 Work already completed. Several projects were targeted as Phase 2 projects but were completed because of need. For example, thanks to a generous gift from the late Addie Ketner, renovation of the front steps was completed in 2015. The lower level youth room was converted to a nursery in 2016, and work on the narthex and bell tower have almost been completed.
Lewis anticipates that a 6-week fundraising campaign will be held at the end of 2019, with Pledge Sunday in January or February of 2020.
Watch the Eagle's View for updates and more specific details.
More information on G2G2 will be shared during the State of the Church meeting, likely set for this fall.