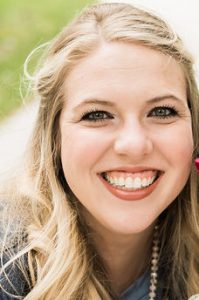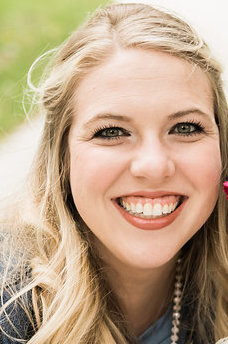 Dear friends,
I am always amazed at the changing of the seasons. You think that after thirty plus years, it would be all too familiar for me, but, then again, winter gives way to spring and I stand in awe at what has just happened. The cold, death of winter gives way to new life.
On Feb. 13, I was given some beautiful, bright yellow flowers from Scott Rhodes' garden. They were early bloomers but I was surprised yet again how fast life can bloom forward if given the right conditions and chance. I will admit that I sent a message to all my North Dakota friends to show them that the bitter cold and snow will eventually end! Sure, we had winter visit us a couple times since February but the hope that it wouldn't stay long was on our mind because we could see glimpse of spring in the midst.
As we reach the day of the resurrection of our Lord, I turn to the disciples in the grief and loss of their teacher, friend, and Messiah. When it seemed like all they had hoped for was dead, there was a surprise that they couldn't quite comprehend on that side of the resurrection. It seemed dark. It seemed like it was the end. It seemed that death had the final word.
Life was not as it seemed though. Jesus was alive! It seemed that the whole world changed and it did! But all the while, Jesus stayed the same. Jesus held true to his promise. Hebrew 13:8 reminds us, "Jesus Christ is the same yesterday and today and forever." That is good news! In the midst of change, through all the seasons of our life, Jesus remains the same and always has been… offering us life abundant, love unending, and hope without limits!
Jesus is risen! He is risen indeed! Alleluia!
Peace and Love,
Pastor Laura