GIFT Ministry: The gift that keeps on giving
By Susan Shinn Turner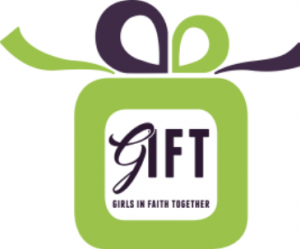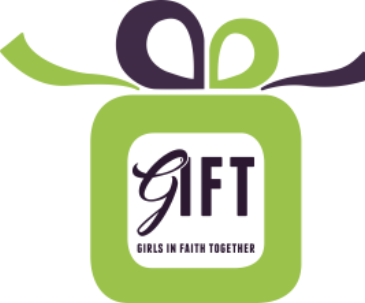 With the departure of Pastor Danielle, Lauren Stephenson has been named to the new position of GIFT Women's Ministry Coordinator.
"GIFT has started and it is awesome," Pastor Danielle says. "It is here to stay. We've had 31 women attending our summer circle. We met in the morning and in the evening, and Lauren led the morning circle. I have been praying for someone to lead the GIFT Ministry. Lauren has served in women's ministry in her former  congregation. I talked with the Women's Team, and they loved the idea. Lauren is an answer to prayer."
Lauren and her husband, Brad, spent four years in Columbia, Missouri, where Brad attended graduate school. There, they joined a large church with many young members. They have two young sons, Jeffrey, 7, and   Emmett, 4, and Brad is an assistant theater professor at Catawba College.
"They had an exploding women's ministry I was able to get really involved in," says Lauren, 34. She facilitated Bible study groups there. "Because it was such a young church, there were tons of stay-at-home moms. That's where I connected and found my community. When we moved to Salisbury, the first thing I did was look for a women's ministry group. That was something I immediately missed."
"Lauren brings a voice to the table for an age group of women we want to include," Pastor Danielle adds. "She's always thinking about how GIFT can be relevant to young moms."
On the other hand, Pastor Danielle notes, "the summer circle program reinforced the idea that GIFT is for every age. We had college age women and women in their 80s.
And Lauren likes the fact the GIFT is open to all women in the community. "It's a community resource," she says. "That's a needed thing in Salisbury."
She also appreciates the fact that GIFT encompasses a variety of ages. "In women's ministry, you have the opportunity to have women minister to each other inter-generationally. This is a chance for us to come together and be kind to each other.
"The GIFT ministry will continue at St. John's. It's a gift that keeps on giving!"
Members of the Women's Discipleship Team include Sharon Agee, Carol Brown, Cathy Eller, Pat Epting, Scott Rhodes and Sally Taylor.